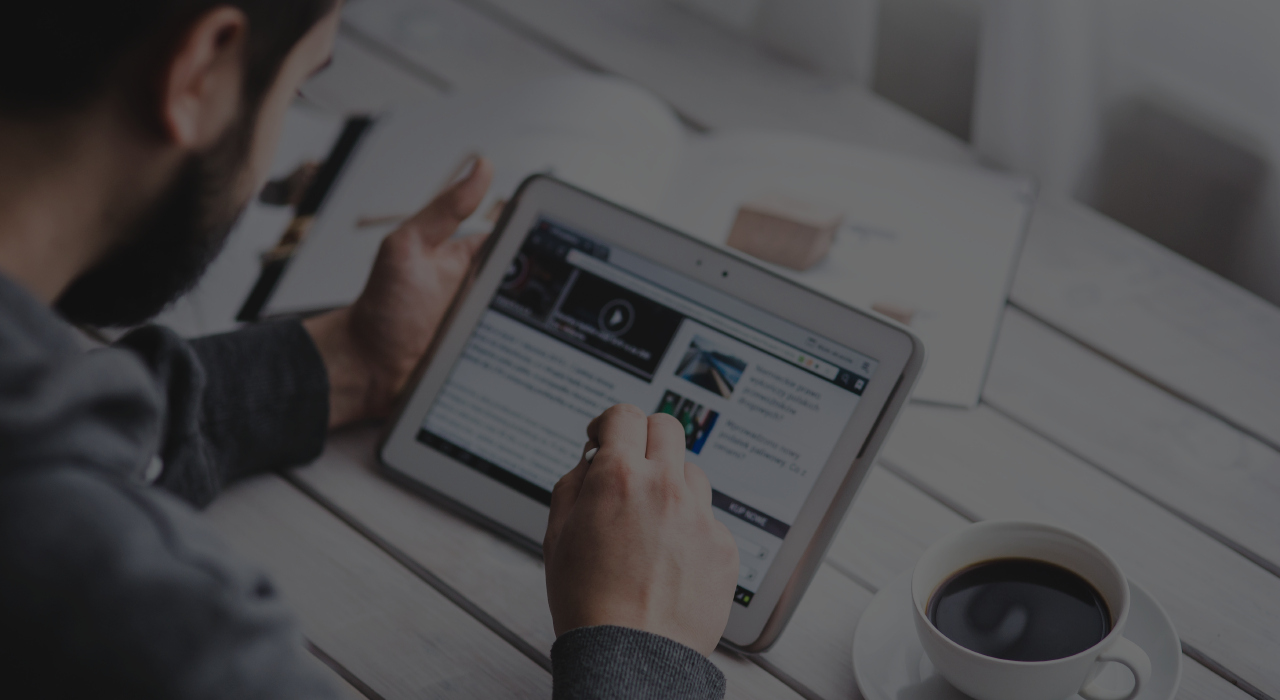 2019 was a year of proximity to our customers, marked by recognition in all business areas. To do so, we have counted on our strategic partners and the dedication of our talents.

Of the more than 40 initiatives we have attended, we highlight the Sitecore Symposium, Qlik Analytics Tour, Qonnections 2019, OutSystems Next Step in Denver and Amsterdam and events with IDC – FutureScape, Cybersecurity Forum and IDC Directions, without forgetting the partnership with PSTQB, where we were main Sponsor of Testing Portugal 2019.

We continued our commitment in the repositioning the Data Analytics & AI offer, with the AI & Bigdata Leadership Forum and the presence of our talents at Spark + AI Summit Europe.
At the Lisbon BI Forum, we had the leading Business Intelligence experts. During the third edition of the initiative organized by Noesis, we shared success stories and the best solutions to market challenges.

We were at Building the Future and we will be back in the 2nd edition on January 28 and 29, 2020.

2019 was also a year of recognition as we revalidated the title of Partner of the Year Fujitsu, we won 2 OutSystems Innovation Awards, we were Challenging Partner of the Year Qlik, we obtained an honorable mention at the Sitecore Symposium, we were finalists at DevOps Industry Awards 2019, recognized as EDP's Digital Partner and Sitecore Hackathon winners.

Always close to the academic community, we participated in the Dynamics Summer Camp, CityHack, took the Celonis platform to DELix and shared our expertise in initiatives promoted by different educational institutions and organizations such as jeKnowledge or Portuguese Women In Tech.

To close the year with a gold key, we took our Connected Field Services solution to the CIP congress, where we received an illustrious visit!

We want 2020 to be even more intense, with many successes and recognition.

We rely on everyone to continue together to develop the most innovative solutions for our customers and society.