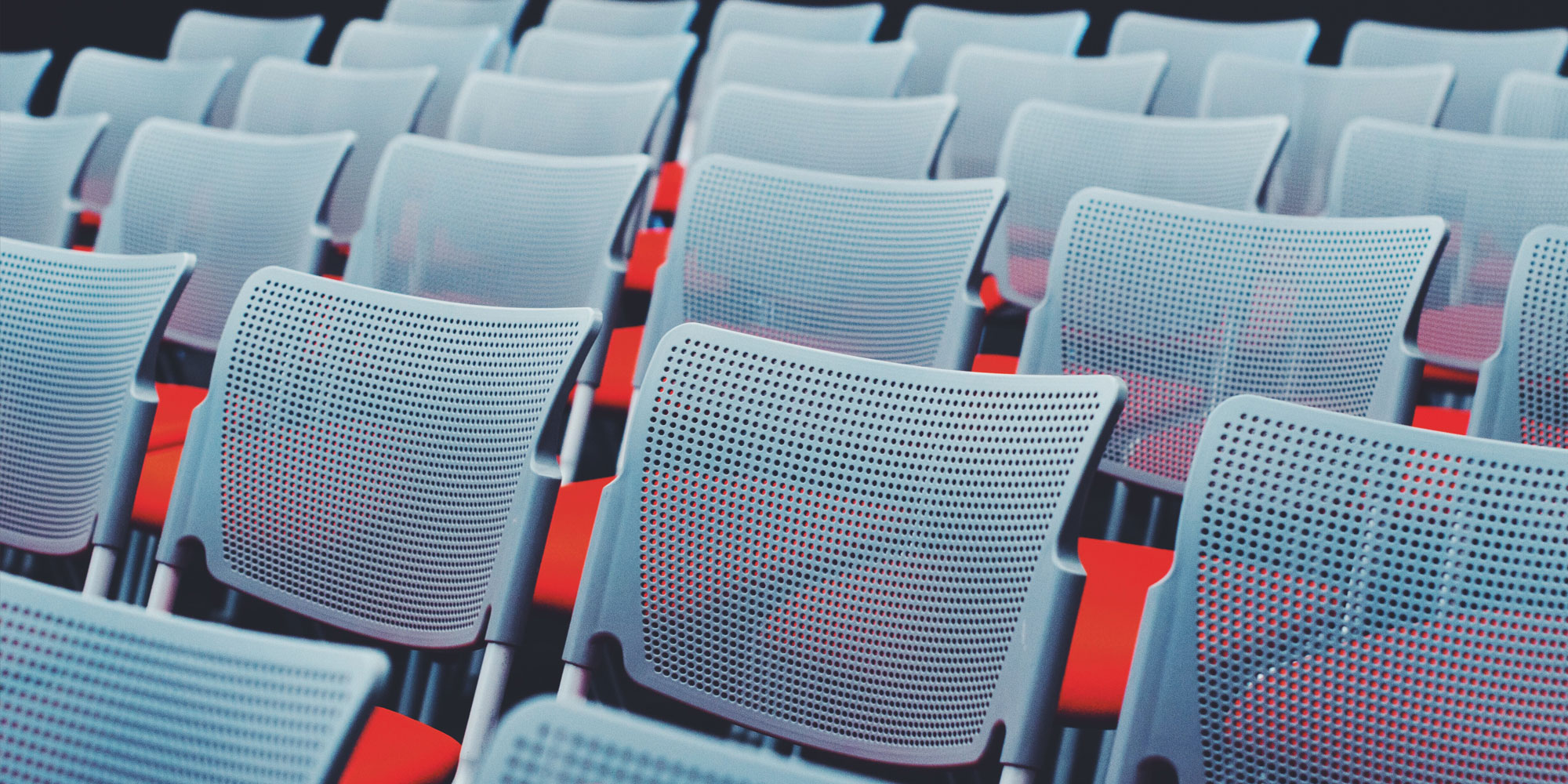 In partnership with Qlik, StreamSets and OneSpan, Noesis organized the Lisbon BI Forum 2019 on November 26th. Following the resounding success of the first two years, and with the motto "Success Stories start with Data", the third edition brought over 200 participants to the Lisbon Congress Center.
Following the offering evolution of Noesis's Business Intelligence for Data Analytics & AI, in early 2019, the focus of the conference went beyond technology. Topics such as data culture and democratization of access took the stage of the Lisbon BI Forum, in an event that also sought to explore the potential of advanced analytics in the development of other technological areas.
This third edition of the Noesis conference was supported by Qlik, StreamSets and OneSpan, technology partners who had the opportunity to come up with solutions in response to the most frequent market challenges.
Ricardo Rocha, Associate Marketing and Communication Director of Noesis, opened the session reinforcing Noesis's bet in this area and the importance of technological and institutional partnerships. This was followed by Gabriel Coimbra (Group Vice President and Country Manager at IDC Portugal), who introduced IDC data trends for 2025 and then moderated a roundtable of partners.
In the panel, joined by Noesis Data Analytics & AI Associate Director Luís Gonçalves, representatives from Qlik (Fran Rodríguez), OneSpan (Andrés Gómez) and DSPA (Guilherme Ramos Pereira) to share their vision for the approach. of organizations in the age of data transformation.
Qlik, the main sponsor of the Lisbon BI Forum, also took to the stage a complete presentation of its technology and its adaptability to organizations in the process of digital transformation, in the voice of Renato Vieira. Luís Gonçalves then returned to a session entitled "The Highs & Lows of the Data Journey", where he gave a real example of the challenges that may arise in implementing a data project.
At the end of the morning, representatives from Ageas, Autoeuropa and Vodafone led a panel about the real impact of data on organizations, moderated by Ricardo Ramos of Qlik.
During the afternoon, Noesis held two parallel sessions. Nearly 50 participants attended and actively participated in a QlikSense workshop conducted by Inês Castelhano, Noesis Data Analytics & AI team. At the same time, guest speakers Sandra Ramos (from INCM), Fernando Lourenço (from Trivalor) and João Duarte (from EDP) starred in Business Track, with analytics case studies developed with Noesis.
The third edition of the Lisbon BI Forum was a huge success, thanks to customers and partners who contributed real testimonials.
Get to know the area of Data Analytics & AI!