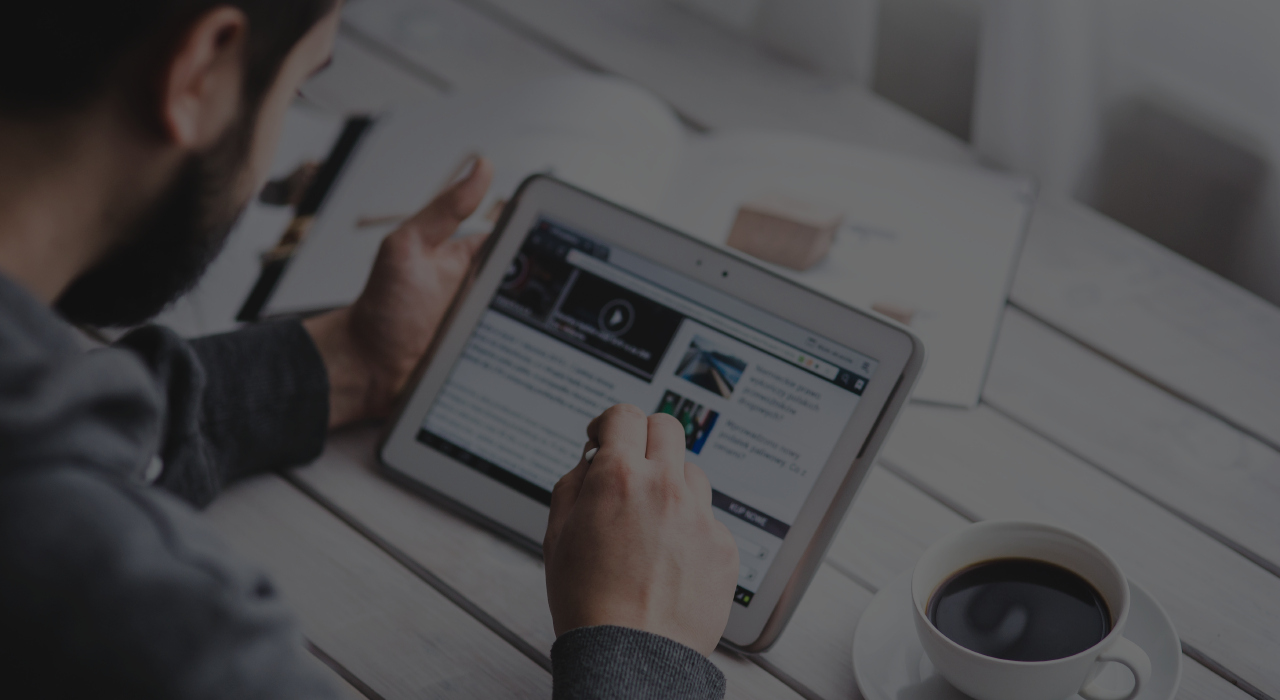 Noesis
was the main sponsor of the 2019 edition of the Testing Portugal conference, organized by
PSTQB (Portuguese Association of Software Testing)
at Altis Grand Hotel on November 19.
Throughout the day,
more than 500 participants
had the opportunity to know Noesis' test automation offer in the exhibition area.
NTX
was the star of the conference: guests were able to interact through voice, creating and running automatic tests immediately. For the organization, it is decisive to value the contribution of the testers community to all projects, and continue to innovate in an area where it has more than ten years of experience.
On the main stage, speakers
José Chang
(Senior Manager of
DevOps & Automation
of Noesis) and
Juan Botías
(Software Development and Testing Engineer at
Micro Focus
) presented
Service Virtualization
technology and its benefits in accelerating cycles using a case of actual study.
At the lunch table, the dialogue between Noesis team and its guests was promoted by sharing knowledge and initiatives in the testing area. This was also an occasion to discuss morning sessions and deepen the themes of Service Virtualization and test automation.
As a national
leader in Software Quality Services
, Noesis believes that implementing an advanced DevOps culture, integration with different technologies, and automation are some of the guiding lines of customer success. To learn in detail this
Quality by Design
strategy, we invite you to download IDC whitepaper
here
!
Follow Noesis events on
Twitter
!