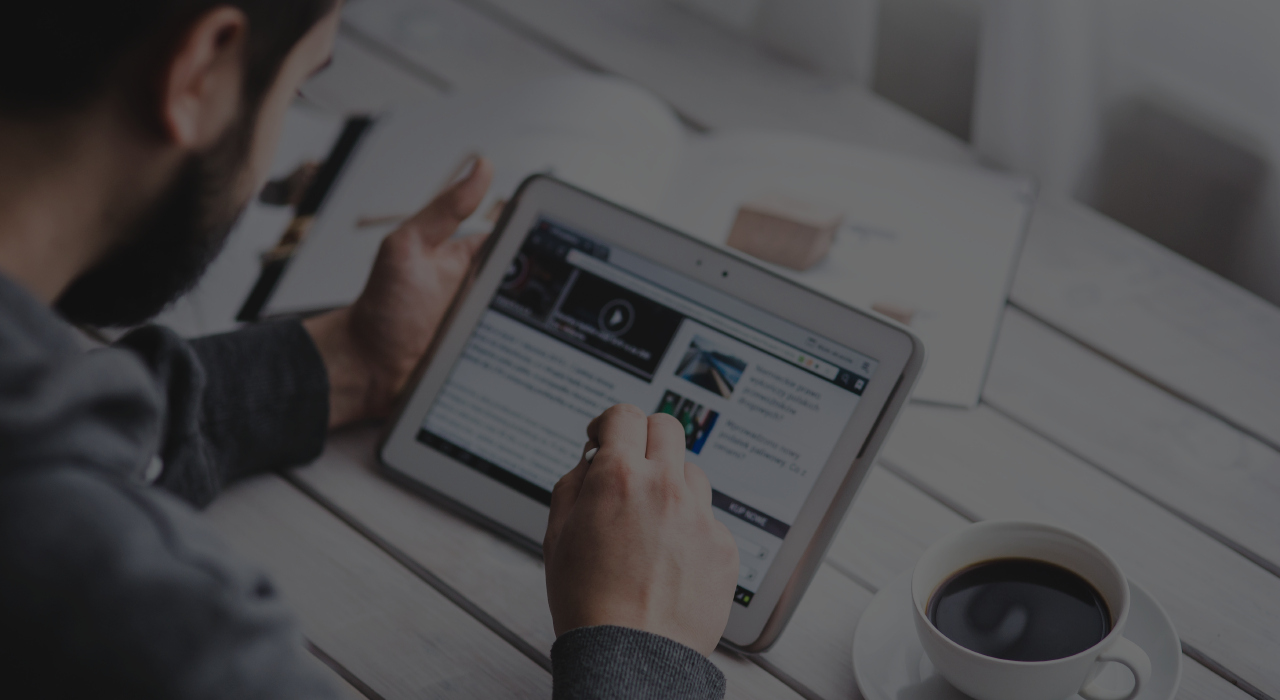 The CIP – Business Confederation of Portugal held its annual Congress on October 22, in this edition dedicated to the theme "Portugal: Growth or Stagnation? The answer is in companies!".
The event, held at the Estoril Congress Center, brought together the main companies of the corporate panorama Portuguese. During the day, the main themes were the future of work, globalization, and the role of companies in the economy.
Noesis, represented by the Enterprise Solutions unit, presented its Connected Field Services solution as a response to the challenges of Portuguese organizations. The stand had the visits of the President of the Republic, Marcelo Rebelo de Sousa, and the Minister of Economy, Pedro Siza Vieira, who had the possibility to know the potential of the solution in different sectors, as a complement to human intervention.