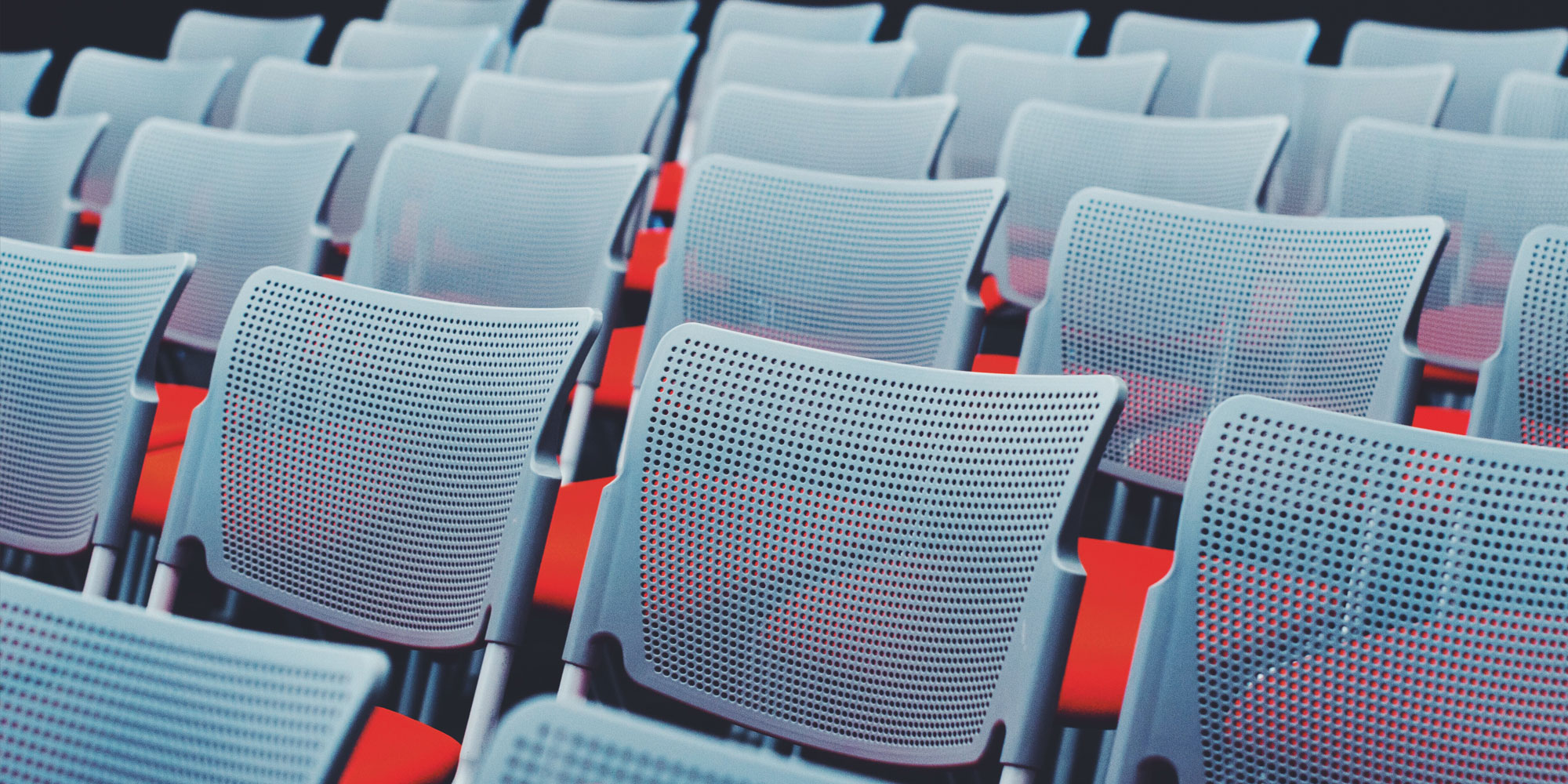 In partnership with Microsoft, Noesis invited its clients to a business breakfast where it presented in detail Connected Field Services technology and its benefits for the industry. The event took place at Microsoft's new facilities in Lisbon, which all participants had the opportunity to get to know.
Noesis' speakers Rodolfo Luís Pereira (Director of Enterprise Solutions), Miguel Louro and Abel Espírito Santo (Senior Managers of the same area) shared the stage with Pedro Pinto Lourenço (Business Director at Microsoft), with time to explore the role of sensorization and conversational AI in the industry, as well as for a real-time demonstration of Connected Field Services.
With this industry focus, Noesis has also shared its latest whitepaper, which you can read here.