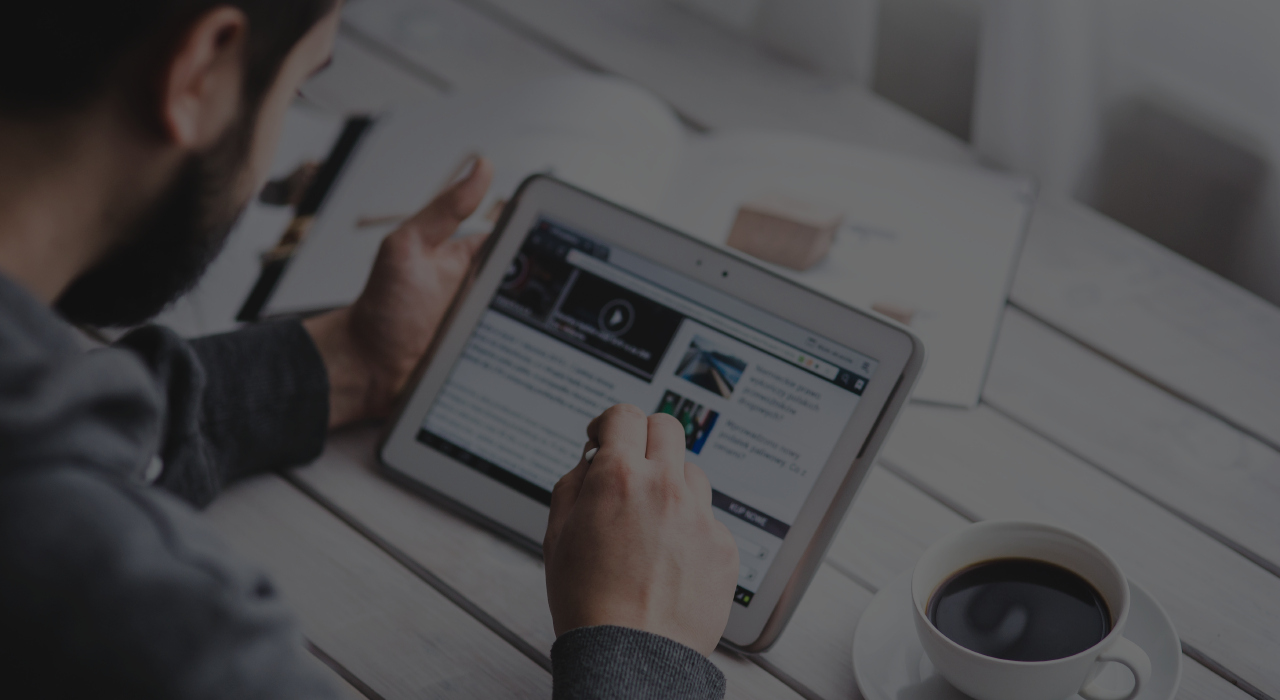 The DevOps Industry Awards recognize organizations for significant results in the adoption and incorporation of DevOps practices.
In the 2019 edition, Noesis deserved this recognition in the Overall DevOps Project category for the Communications sector, having demonstrated the importance of the DevOps culture in a containerization project with great impact for the customer.
This distinction comes for the second year in a row: in 2018, Noesis was among the finalists for Best DevOps Automation Project.