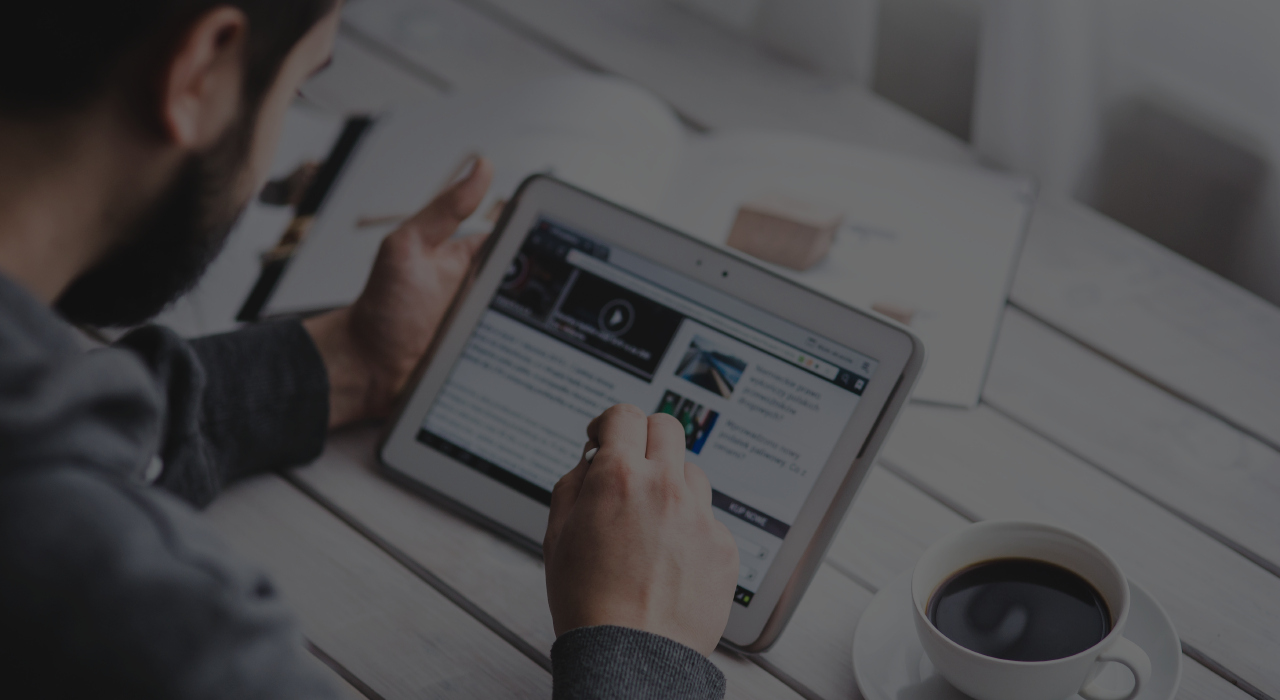 Cybersecurity's
growing importance in organizations has boosted
Noesis
' latest partnership - in 2019
Veracode
becomes part of the portfolio of technology partners.
Veracode technology gives organizations an extensive insight into their security defects so that they can create
secure software
and ensure that the applications they buy are free of vulnerabilities. Using a combination of
automation
,
integrations
, processes and speed, Veracode supports customers in the difficult mission of making security an indispensable part of the business.
With a highly certified
Network & Cybersecurity
-themed team, Noesis'
Infrastructure Solutions
area with this partnership now offers the possibility to create, collaboratively with customers,
application security
programs to increase the delivery speed and turn secure software into a competitive advantage.
Get to know
Veracode
and ensure the security of your software!