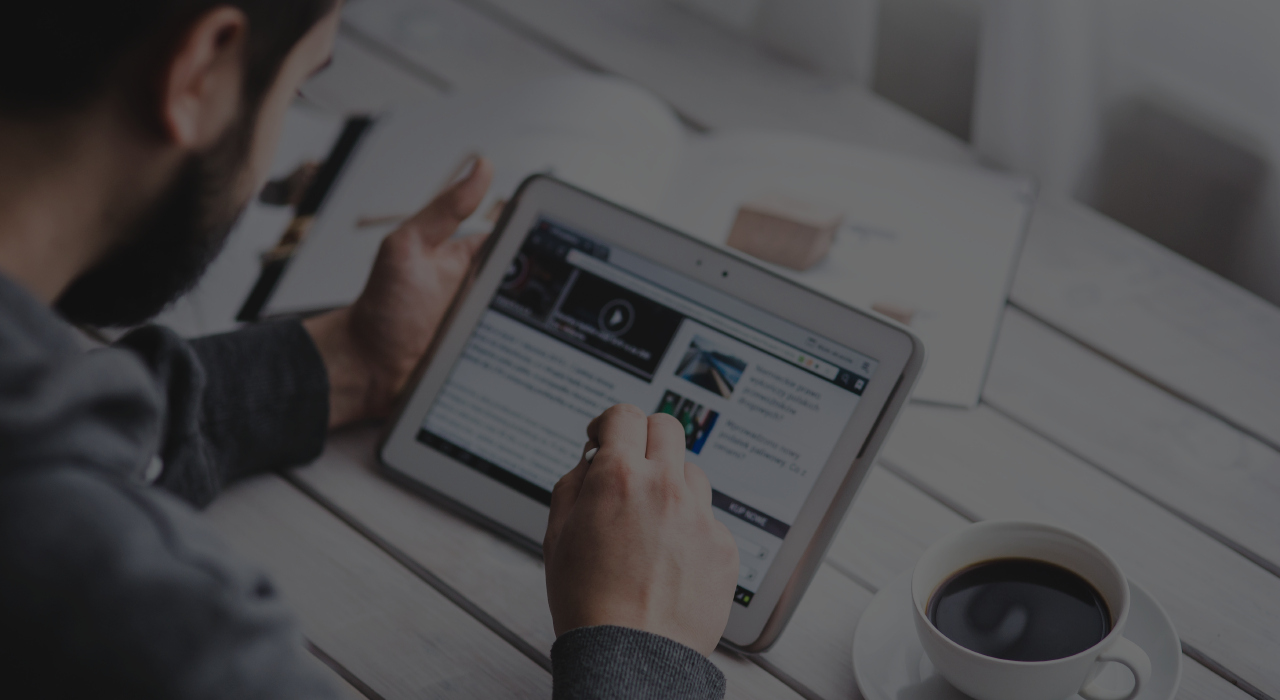 June 14 was the day that marked the signing of the collaboration protocol between Noesis and the Municipality of Proença-a-Nova, culminating in a development hub with special focus on a Low-Code Solutions Unit, a strategy of total alignment in the technological partnership with OutSystems.
Represented by the Chairman and Founder Eduardo Vilaça, Noesis took the stage of the II Business Forum of the municipality, initiating an innovation-oriented partnership to attract and retain talent in the region. The creation of a low-code development hub in Proença-a-Nova emerges as an opportunity for new generations to achieve a higher quality standard of living, in a way aligned with national cohesion policies.
This protocol follows Noesis's collaborative partnership strategy, and the proença-a-Nova pole will leverage synergies and foster the fixation of young talent, promoting technological advances through training actions and involvement with the population Regional.