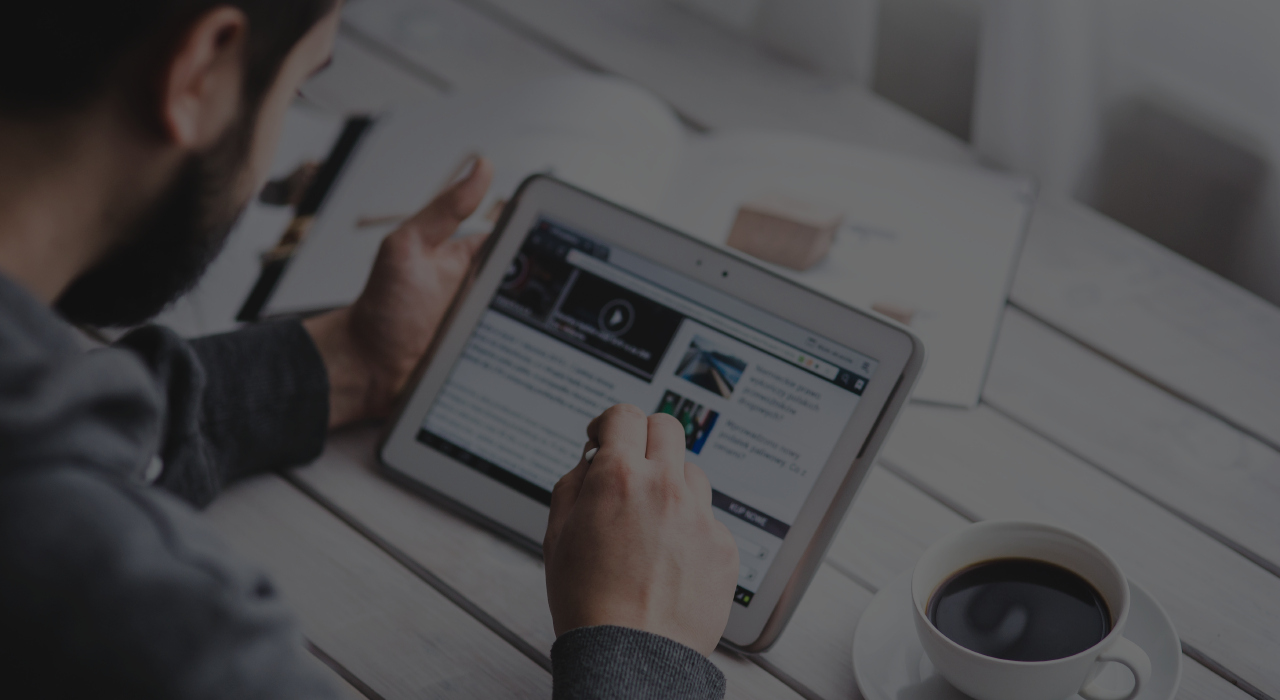 Jorge Pimenta, Pedro Luís and Jorge Aça made up the only Portuguese team and took the prize for Best Sitecore Experience Accelerator Module.

Sitecore Hackathon 2019 lasted for 24 hours on March 1st and 2nd, with 97 teams from 25 countries, making up for a grand total of 65 nationalities involved. Team Noesis, with Jorge Pimenta, Pedro Luís and Jorge Aça (from the Enterprise Solutions team), was the only one representing Portugal - brilliantly!

Throughout the competition, Team Noesis developed the best SXA (Sitecore Experience Accelerator) module, using the inbuilt Sitecore tool for accelerating website production by reusing components, layouts and templates.

It was at SUGCon London, the largest European conference for the Sitecore community, that winners were announced:

"We just got the news: our team has won Sitecore Hackathon 2019. Congratulations, boys!", Miguel Louro (Senior Manager) posted on LinkedIn. Enterprise Solutions Director Rodolfo Pereira highlighted the feat: "Out of almost 100 teams, on our first participation, we won!"


Read about a real implementation of SXA on our N Seguros case study!