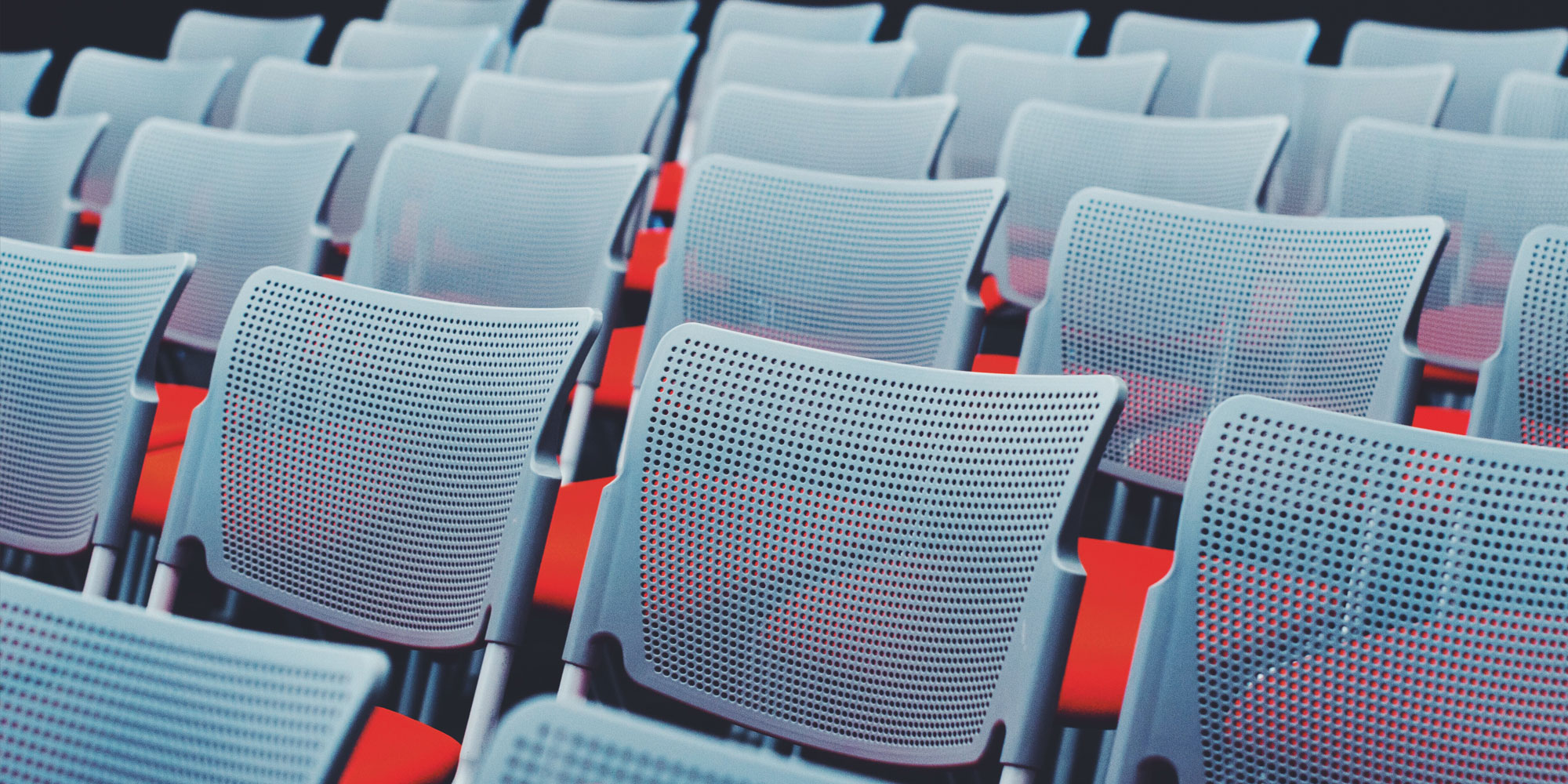 Expo Digitalks Forum, a digital business event founded in Brazil, arrived in Portugal in 2019, and Noesis was present with a Master Talk in the voice of its Director of Marketing and Communication, Rodolfo Bravo Pereira.
Between the 20th and 21st of March, LISPOLIS received the first Portuguese edition of Digitalks. During the event, more than 700 participants were invited to lectures with the most prestigious national international speakers, as well as hands-on workshops of different tools.
During the years 2017 and 2018, more data were generated than in the rest of history. It is essential to understand how organizations can take advantage of this trend. In this sense, Rodolfo Bravo Pereira, Director of Marketing and Communication, led Master Talk "Marketing Transformed: The Age of Data". During the session, he explained the impact of Big Data on the functioning of the teams and marketing strategies, and made known the Noesis vision of integrating different technologies such as CRM Dynamics, Sitecore and Cloudera to make the most of this transformation.
Get to know the Data Analytics & AI area.