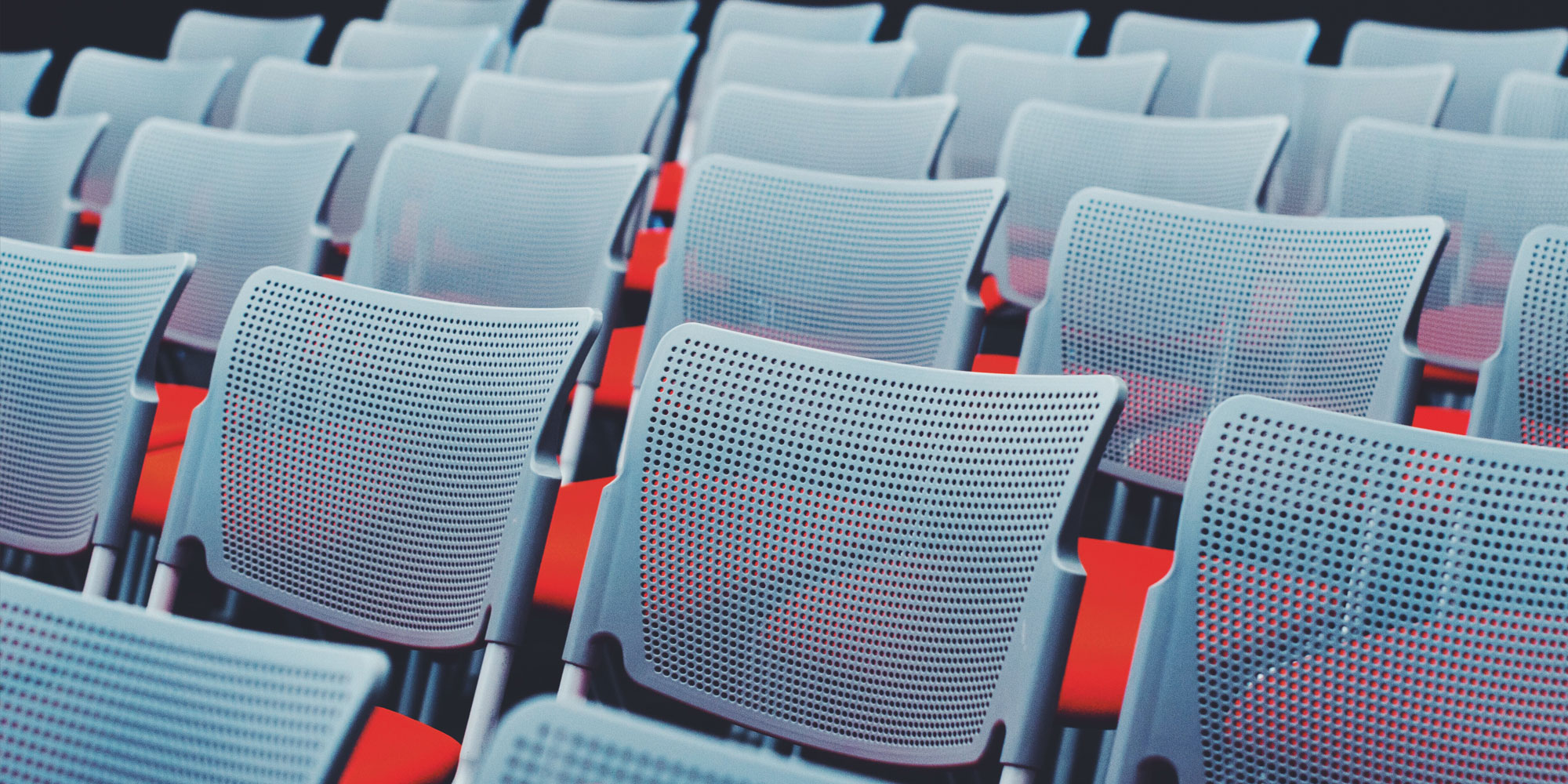 It was at Museu do Oriente, in Lisbon, that IDC launched FutureScape, an event moved by the absolute reinvention of innovation and shared knowledge on the latest predictions for the future of technology.

Noesis and strategic Enterprise Solutions partners Sitecore and OneSpan brought their vision to the exhibition area, where over 300 participants were invited to learn more about customer experience, connected field services and e-signatures.

In the afternoon, Noesis promoted a Transformation Session moderated by Bruno Horta Soares (Executive Senior Advisor at IDC), who presented exclusive insights and predictions for the financial industry. The panel, titled "Finance & Insurance: Digitalization in the Financial Sector", brought together specialists like Rodolfo Pereira (Enterprise Solutions Director at Noesis), Hugo Lebre (Sales Director at Sitecore) and Alfonso Gimeno (Sales Director at OneSpan), for an open discussion about the future of this industry and the role of customer experience.

Attendees were also invited to read the N Seguros success case about a new, fully optimized website developed by the Noesis team using Sitecore technology. It is available for download here.

Keep up with Noesis events on Twitter!