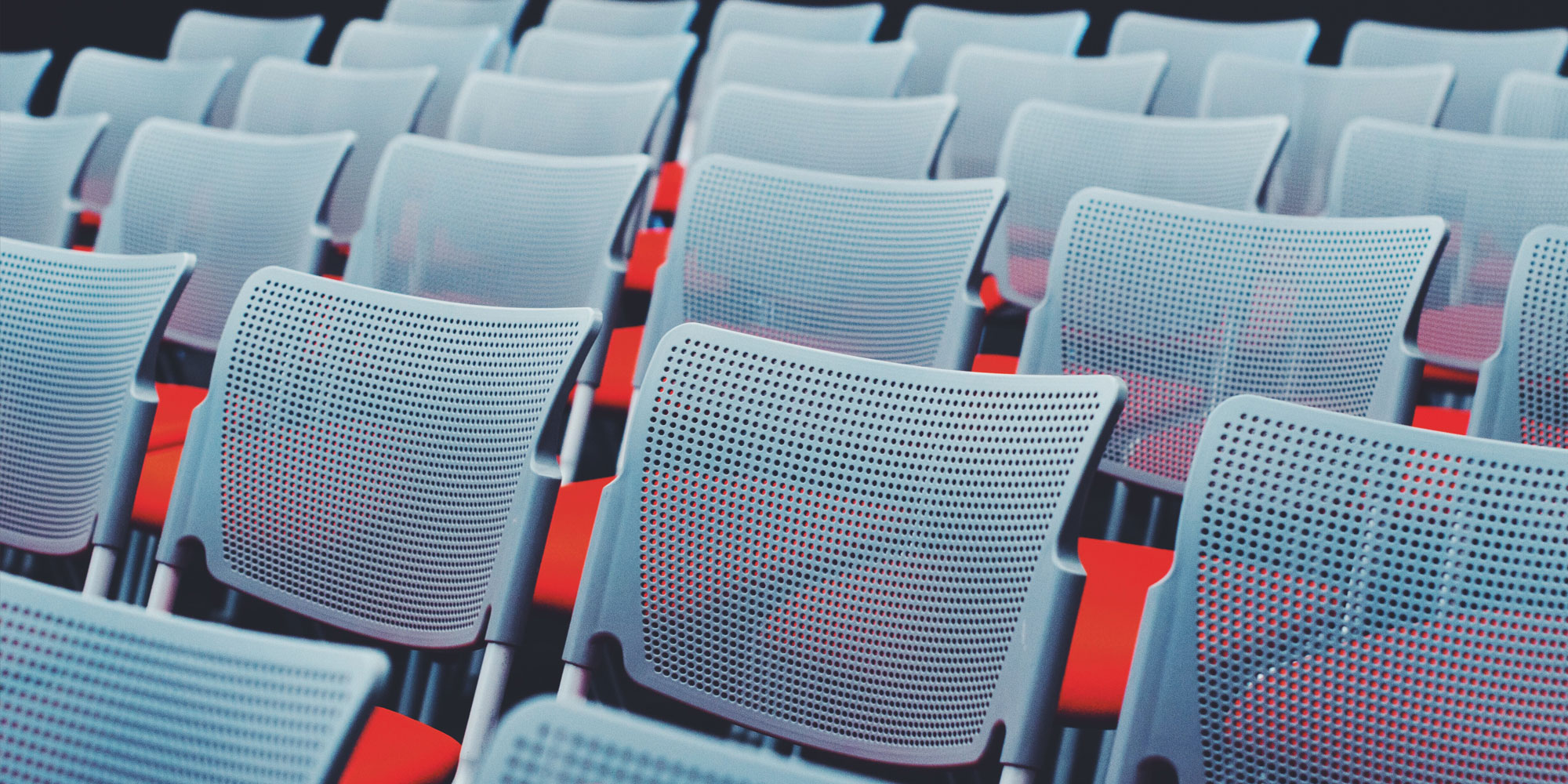 Building the Future, powered by Microsoft, took thousands to Pavilhão Carlos Lopes.
The first edition of
Building the Future: Ativar
Portugal, powered by
Microsoft
, took place in the very heart of Lisbon, at Pavilhão Carlos Lopes. On January 29th and 30th, Noesis was a Silver Sponsor at this event, where individuals and organisations shared their views on the future of technology and its impact on society.
Amongst popular topics were
Artificial Intelligence
,
Internet of Things
, Cybersecurity and
Automation
, and Noesis took the opportunity to showcase its offer and vision.
At the conference, Portuguese Ministers for Presidency and for Administrative Modernisation (Maria Manuel Leitão Marques) and for Labor, Solidarity and Social Security (José António Vieira da Silva) interacted with Noesis at the booth and in the Intelligent Day area.
This area was an exclusive look into a day in the future, where everything is connected and simplified by technology.
Rodolfo Luís Pereira
(Enterprise Solutions Director at Noesis) and
Miguel Louro
(Senior Manager of the same unit) invited participants to interact with
4Assets
, giving them a full view of IoTs in action and
Connected Field Services
.
Noesis also took part in the technical track with
"Shift Left: Building Faster with Containers"
, where speakers
Ricardo Guerreiro
(DevOps Consultant at Noesis) and
Pedro Gomes
(IT Manager at NOS) explained an implemented case of container use.
With sustainable innovation at the core of Noesis' vision for the future, the booth was entirely paper-free, and participants were able to learn about the organisation and its
Data Analytics & AI
,
Enterprise Solutions
and
DevOps & Automation
units using interactive screens.
Follow
Noesis on Twitter
and keep with events in real-time!