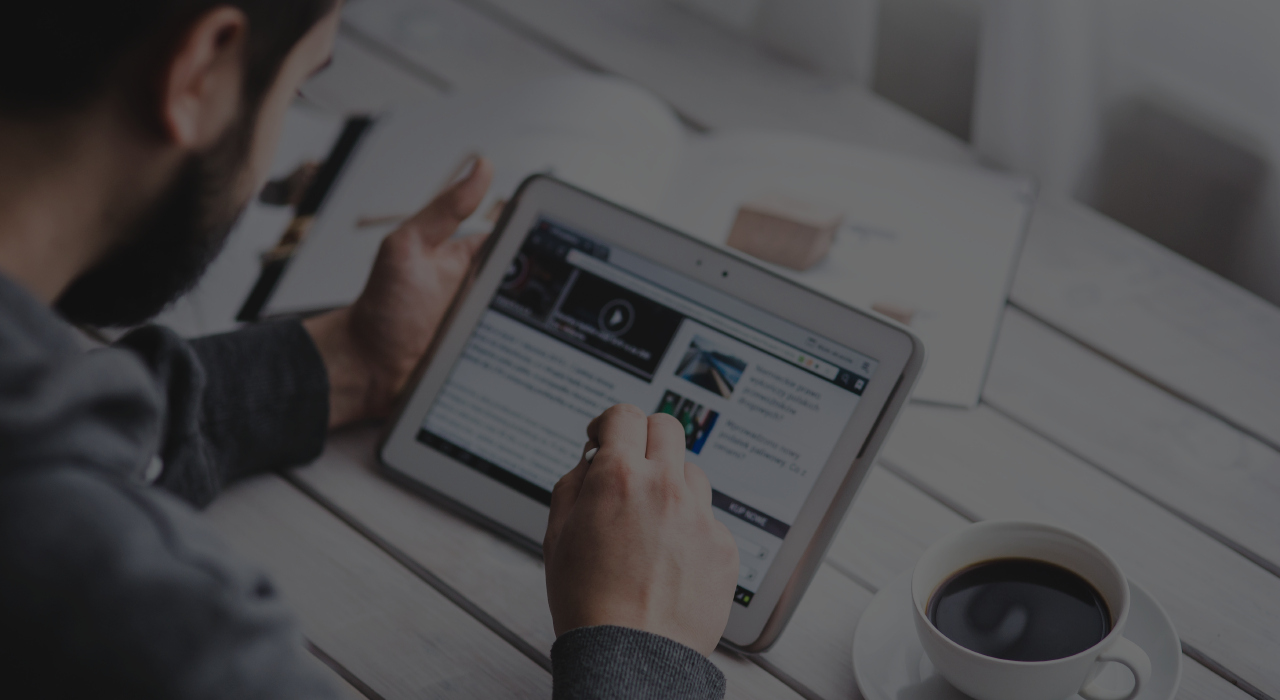 Celonis, Noesis technology partner for the Enterprise Resource Planning unit, has launched Intelligent Business Cloud, which holistically transforms business by including every employee into the transformation and change the way they work.

Celonis is the first to offer process mining technology directly in the cloud - including system connectivity and event log. Celonis customers can now use a complete end-to-end SaaS platform. Now, there is a full visibility of metrics and analytics, in real time, and across organizations. Through the use of AI and machine learning, customers can create and adapt intelligent process frameworks.

Additionally to the core functionality - Celonis Process Mining - the Intelligent Business Cloud contains a new functionality – the Action Engine. By monitoring operational data across all processes, the intelligent Action Engine detects problems and identifies solutions for improvement to then communicate these signals to the human or virtual workforce. The Action Engine leverages machine learning and AI to support everyone in an organization to make the right decisions today for tomorrow.

Alexander Rinke, Co-CEO at Celonis, explains: "With the Celonis Intelligent Business Cloud our customers add an intelligent layer to their operational systems to drive business transformation. Now, with process mining technology entirely in the cloud, companies can much more rapidly jump-start their business transformation initiatives and capture the business value from significant boosts to productivity and efficiency."
More on the Intelligent Business Cloud.