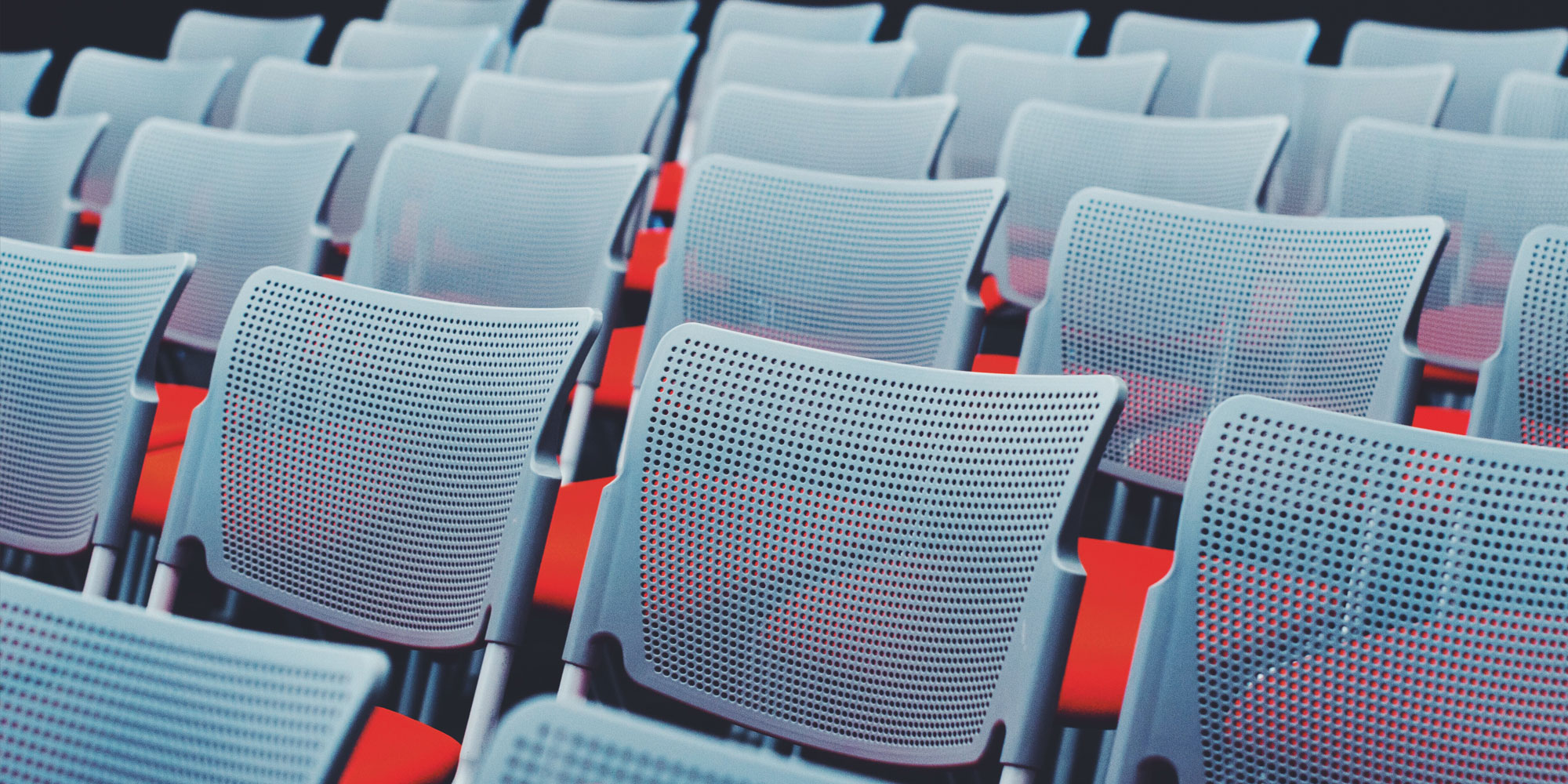 Myriad Crystal Center was the venue for the 2nd edition of Lisbon BI Forum, a conference hosted by Noesis with sponsors Qlik and Cloudera.
Partnering with Qlik and Cloudera, Noesis hosted Lisbon BI Forum 2018 on November 27. Following the amazing debut edition, this year's event was held under the motto "Data Analytics & AI to the next level".

At Myriad Crystal Center, in Lisbon, over 200 participants were invited to attend sessions about the exponential growth in the importance of data, and its role in the present and future of organisations.
Nuno Pacheco, Business Intelligence Director at Noesis, opened the session by introducing trends in the field and his views on the future, focusing on artificial intelligence. In addition, he explained how Noesis' BI structure has adapted to the newest circumstances, directing its offer toward Data Analytics and AI.
Qlik, the main sponsor of Lisbon BI Forum, took a full presentation of its technology to the stage, where Ricardo Ramos (Principal Competitive Analyst at Qlik) explained how the platform adapts to organisations and their digital transformation processes. Next, Renato Vieira (Solution Architect at Qlik) demonstrated QlikSense's functionalities in real time, highlighting its Augmented Intelligence component.
To follow up, another one of Noesis' technology partners: Zsuzsa Herczku, Partner Sales Manager at Cloudera, gave a detailed presentation on the platform, with Machine Learning and Data Analytics at the core. Filippo Lambiente (Presales at Cloudera), showed how an intelligent tool can completely change research and analysis.
Gabriel Coimbra (Group Vice President & Country Manager at IDC Portugal) was next, having given exclusive insights about IDC's predictions for 2025 in the fields of analytics and information management. The same speaker then hosted a roundtable of Noesis guests – Luís Ferreira (from Trivalor), Filipe Isidoro (from Vodafone), Guilherme Pereira (from DSPA) and João Palmeiro (from Global Media) – who discussed how data has changed organisations and impacted businesses across the board.
During the afternoon, Noesis promoted parallel sessions. While over 70 participants attended and participated in a hands-on workshop about QlikSense taught by David Cruz Pereira (BI Consultant at Noesis), another group listened carefully to business insights by Henrique Carreiro (Nova IMS) and Rogério Silva (Frulact), who shared their views on the importance of data in decision-making.
To stay up-to-date with Noesis events, follow us on Twitter!