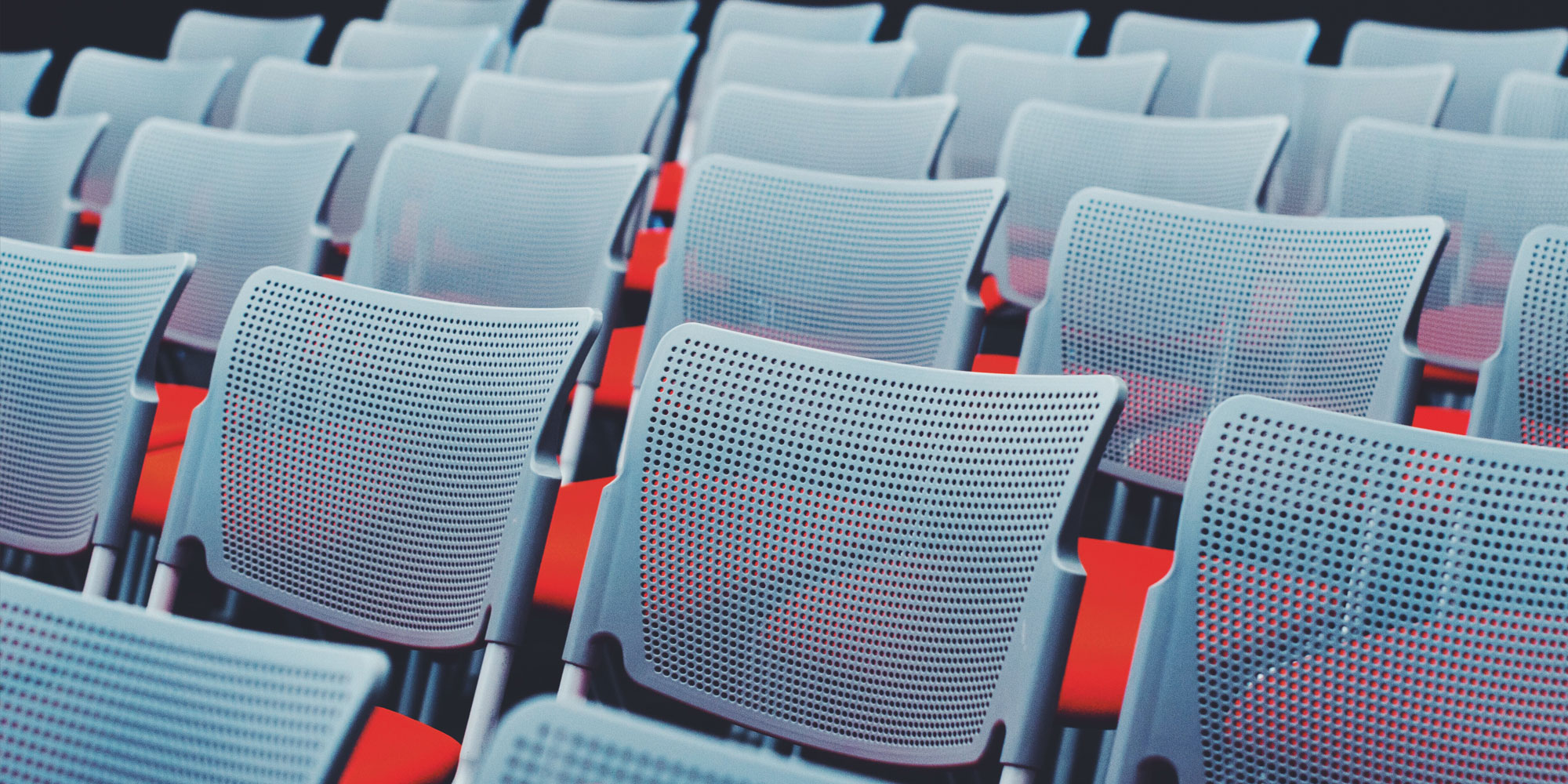 PSTQB (Portuguese Software Testing and Qualifications Board) hosted the 2018 edition of Testing Portugal at Altis Grand Hotel, in Lisbon. The event, which took place on November 21st, had over 500 participants, and Noesis was a Diamond sponsor.

During the event day, Noesis presented its test automation solutions at the booth, highlighting Robotic Process Automation and ntx. The organisation believes that the testing community's contribution to every project must be highlighted in order to carry on innovating in this area.

Nuno Sousa (Quality Management Senior Consultant at Noesis) and Luís Calado (Cloud Solution Architect at Microsoft) took the stage with a session titled "From automated testing to artificial intelligence with RPA", demonstrating real-world cases of implemented automation solutions across different sectors, including telco, finance and industry.

To close the event, Noesis had a prize draw on the main stage, with Licínio Antunes (Quality Management Senior Manager at Noesis) handing a brand-new noise-cancelling headset to the lucky winner.

Implementing a DevOps culture, integrating with different types of technology and automating are some of the keys to the Noesis vision for Quality Management, with the clients' digital transformation in mind at all times.

Follow Noesis on Twitter for real-time updates from events!