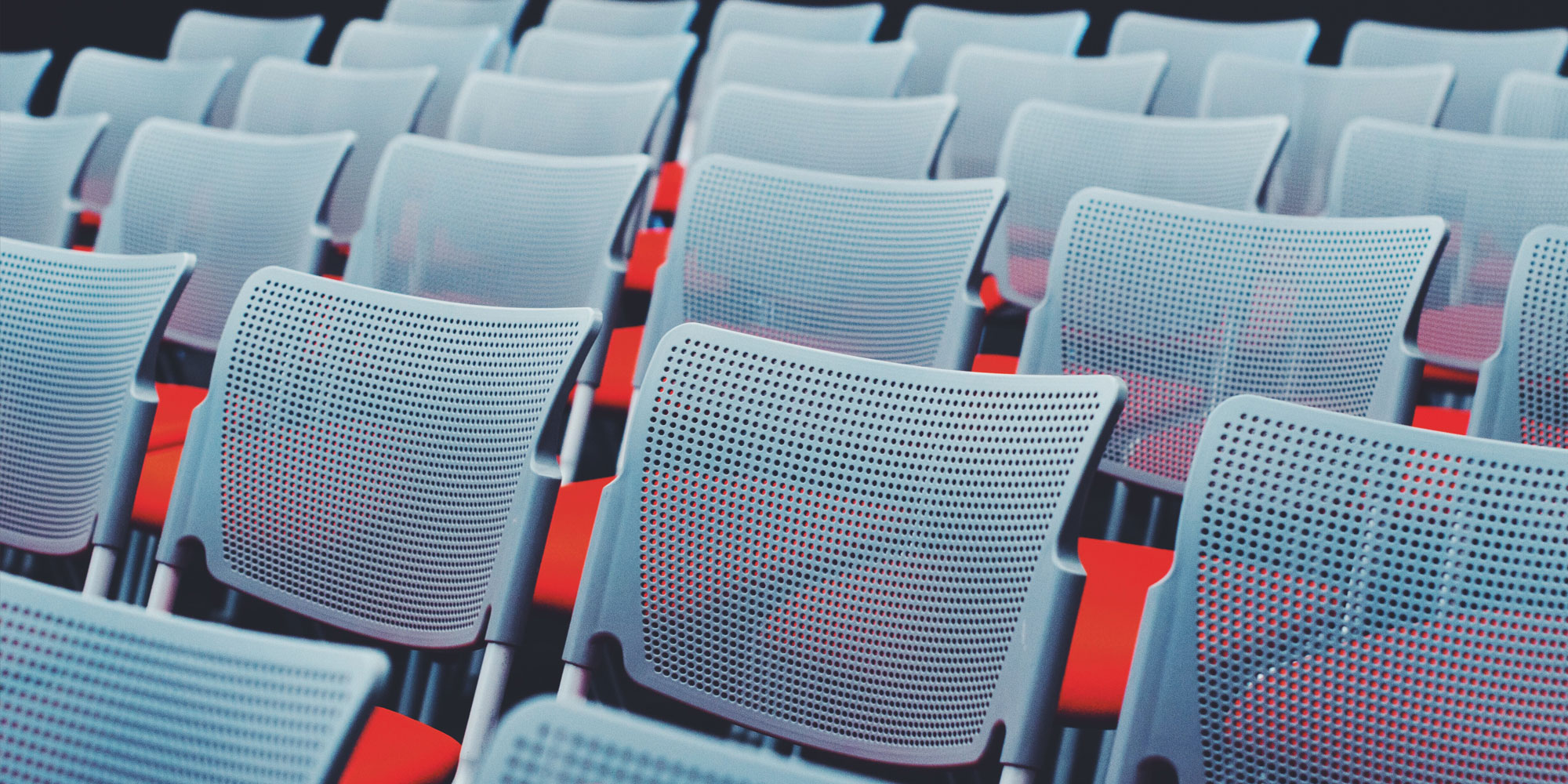 Speakers Francesca Bowen and James da Lança, from Darktrace, presented a live demo of the technology.
Partnering with
Darktrace
, Noesis invited clients to the SL Benfica Stadium on November 14, for an executive lunch about cybersecurity and how to battle cyber threats in organisations.
Over lunch, the subject of cybersecurity was extensively discussed. Francesca Bowen, Head of Alliances EMEA at Darktrace, introduced the technology and its role in identifying, countering and preventing threats, explaining how it can be key in protecting networks through the use of AI and machine learning.
James da Lança, Account Executive at Darktrace, presented a live demo of the
Enterprise Immune System
. Some of the technology's functionalities were showcased in real-time, and participants were encouraged to ask questions and share their experience in cyberdefense.
Learn more about
Infrastructure Solutions
!