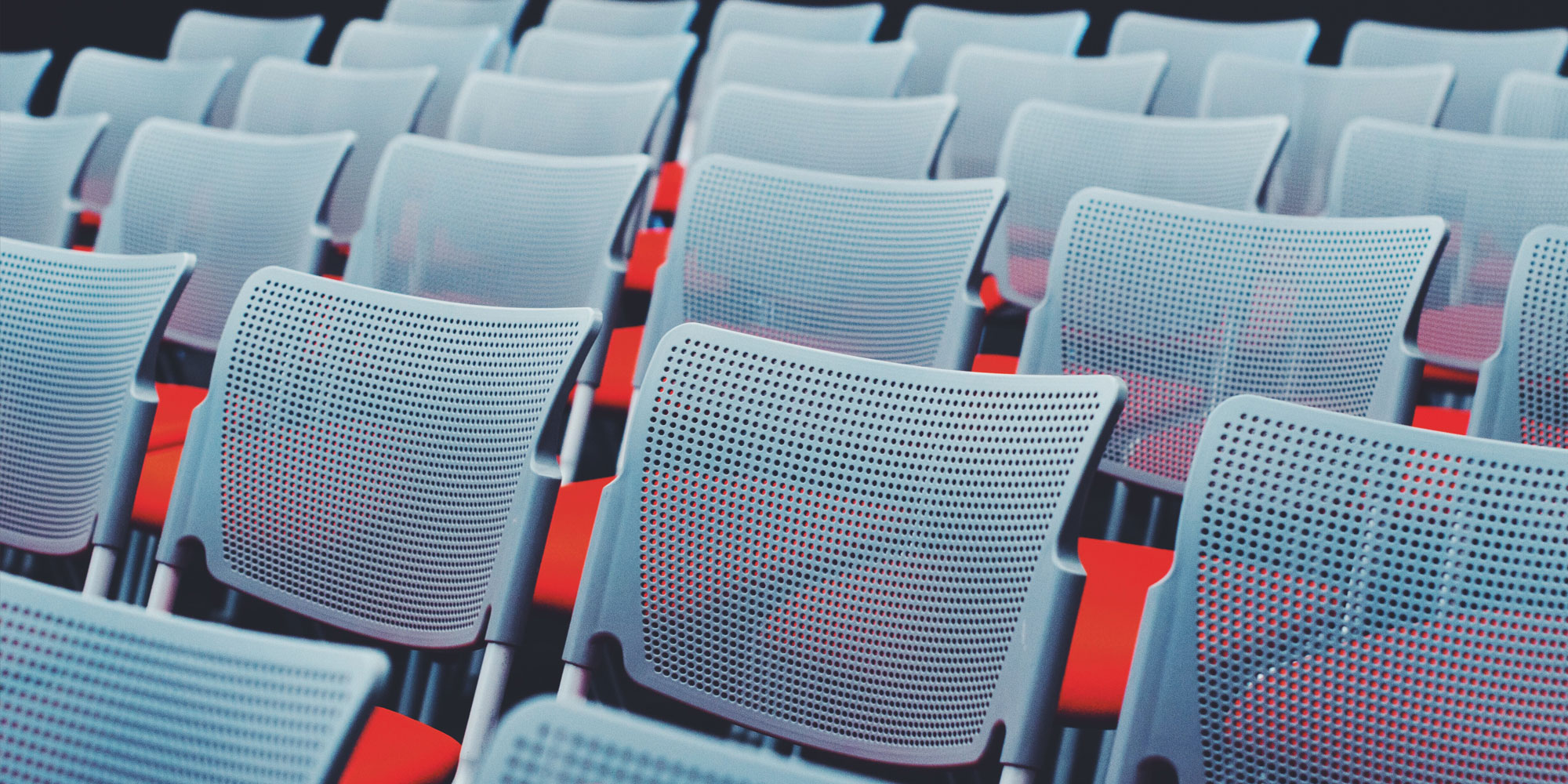 The most eagerly awaited event of the year returned to Portugal between the 6th and 9th of November. Sixty Thousand people from 170 countries came to Lisbon to take part in the technology, innovation and entrepreneurship event, the Web Summit. Among them, were over 1,200 speakers, 1,400 investors and 2,500 journalists.
Noesis' participation in the 2017 edition of the event marks the beginning of a partnership between Sitecore and Noesis, who share an integrated vision of Customer Digital Experience.

The main purpose of this strategic partnership with Sitecore, is to provide Noesis' clients with a unique experience in digital content management, focused on the continuous improvement of customer experience.

The Sitecore Experience Platform is revolutionising the relationship between companies and consumers, providing organisations with campaign customisation on a large scale, with content management and automation of omnichannel communications.
Our process-management solutions, operations, sales, information and marketing, associated with this platform, will simplify and enhance the decision-making process, as well as adding value, and will create an integrated vision of customers and their interactions with the brand.
The future of marketing is today. And it's digital.
Find out how you can elevate your marketing to the next level!