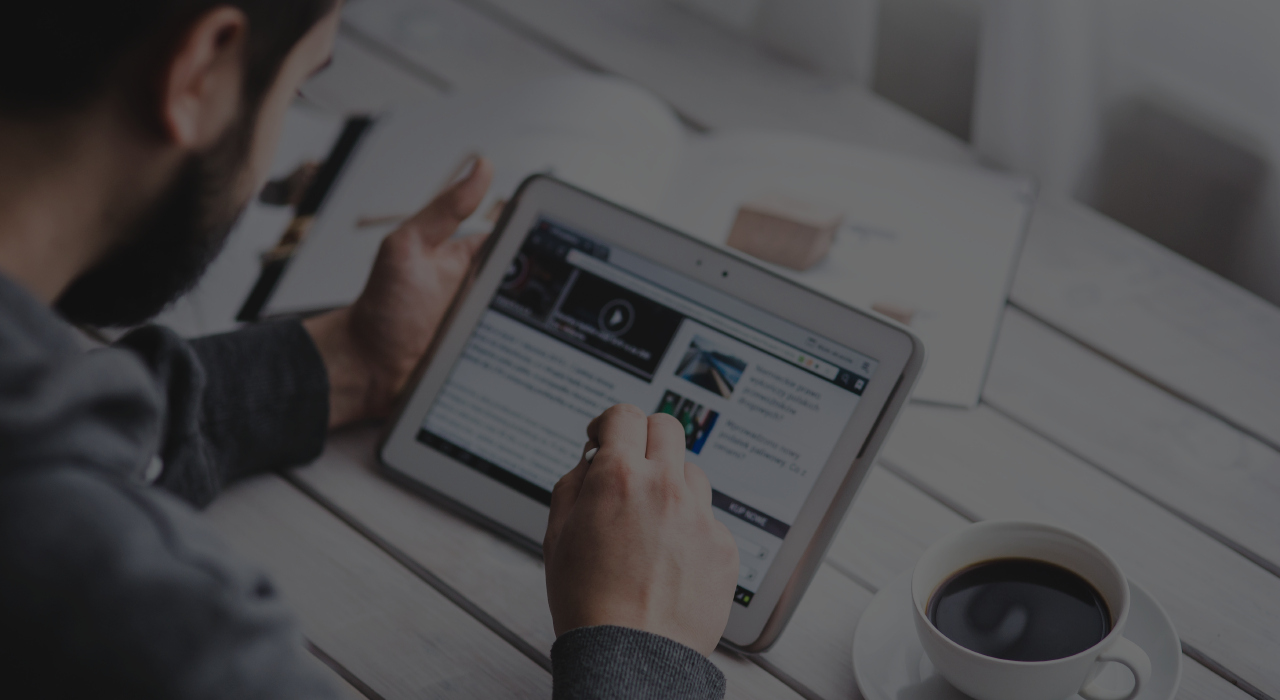 Noesis' clients won Innovation Awards in Customer Engagement, ROI and Process Innovation.
The Innovation Award ceremony took place at NextStep Amsterdam, and Noesis is proud to introduce three winning projects.

Sonae – Customer Engagement Award

The loyalty card app developed by Sonae with Noesis' support was awarded in the Customer Engagement category. The organisation now has a universal tool for the consumer, which reflects the loyalty card's value proposition and offers a customised experience.

EDP – ROI Award

EDP Approve, an internal request management app, earned EDP the ROI Award at NextStep Amsterdam. The app, developed in under 3 months by 2 Noesis consultants, allows managers to approve or reject internal requests remotely and on their smartphones.
Portugal Ventures – Process Innovation Award

This project digitalised Portugal Ventures' business model, and Noesis helped develop two portals to win the Process Innovation Award. Today, this client has an integrated platform which allows for the creation of more investment opportunities.

Congratulations to the clients and teams involved in these ground-breaking OutSystems projects!
Learn more about our Low-Code Solutions unit.