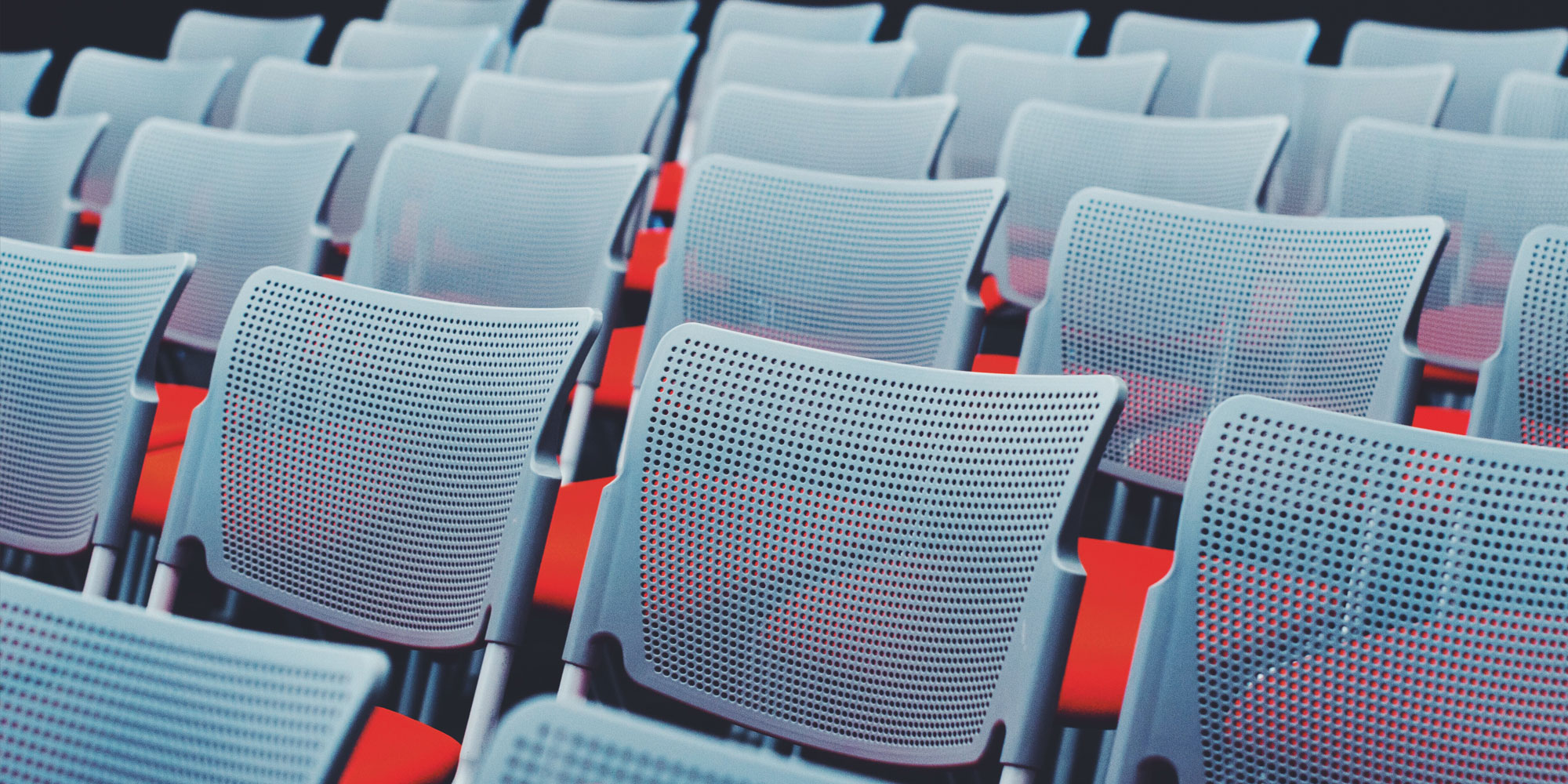 Noesis was a Platinum Sponsor and won 3 Innovation Awards!

Noesis was under the spotlight at NextStep Amsterdam 2018! As a Platinum Sponsor, we took the concept "Experience The Transformation" to the 1500 attendees that filled the Taets Art & Event Park.

On October 8th and 9th, over 30 members of the Noesis team attended the #1 low-code and digital transformation event to share Noesis' experience with the OutSystems platform. Our 10 year partnership was heightened with three more Innovation Awards in this edition, where the recent Portuguese unicorn presented the OutSystems 11 platform and explored the combination of low-code with artificial intelligence and machine learning in detail.

Noesis' presence counted on a lot of activations. Following the success in Boston, a skydiving experience was drawn, to give participants the opportunity to really live the concept of "Experience the Transformation". For the less adventurous, Noesis also had a photo booth to simulate the jump.

The first day took off with Paulo Rosado's presentation on the new and ambitious Outsystems 11 platform, which brings more speed and scalability over its predecessor. In the afternoon, Bruno Gonçalves (Senior Manager at Noesis) presented a live demo of the MyArval Mobile app, a Noesis project with more than 40 thousand users.

Our clients took the stage on the morning of the event's second day. Rui Veloso of SONAE took part in the panel "Get MAD", and explained that the OutSystems platform enabled "the release of new functionalities every 15 days". Following this, Wim Gerholt, Global Manager at Vopak, noted the digital transformation in a four-century-old company.

Duarte Gouveia, Agile Solutions Senior Manager at Noesis, took the stage to present "Speeding to Scale with Low-Code and BizDevOps", highlighting the importance of IT teams' involvement with business processes.

NextStep Amsterdam culminated with the Innovation Awards. With a current total of 11 awards, Noesis had three projects awarded in 2018. These complement Noesis' reference in its use of the Outsystems platform, with a team with over 100 members, 89 of which are certified consultants.

Following will be Outsystems Worldwide Developer Conference in Lisbon, expecting 500 attendees. The event is dedicated to developers working directly with the platform, and Noesis will be Networking Sponsor.