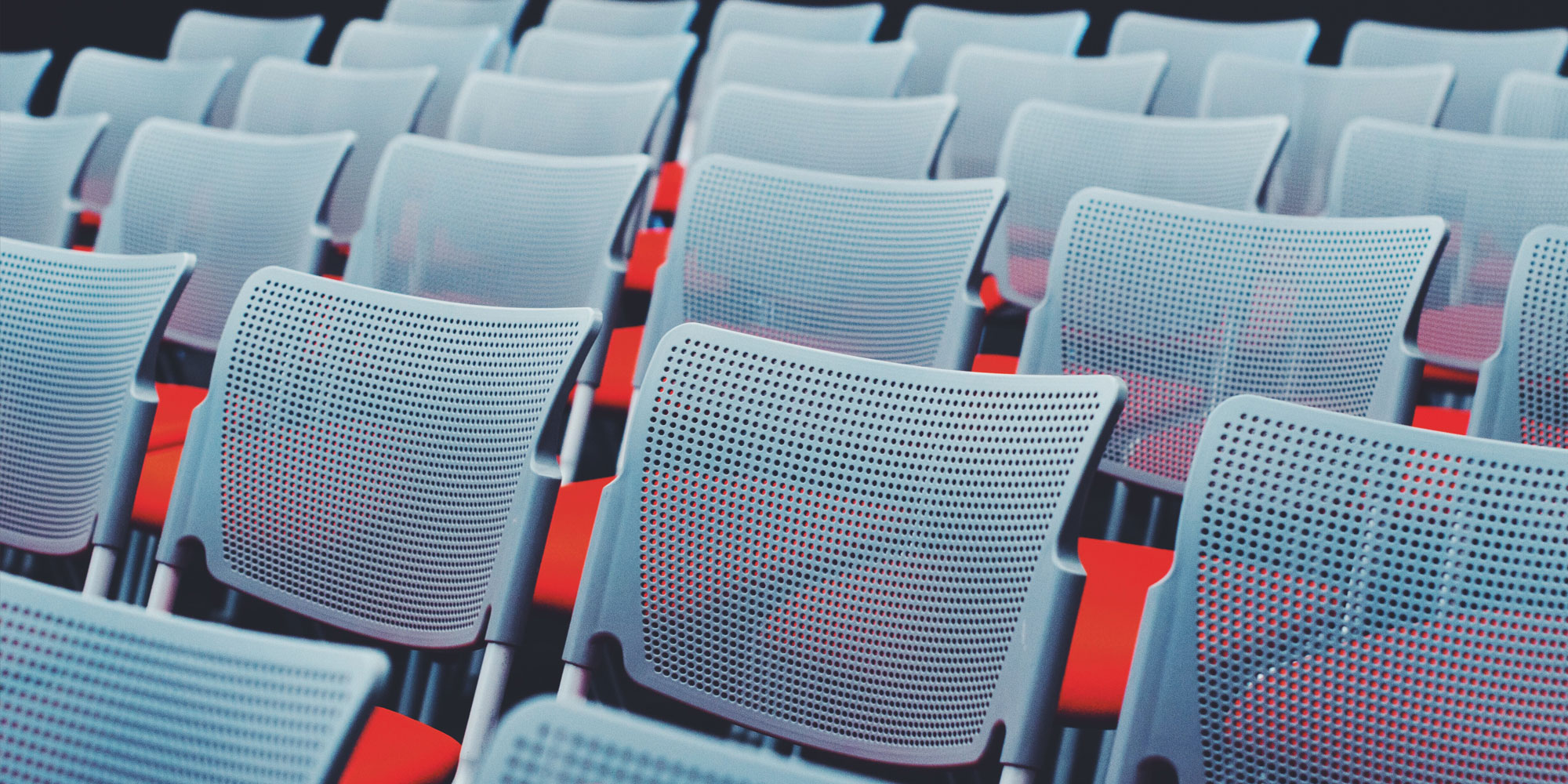 Renaissance Waterfront Hotel, in Boston, was the place for the first edition of NextStep 2018, from September 25th to 27th. Noesis was a Gold Sponsor at an event with over 500 attendees.
Under the concept "Experience the Transformation", Noesis introduced its team of over 100 talents (88 of which are certified by OutSystems) and the experience it offers to clients.
Artificial Intelligence was one of the relevant subjects, with António Alegria - Head of AI at OutSystems - setting the horizon for the future of software development.
Also at NextStep Boston, Noesis premiered its Low-Code Moment about EDP Approve, an app developed in under 3 months for internal request management.
The Noesis team, including CEO Alexandre Rosa and CTO Nelson Pereira, took Noesis' vision about Low-Code and its integration with Artificial Intelligence and the newest tech trends to the United States.
Soon, Noesis will be a Platinum Sponsor at NextStep Amsterdam, on the 8th and 9th of October. For this event, 1500 participants are expected, and there will be plenty of surprises at the Noesis booth.
Follow Noesis on
Twitter
to stay up-to-date with the latest events & news.