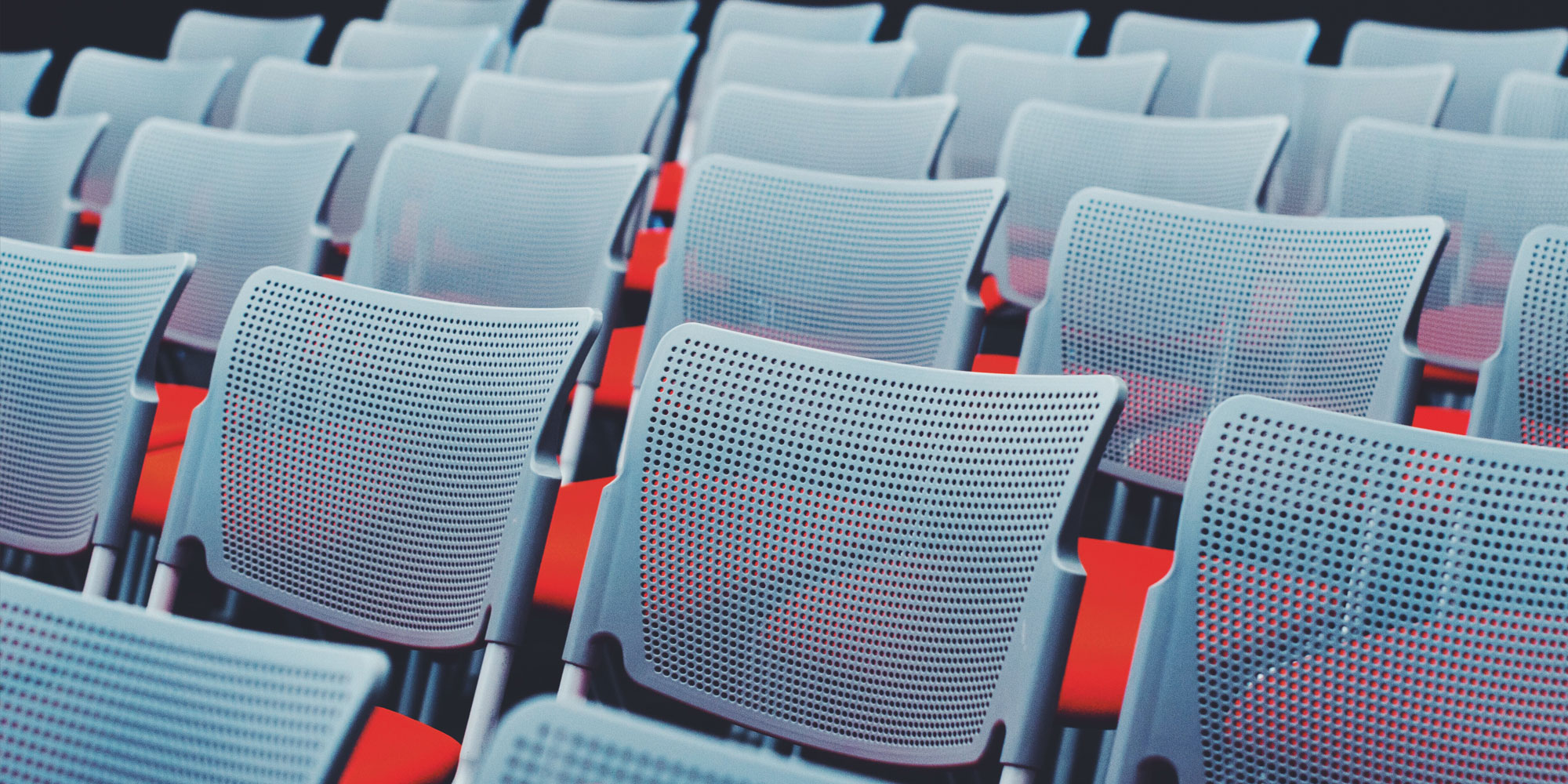 Partnering with Qlik and IDC, Noesis Took Qlik Sense Tour 2018 to Oporto
Throughout the day, participants had the opportunity to share knowledge and trends, strengthening their skills on the Qlik Sense platform. Renato Vieira, Solution Architect at Qlik, described and demonstrated the platform's functionalities, keeping in mind the power of data for organisations.
In order to showcase the importance of data, Noesis invited Rogério Silva, from Frulact, to present a real testimony. The speaker even said he checked Qlik more often than his inbox! As an addition, Gabriel Coimbra gave the attendees an insight on IDC's predictions for Data Analytics in 2020, focusing on the importance of metrics and analysis for the future of businesses.
During the afternoon, participants were invited to take part in a hands-on workshop, with the guidance of Noesis' Rúben Lima. The platform was thoroughly explored, with examples of practical application and use.
To end the event, Noesis offered a Tesla test-drive around Oporto, where invitees got to know the innovative and disruptive brand, experiencing Models S and X.