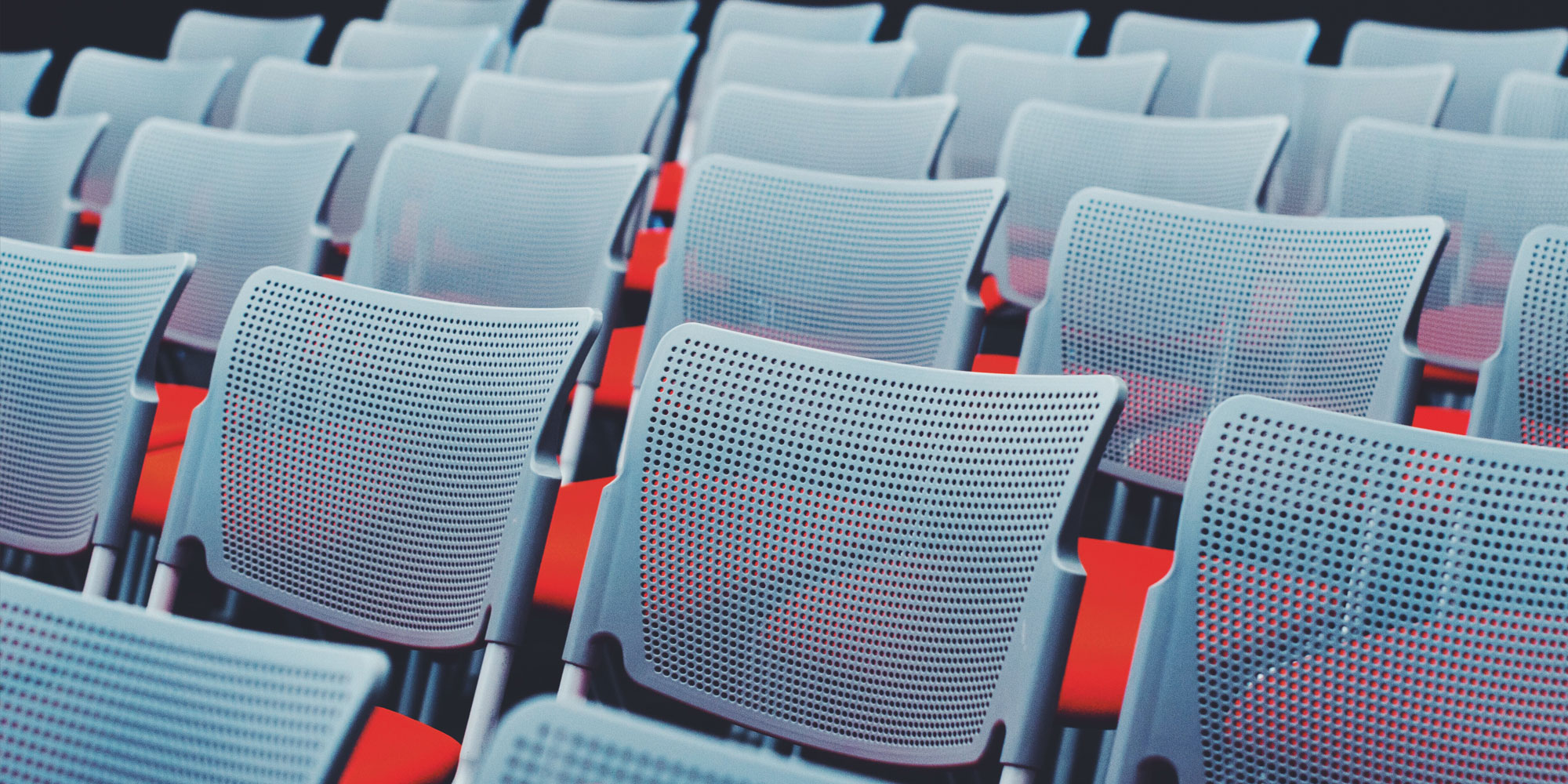 The IDC Data Science and Big Data In Digital Transformation Forum brought together national and international experts from the Big Data & Analytics, Cloud and AI areas to explore and discuss challenges, opportunities and best practices by sharing them with all professionals involved – from CxOs, to analysts and developers.

Gold+ Sponsor of the event, Noesis participated in this event in partnership with Cloudera and Qlik, presenting Data Visualization, Machine Learning and Deep Learning solutions.
During the event, organized by IDC and NOVA IMS, topics such as the use of Advanced Analytics and Artificial Intelligence to build intelligent business processes, the main AI trends and their impact on organizations were addressed.

Read the IT Insight article here.