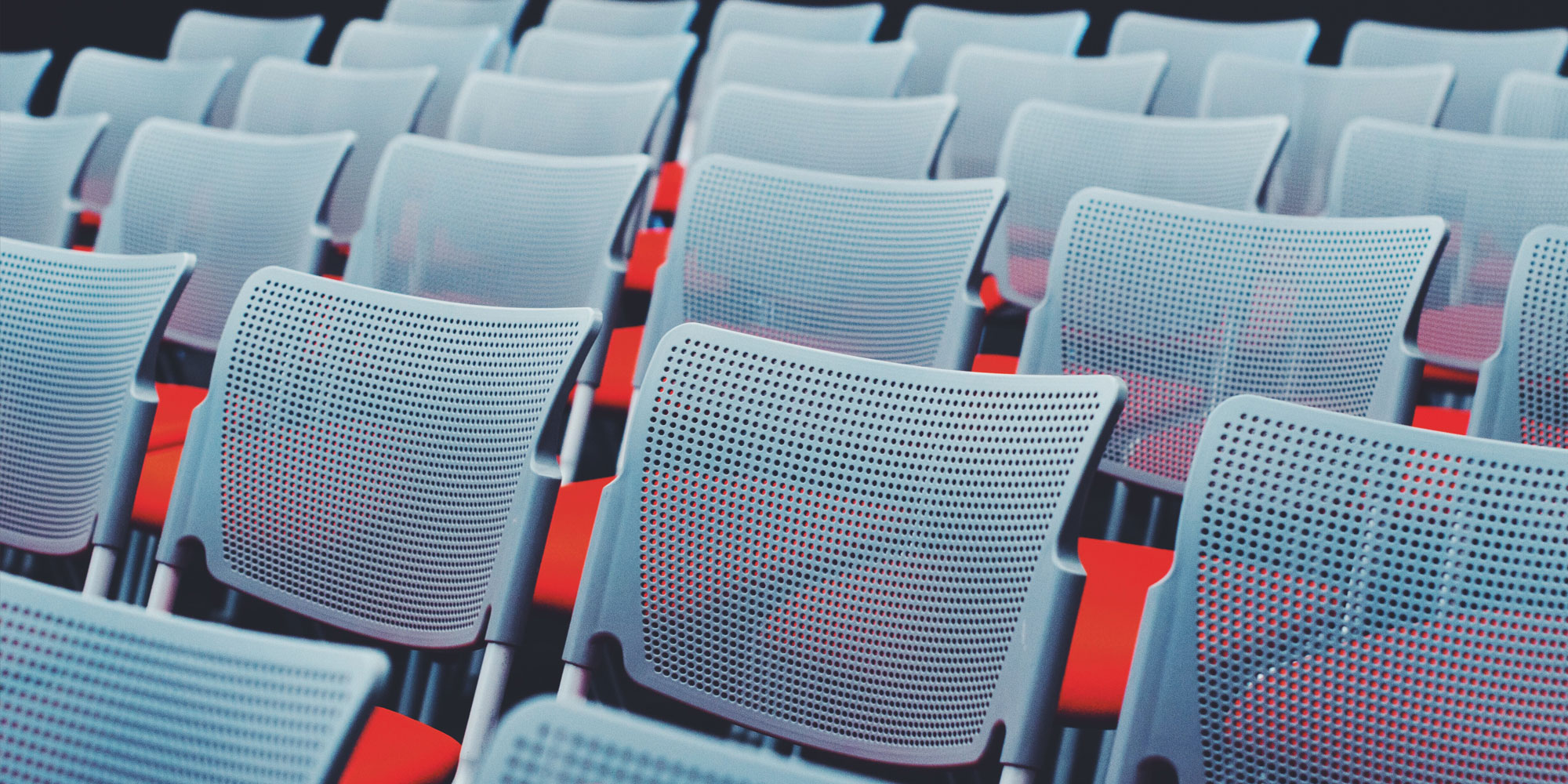 The Sitecore Digital Destiny Tour came to Lisbon in February. This event, organised by Sitecore, was attended by digital marketing experts and professionals who shared the main challenges of digital transformation, along with some of the reasons why the Sitecore Experience Platform is crucial to improve the consumer's experience.
According to Gabriel Coimbra, Portugal Country Manager for IDC, the forecasts indicate that the investment from organisations in digital transformation will increase by over 40% compared to 2017. The evolution from traditional commerce to digital business models will cause the so-called "future of commerce" to account for 45% of the revenue in 2019. E-commerce, data monetisation, sharing economy, and personalised commerce are some of the models that are more and more adopted not only in retail but also in industrial companies. "Companies must understand the customer to develop new products", says Gabriel Coimbra. A growth in revenue from the customisation of products, services and solution is expected in 2020. As such, we will witness a change in the relationship between companies and their customers, possibly considering an investment in virtual assistants, AI and new voice-based communication interfaces. Sitecore is responding to these new trends, as shown by the success stories presented.
"How to select the right digital solution?"
André Lourenço and Michel Ozzello from OutSystems shared how they selected the digital platform that would meet the needs of the Portuguese company. OutSystems was seeking a platform that ensured agility, testing ability and optimisation, while allowing customised experiences. The Sitecore Experience Platform was the chosen platform. Miguel Louro, Enterprise Solutions Senior Manager for Noesis, supported OutSystems in the implementation of the platform that guarantees a unique experience in the management of digital content while focussing on the continuous improvement of the user experience.

Noesis's solutions for managing processes, operations, sales, information and marketing, along with this platform, will simplify and enhance the decision-making process, value creation and getting an integrated view of the customers and their interactions with the brand.
It's a new purchase experience for the consumers. Any time, any place, they can have a customised purchase experience across different channels", said Dietmar Hagen, from Sitecore, highlighting the benefits of this platform: it can be used based on an omni-channel, cloud or machine learning strategy.

The future of marketing is today. And it's digital.

Learn more about how we can help you advance towards the future of Marketing.