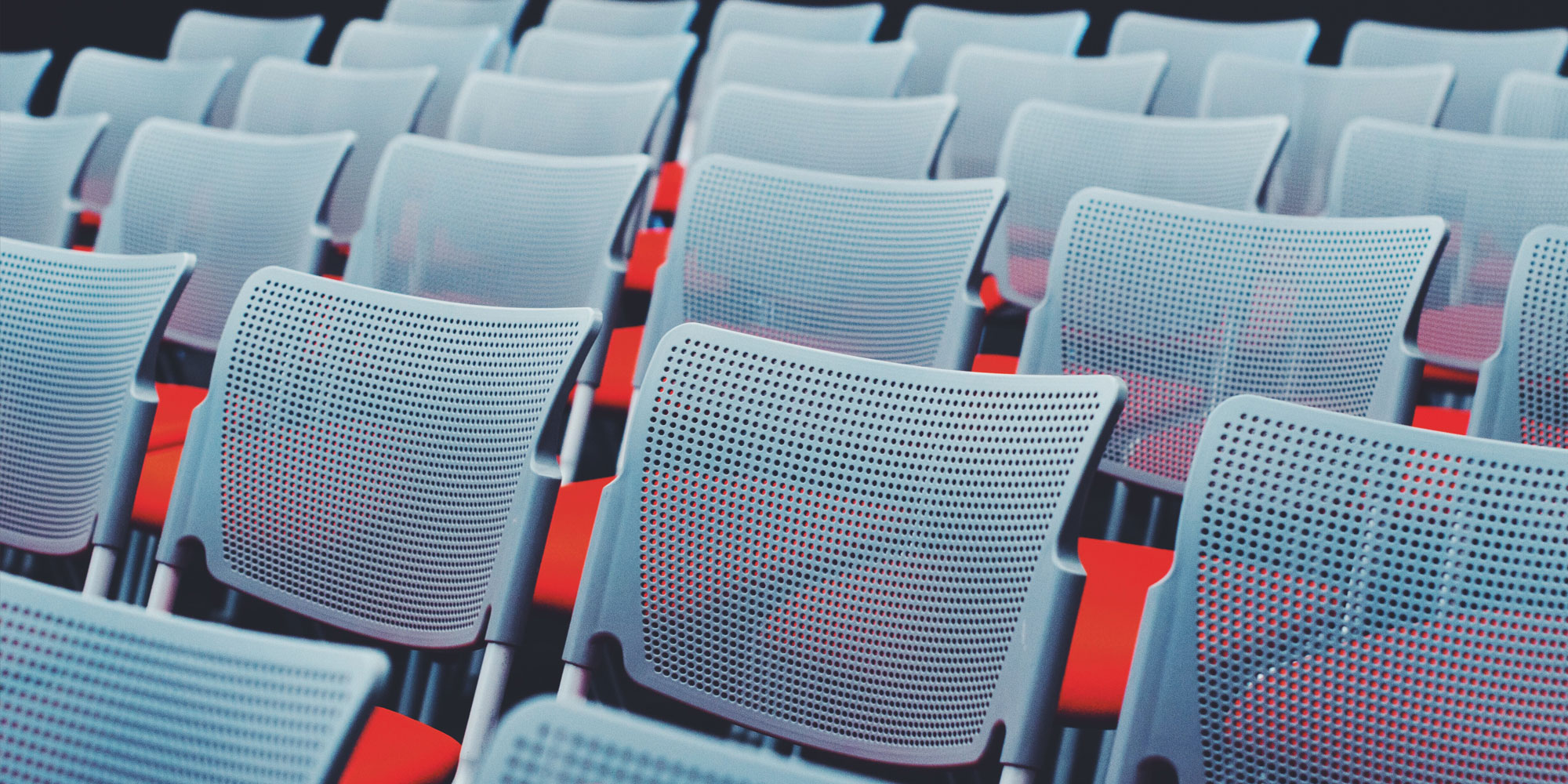 At Testing Portugal, Tiago Honorato, Noesis' Quality Manager, shared Noesis' vision on how the future of software testing automation will be like.
Together with António Barros, Product Manager at OutSystems, Tiago Honorato revealed the main challenges of rapid development projects and how testing automation based on the NO-Code concept may be the right solution to leverage businesses.
Organized by PSTQB – Associação Portuguesa de Testes de Software, with the support of IDC Portugal, the eighth edition of the event brought together national and international specialists in the area of testing who shared knowledge, current trends and success stories with the many professionals involved in Software Quality Assurance, from Software Testers and Test Managers to the actual decision makers – CEOs and CIOs. Companies from all over the country, which are representative for several sectors, and with years of experience. as well as startups, did not miss the event.

The initiative establishes itself more and more as a networking platform on which professionals throughout this community can exchange experiences.
Noesis participated in Testing Portugal 2017 as Diamond Sponsor. The Quality Management team has been helping the companies accelerate towards their digital transformation and revolutionise their business models with its offer of software testing solutions using innovative technology.
Find out about NTX - Ngine Testing Experience

Find out how we can help you accelerate your digital transformation.