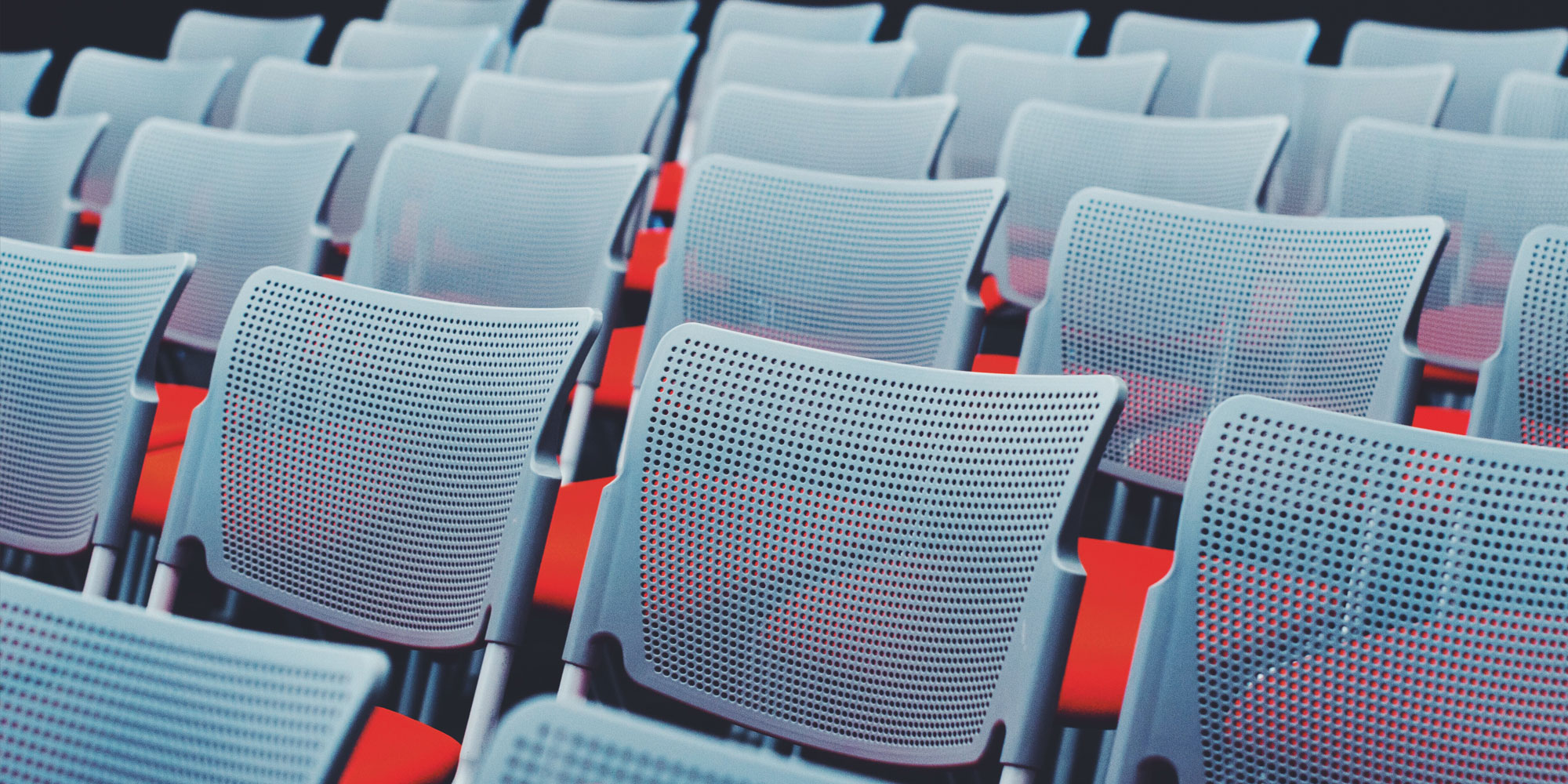 During the various conferences and debates that took place throughout the event, IDC and the key players of that sector in the global and national market shared their major predictions and insights for 2017 and 2018 regarding the next chapter of the 3rd Technological Platform, Innovation Drivers and Digital Transformation.
The country's executives learnt about key orientations and technologies for directing the digital transformation strategy of their organizations.
According to Gabriel Coimbra, IDC Portugal's CEO, despite the work carried out in recent years, there's still a digital gap which has been widening between Portuguese companies and the world's leading companies. In the last two years, this gap has doubled, increasing from 7 percent in 2015 to 15 percent in 2017.
Frank Gens, senior vice president and IDC's chief analyst believes that, in the coming years, organizations will be investing more and more in solutions to help accelerate their digital transformation.
Cloud, Mobile, Social, Big Data, AI/Cognitive Computing, IoT, Augmented and Virtual Reality and Blockchain are some of the driving technologies and, therefore, are where more investment can be expected. But everything comes down to the Cloud. Quoted by SAPO Tek, Frank Gens, left a question hanging "Blockchain, machine learning, image recognition, and IoT support services, among other technologies were launched through cloud computing services. If your organization is not connected to this infrastructure how will it innovate?"

Discover how we can help you accelerate your digital transformation!