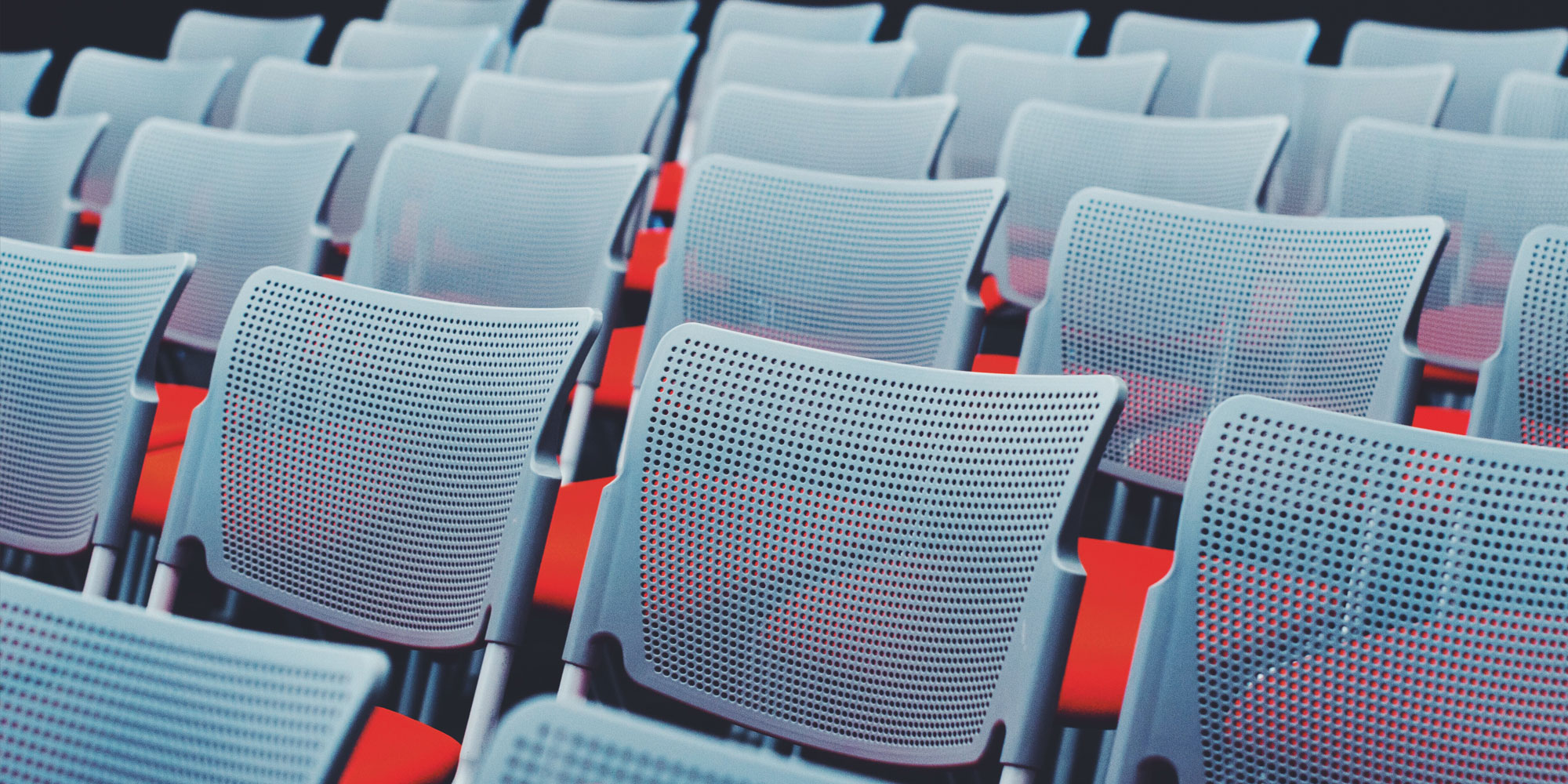 Gold Sponsor of NextStep, Noesis flew to The Netherlands to participate in what is considered the main event of digital transformation.
NextStep Utrecht was attended by hundreds of developers, CIOs and CEOs of different nationalities and industries that did not want to miss the opportunity to know the latest low-code news.

During the event, Tiago Honorato, Manager in the Quality Management area, presented ntx – Ngine Testing Experience, Noesis' test automation solution, clarifying how tests can be automated in rapid development projects in OutSystems platform.

With the motto "Start Smart, Finish Fast", Noesis demonstrated why it is at the forefront of rapid business application development, helping organizations transform business models in the business world.