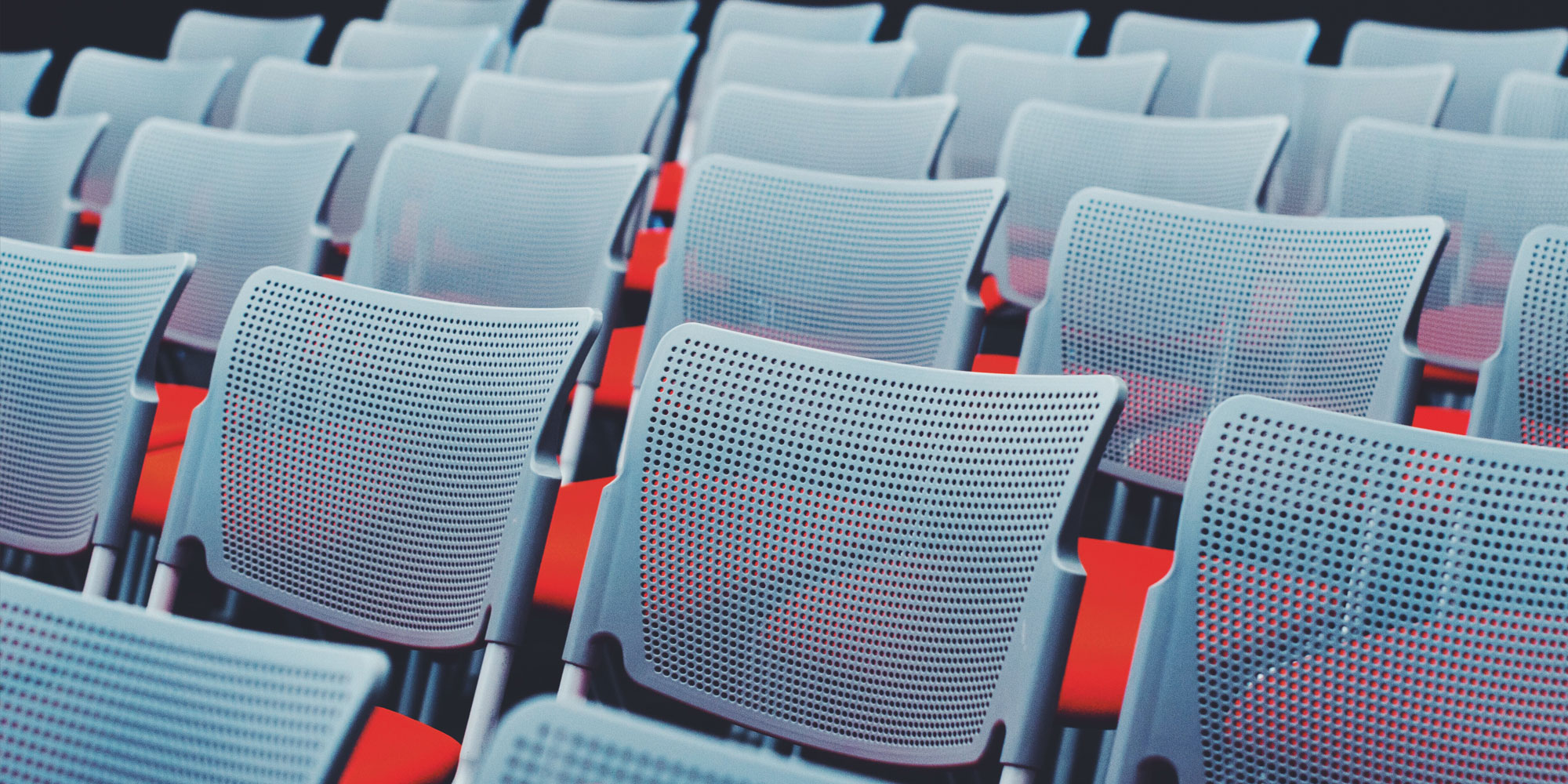 Digital Business Experience was the theme of the Executive Breakfast organised by Noesis in partnership with OutSystems. The heads of large national companies took part in the event, aiming to learn what it needs to implement the digital transformation.

During the Executive Breakfast, the guest speakers shared the potential of the OutSystems platform, as well as some success stories that are revolutionising the business models in the business world.

Nuno Pacheco (Noesis) - Presented Noesis and its know-how and experience supporting companies in the process of digital transformation.
Vasco Pereira (OutSystems) - Shared the main steps of the digital transformation, and how the OutSystems platform is crucial to follow the path towards digital revolution. The head of the Portuguese company also presented several practical cases, in which simplicity, ease and intuitiveness are common denominators.

Nuno Borges (Sonae) - Explained how the digital transformation is taking place in Retail, along with the main challenges of that sector. He shared Sonae's specific case, highlighting the reasons for choosing OutSystems and Noesis in the strategy to leverage the business both inside and outside the company.

In a live demo, João Carvalho and Vasco Pereira, from OutSystems, created an app based on the OutSystems platform, showcasing the tool's potential.