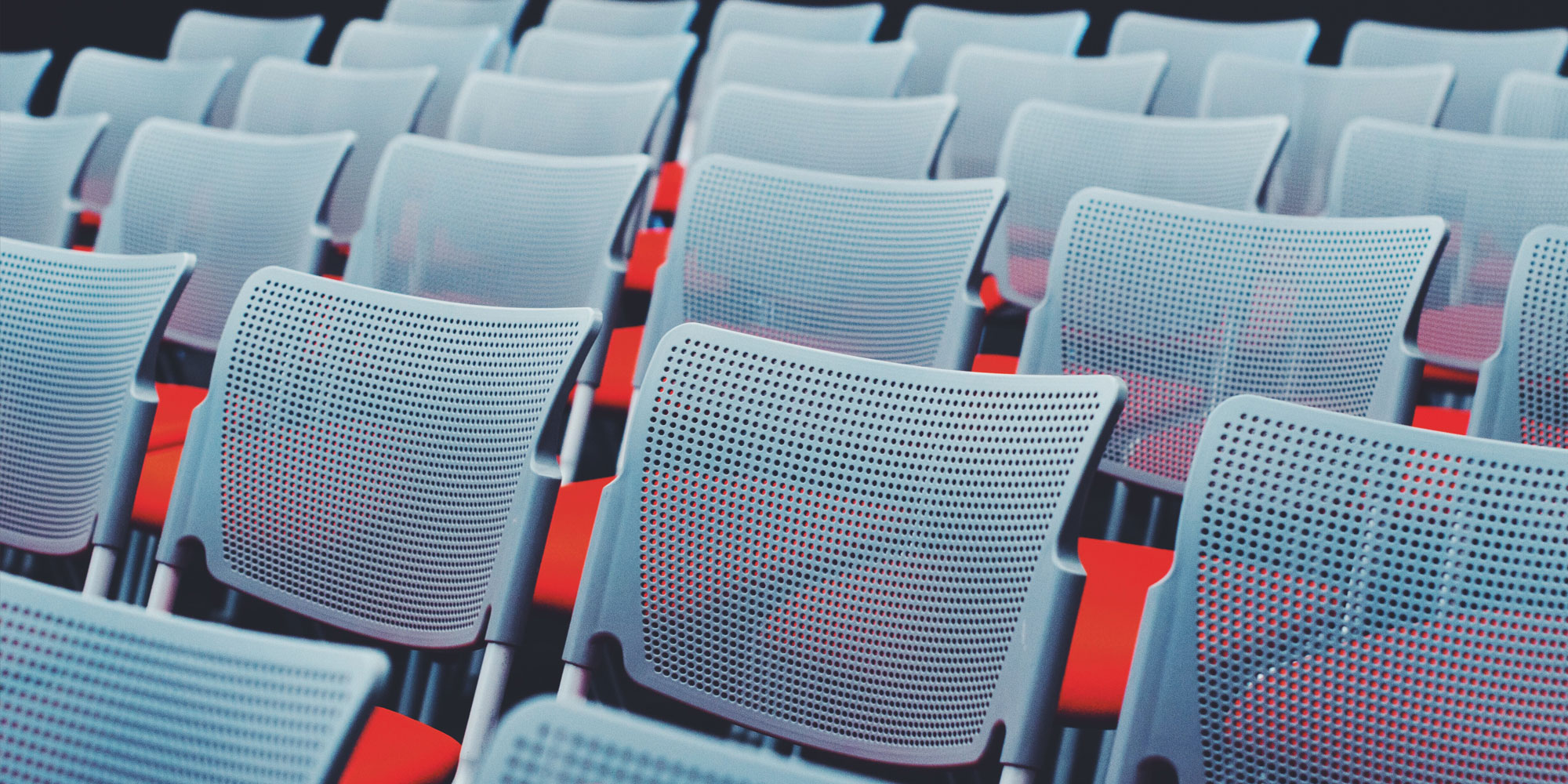 The Qlik Sense Tour arrived in Lisbon in June. How to "give voice to your data" and optimise the decision-making was the subject discussed among the heads of large national and international companies.

Organised by Noesis, in partnership with Qlik, the event hosted the special participation of:

Carlos Jerónimo (Qlik) - "Give voice to your data: trends that connect people, data and ideas"
Nuno Arantes (Rangel) - "Analytics journey for Logistic Industry Transformation"
Luís Gonçalves (Noesis) - Qlik Demo and Qlik Workshop
Carlos Jerónimo (Qlik) presented the five Business Intelligence trends for 2017 and explained why Qlik is a unique platform, with a great potential to analyse, cross-reference and view data.
Nuno Arantes (Rangel) explained how Rangel gained by choosing Qlik and highlighted the tool's success factors. Rangel's head of IT also shared his perspective on the future of Business Intelligence.
Luís Gonçalves (Noesis) presented the Qlik Sense solution, exemplifying the power the associative engine provides for the users, along with its advanced viewing and self-service features, regardless of the location or the device.

The event ended with a workshop led by Luís Gonçalves, where the participants could explore the Qlik Sense platform and the tool's potential to analyse large quantities of data and to create interactive stories for the presentation of the data.