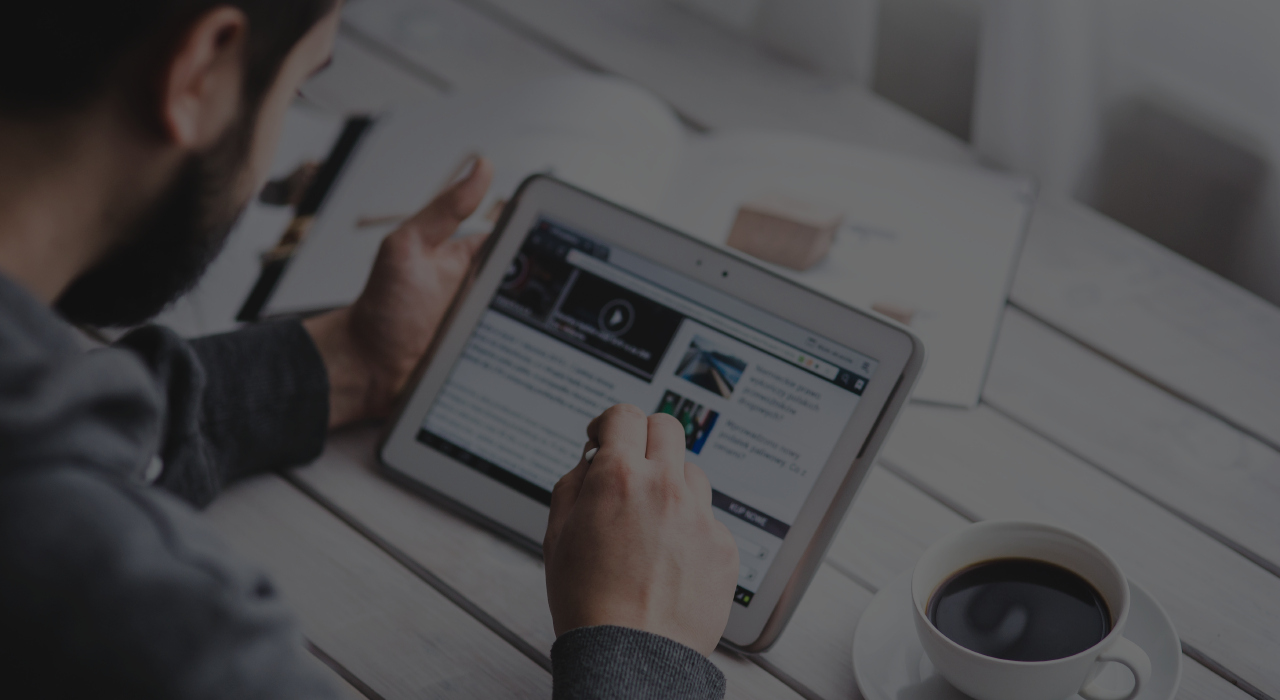 The Pestana Palace, in Alcântara, was the chosen stage for the launch and start of our Kick-Off, after a year full of successes and surpassed goals.
The entire executive team gathered for the Kick-Off: Ignition, where the results achieved in 2022, the business objectives for 2023 and the entire strategic vision of the organization supported by its five operational pillars - People, Markets, Operations, Marketing and Management Control - were presented.
During the session, there was a sharing of information and alignment between the nine business areas of Noesis - Cloud & Security, Data Analytics & AI, DevOps & Automation, Enterprise Application Integration, Enterprise Solutions, IT Operations & Infrastructure, Cloud & Security, Low-Code Solutions, Professional Services, Quality Management, and its six markets where it operates.
All the goals for the year 2023 promise challenges and ambition, and certainly have a passage through the continuity of the path registered in the last years. Both by strengthening Noesis' positioning in the Digital Transformation areas in Portugal, as well as by the growth and consolidation of Noesis' presence in international markets - Spain, the Netherlands, Ireland, the United States of America and Brazil.
2023 will be the last year to ensure and fulfill the goals set in the strategic plan defined for the triennium 2021-2023, and the good results achieved in these last two years outline a positive and optimistic perspective for this year, which involves an even stronger growth and consolidation of Noesis in the different markets.
Alexandre Rosa, CEO of Noesis, in his final speech, stated that "we are very well prepared, we continue with a clear vision for the future" and added "we continue with our strategy and with what we want to do. Let's get to work, let's accomplish this".
Check our best moments.
All systems are go. We are ready to accept the challenge.