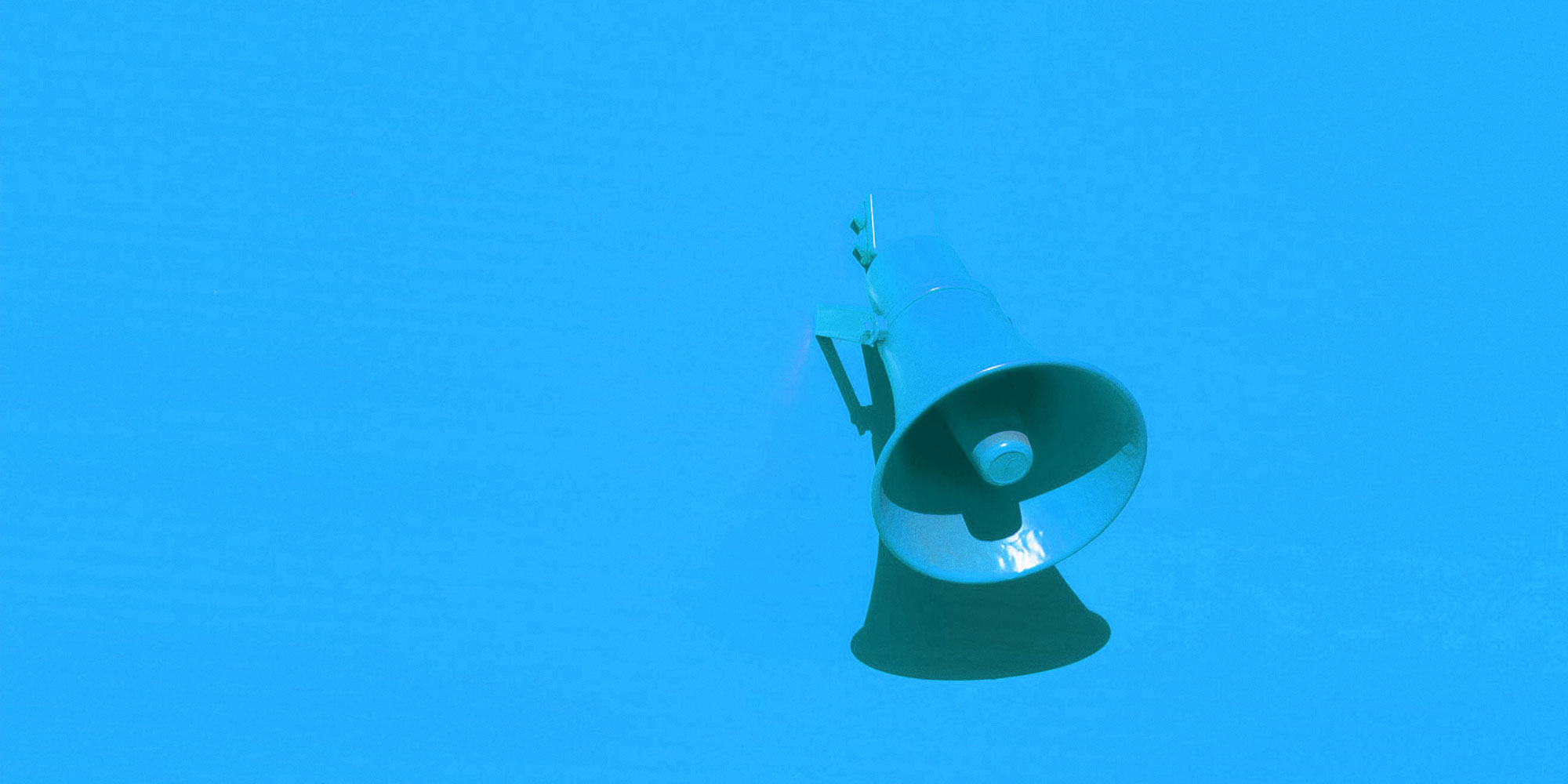 Lisbon, November 19, 2019 - Noesis, an international technology consultant, and StreamSets®, the company that created the first DataOps platform, announce a strategic partnership with the objective of assisting their customers in the integration, operation and protection of their data , in order to streamline decision making.

The StreamSets DataOps platform is built on the principles of continuous design, continuous operations and continuous data, in an era of constant change in which the volume of data generated by organizations grows exponentially.

With this recent addition of this platform to the Noesis Data Analytics & AI portfolio, it is possible to increase customer productivity in development and operations, with an agile architecture at the scale of the entire organization. All solutions are developed by a specialized team, with extensive experience in big data and analytics.

The modernization of data integration, agile design and continuous access to different data sources are among the benefits of this platform, which will enable Noesis to offer an integrated, innovative and agile development and extremely fast performance to its customers.

Nelson Pereira, CTO of Noesis, says that "this new partnership with an extremely innovative partner continues the strategy of expanding the Data Analytics & AI portfolio, an area that is increasingly important in organizations."

According to Chris Smith, VP of StreamSets for the EMEA region, "the work with Noesis has been a huge commitment, in a market where the data potential is tremendous".

StreamSets is among the sponsors of the 3rd edition of the Lisbon BI Forum, Noesis' main data conference, which will take place on the 26th of November in Lisbon.


About Noesis
Founded in 1995, Noesis is a leading international technology consultant, offering services and solutions to support its customers in digital transformation and business development. In order to create sustainable value across all sectors, it provides solutions centered on infrastructure, software, quality and people. It has highly specialized talents in the most demanding technologies, and operates in eight business areas with offices in Portugal, the Netherlands, Brazil, Ireland and the USA.