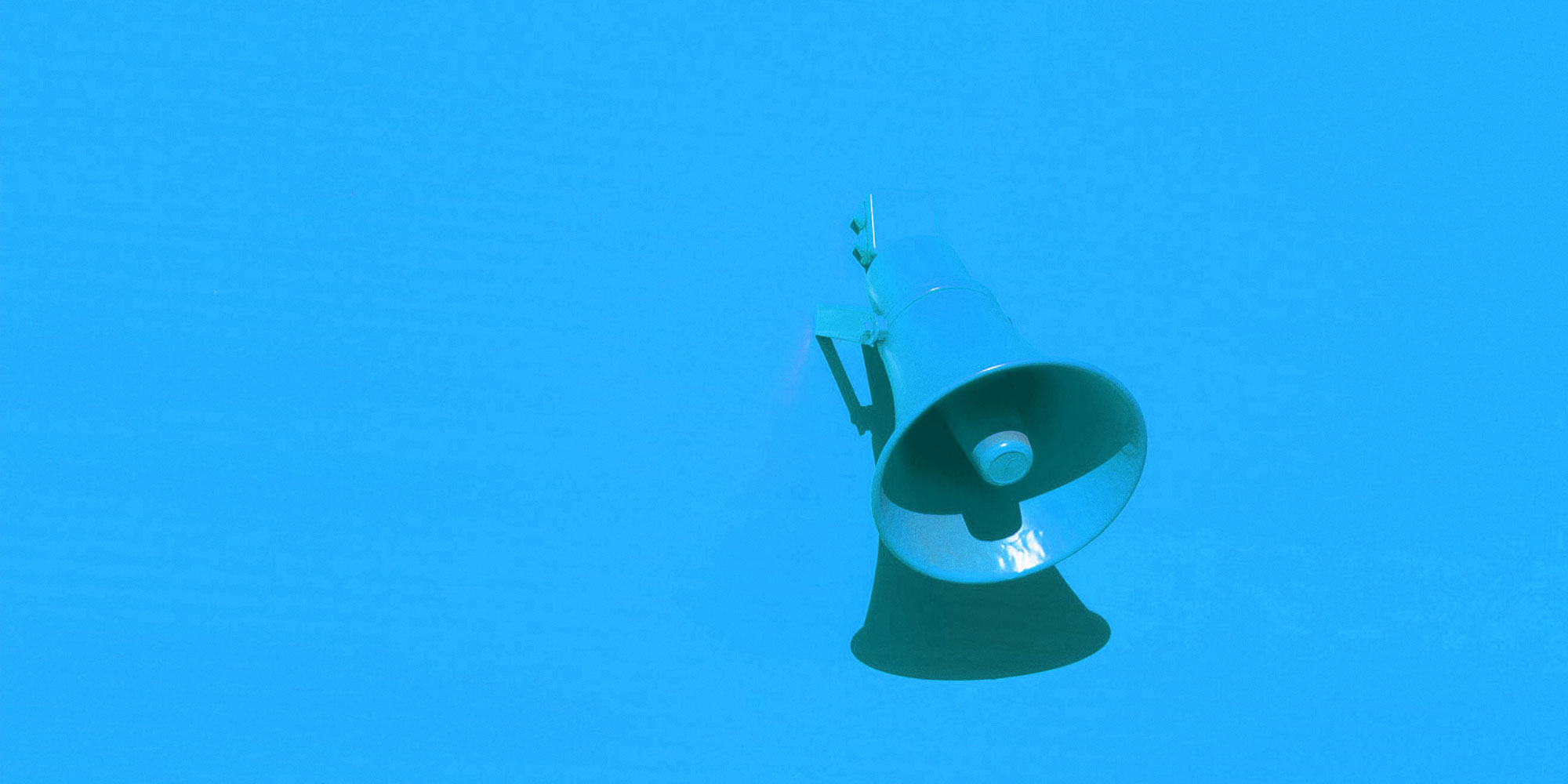 Lisbon, October 30th, 2019 – Noesis, international tech consulting company, continues to invest on The Netherlands by strengthening its leadership team with Rodolfo Bravo Pereira's nomination as Country Manager. Formerly Noesis' Marketing and Comunication Director Rodolfo will now take charge of the Netherlands operation,.
This investment as the objective to strength Noesis positioning in the region as a Low-code solutions expert and as an OutSystems' strategic partner for Benelux.
Rodolfo has more than 20 years of experience on tech businesses and has also worked on HR and Sales. He is at Noesis since 2011 and in the past 3 years he was Noesis' Marketing Director.
"Noesis has the ambition to grow and to become a reference, not only in the Netherlands but in all Benelux region", states Rodolfo Bravo Pereira. "We've already some important clients here and we want to continue to grow and achieve even better results. This is a big challenge for me, both personally and professionally and I'm trilled with the opportunity to lead this great team", he continues.
About Noesis
Founded in 1995, Noesis is an international tech consulting company offering services and solutions to support clients in digital transformation and the development of their businesses. In order to obtain sustained value that is transversal to all sectors, Noesis is focused on infrastructures, software, quality and people. The organization is based on highly specialized talents, operating in eight business units and five countries – Portugal, the Netherlands, Brazil, Ireland and the USA.