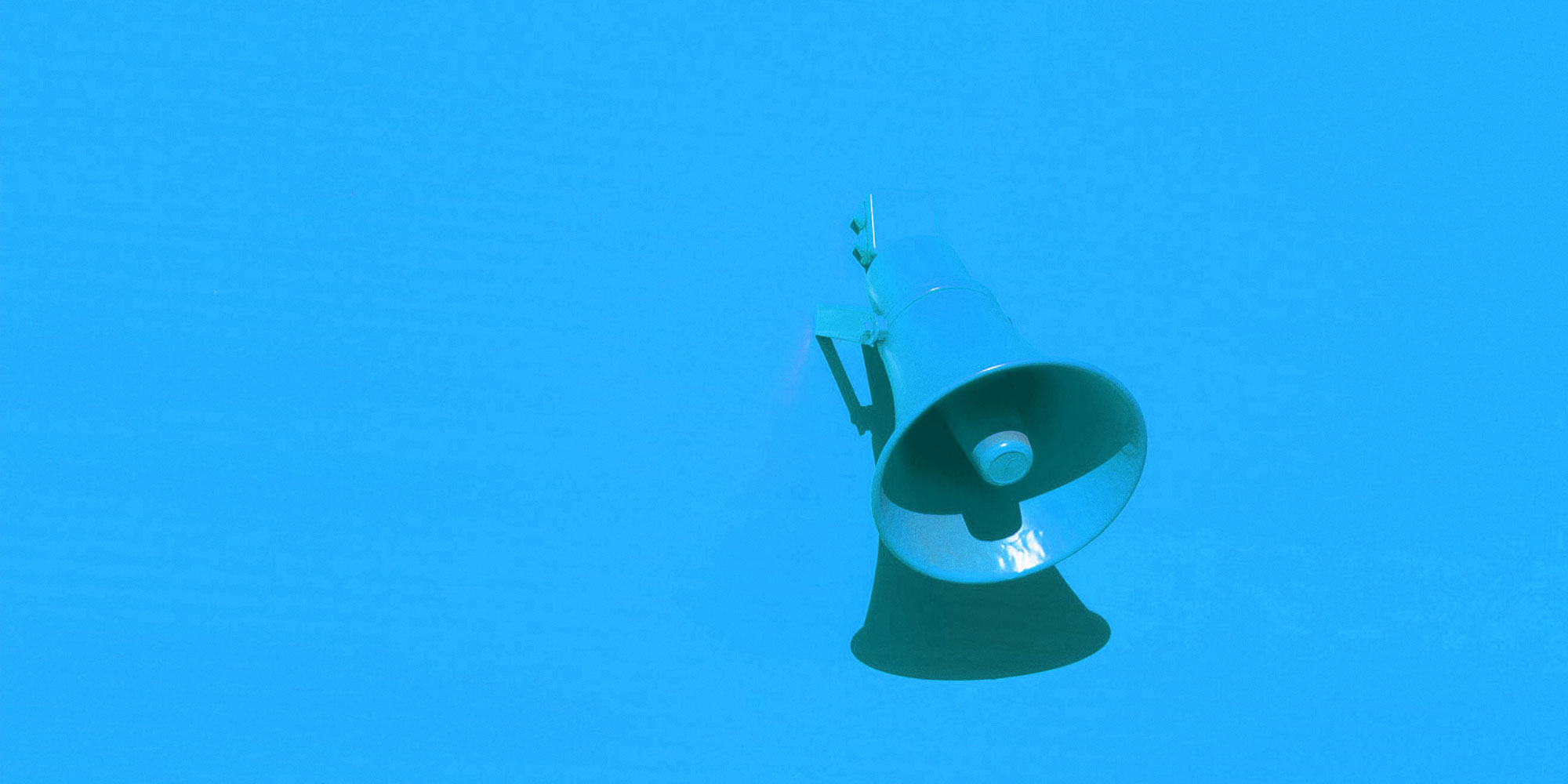 Lisbon, May 22nd, 2019 – Being the only Qlik's Elite Solution Provider in Portugal, Noesis has achieved a total of seven certified specializations in this partnership. In addition to Healthcare, Pharmaceutical & Biotech and Service & Support specializations, Noesis' Data Analytics & AI team has now certified its expertise on Retail, Insurance, Mill Products & Automative and Industrial & Aerospace industries.
This specialization effort has the objective to capacitate Noesis' Data Analytics & AI team on Qlik's technology and to strengthen its position in the market. Noesis has also won the "Challeging Partner of the Year" award.
These awards have also strengthened Noesis' current Elite Solution Partner status for Portugal establishing the company as a major player for Data discovery and Analytics topics in the market and recognizing its expertise and track record on Business Intelligence.
Qlik's partnership has started in 2010 when Noesis launched its Business Intelligence Unit and started to develop solutions based on this powerful tool. Since then Noesis has already developed several Business Intelligence and Data Analytics projects for major clients in every countries that the company operates, with excellent results.
For 2019, the expectations are high and the objective is to grow revenue on this area.
"We are very happy with this recognition and it's the confirmation that the decision we've made in 2010 to explore Qlik's solutions and technology was the right one. This partnership has allowed Noesis to create a strong skillset and a competitive offer to the market and we're being rewarded also by our clients", states Luis Gonçalves, Noesis' Data Analytics & AI Associate Director. According to Luis "it also allowed us to enable our teams with the necessary expertise to address our client's needs and to ensure high levels of quality in Data Analytics projects.
As the first and only Portuguese company to achieve this level of partnership so far, Noesis is also recognized as a successful and trustful partner for developing and implement Qlik based solutions.