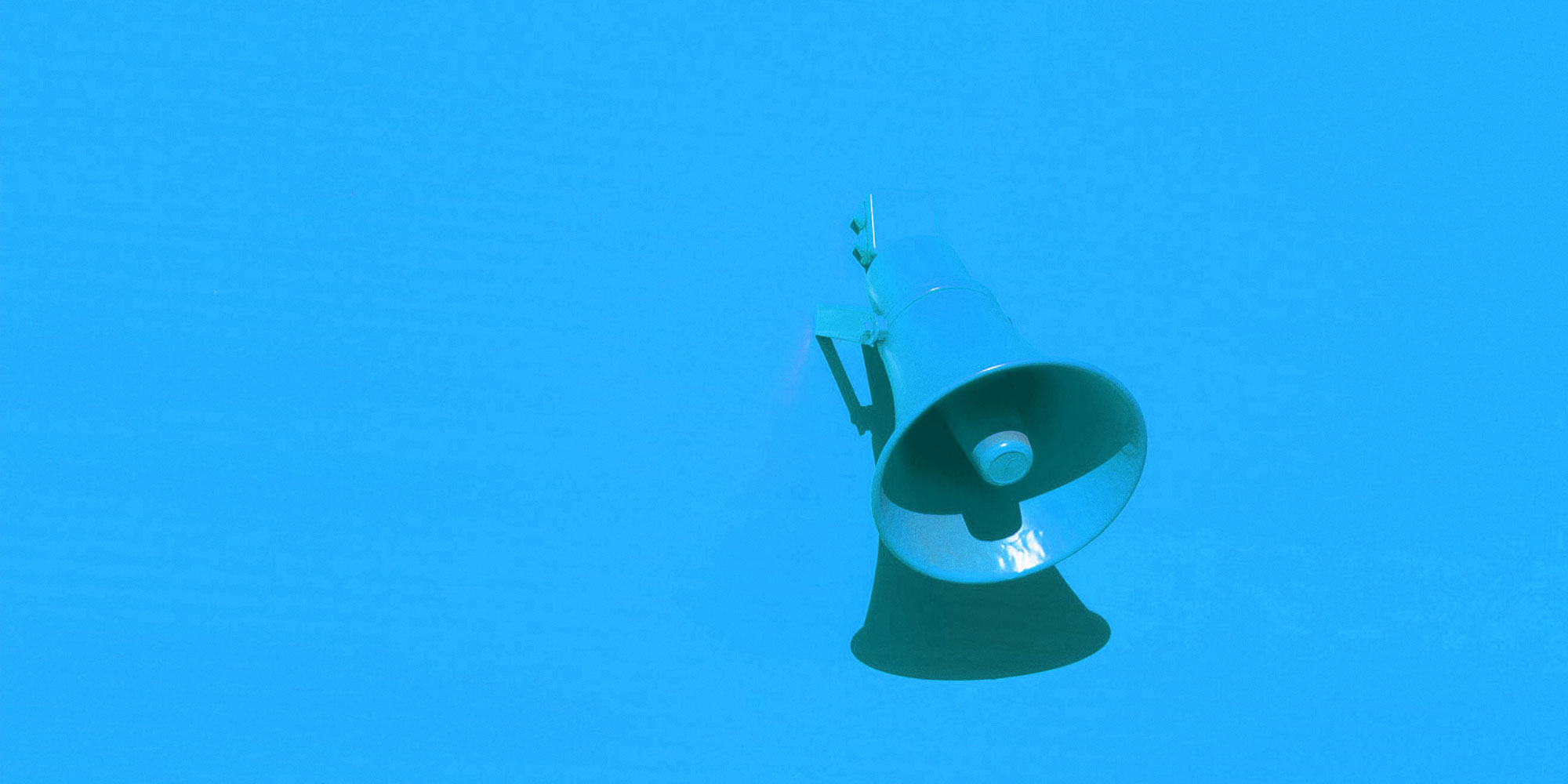 Lisbon, March 26, 2019 - Noesis, an international technology consultant, continues to focus on diversifying its offer of services and solutions. In this sense, it announces the expansion of its portfolio with a new business unit: DevOps & Automation.
With a focus on efficiency and productivity, this area of Noesis seeks to offer flexible services that allow the improvement of customers' competitiveness and the optimization of their processes, on two main pillars that, despite already integrating Noesis offer, had an exponential growth and led to the establishment of the new unit: the DevOps culture and automation (for both processes and test cases).
According to IDC, in 2021, 65% of CIOs will expand DevOps practices to business areas in order to achieve the speed needed for innovation, execution and change. Aware of this reality, Noesis is focused on implementing a DevOps culture, raising the quality of the functionality development process and promoting the balance between speed and quality for the successful delivery of projects and services.
Allied to this bet is Noesis' most recent partnership with XebiaLabs, a company specialized in DevOps and Application Release Automation (ARA). The XebiaLabs DevOps platform is an end-to-end solution for continuous delivery at the scale of any organization, which complements existing tools and adapts to any type of architecture. This flexible and scalable solution guarantees stakeholders unparalleled visibility of releases, providing insights and recommendations that support decision making.
For Jordi Borja, Managing Director of XebiaLabs Iberia, "the partnership with Noesis allows XebiaLabs to expand into the Portuguese market, where we believe that our joint work will help several organizations to improve continuous delivery and deployment practices."
The creation of this new DevOps & Automation area also reflects Noesis' strong commitment to automation, which explores two main aspects: robotic process automation (RPA) in process automation, and test case automation - suitable for all types of tests (load, functional, performance, security and mobile). In this segment of the offering, the main objective of Noesis is to create greater value for customers in a manner sustained by innovation and continuous testing.
According to Nelson Pereira, Chief Technology Officer at Noesis, "business agility is one of the main drivers for success in the digital age, and any organization must be prepared to implement a DevOps culture and to invest in automation. With this area, and with the latest bet on RPA, Noesis seeks to help its customers increase efficiency and productivity. "