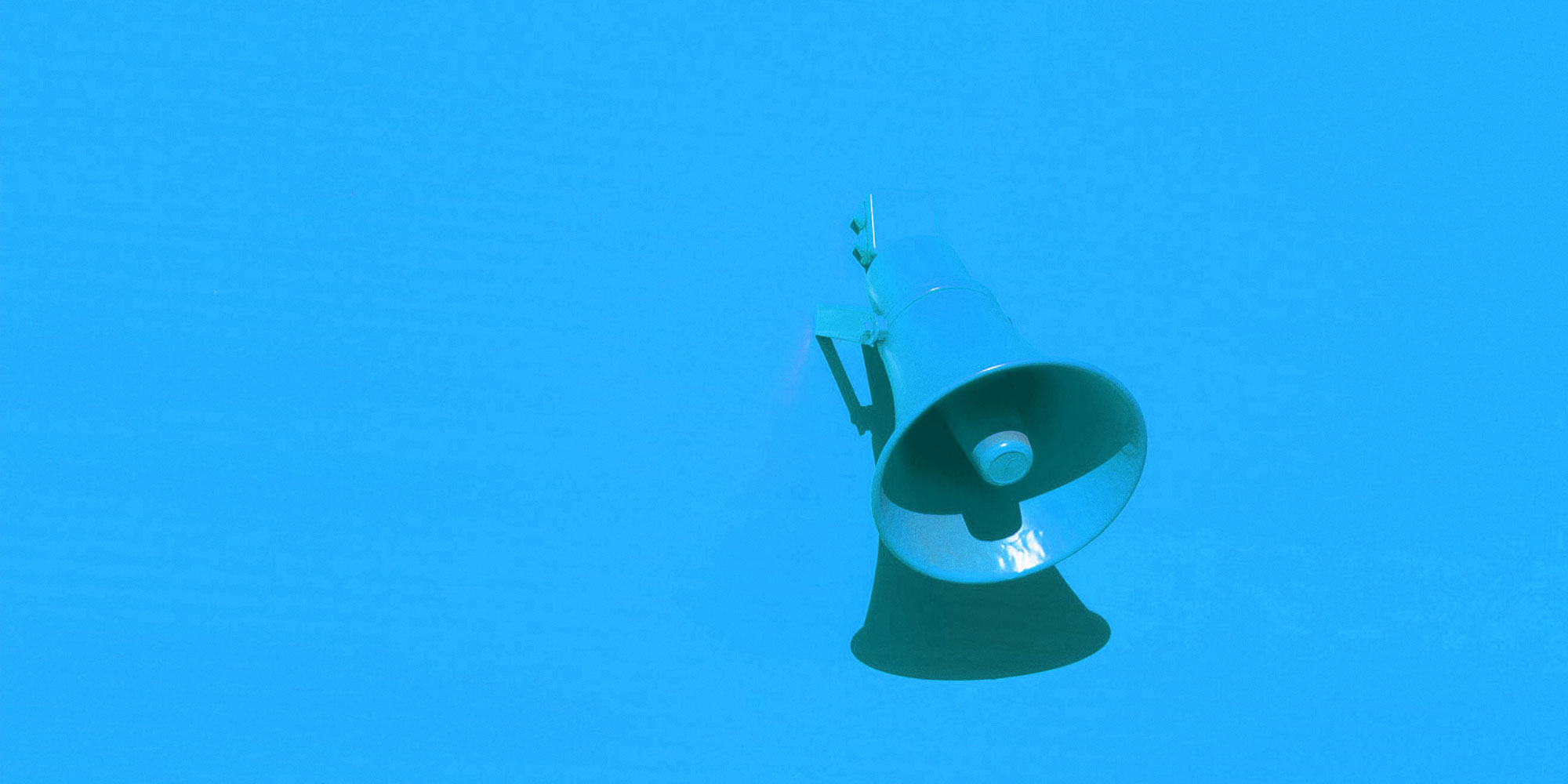 Lisbon, February 19th 2019
- With over a decade of professional experience in management consultancy and information technology, in national and international projects, Homero Figueiredo joins the Noesis team, aiming to boost the organisation's strategy for growth in the upcoming years.
Homero Figueiredo was chosen by Noesis to take on the challenge, as the organisation believes that his experience and professionalism, coupled with a team of over
100 certified consultants
, will be key in expanding this business unit.
Noesis' new
Low-Code Solutions
Director has over 10 years of experience, having proven his worth throughout a positive career in IT. Homero Figueiredo has demonstrated his abilities in development, architecture, consultancy and management in large corporations such as
OutSystems
, having exhibited a skillset that Noesis broadly values for the leadership of this young, award-winning team.
Nelson Pereira
, CTO, states that
"it is with great satisfaction that we welcome Homero to the team, as we believe that his contribution will be fundamental in the future sucess of the Low-Code Solutions unit and in the team's growth and further improvement."
Alongside the announcement of the new director, Noesis reveals the
rebranding
of its
Agile Solutions
unit to
Low-Code Solutions
, a process that entirely matches the organisation's startegy for a close partnership with OutSystems. With over a decade of joint projects, Noesis has a highly certified and experienced team - having won
11 Innovation Awards
- and its offer is aligned with the partner's goal: low-code for the acceleration and development of businesses.
Homero Figueiredo's appointment and unit's
rebranding
follow Noesis' strategy for innovation, strongly contributing to keep the
Low-Code Solutions
offer aligned with market trends and client expectations.