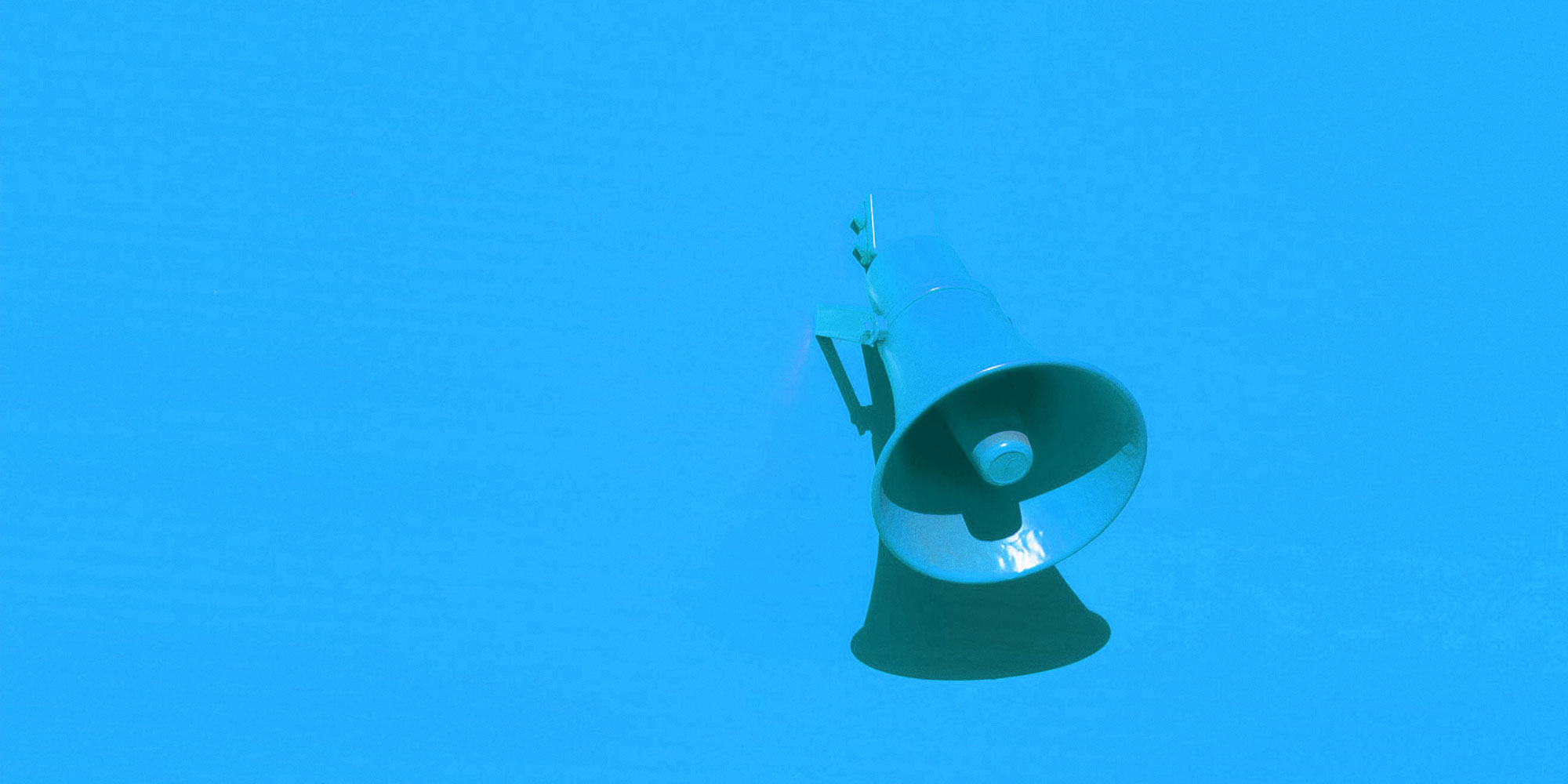 Lisbon, January 22nd 2019
- International tech consulting company Noesis continues to update its offer to match the market's needs and demands. As a result, the organization announced the
evolution
of its
Business Intelligence
unit into
Data Analytics & AI
, adding to the increasing importance of data in decision-making.
Luís Gonçalves
was appointed by Noesis to lead the
Data Analytics & AI
team of 40+ qualified consultants and
data scientists
, in order to guarantee the unit's growth at this new stage. Since the creation of the
Business Intelligence
area in 2012, Luís Gonçalves has coordinated a number of projects for large clients in Portugal (in Retail, Distribution and Industry) and internationally in Ireland and Brazil. He also drove the expansion of this unit onto subjects like
Big Data
and Artificial Intelligence.
Nelson Pereira
, CTO at Noesis, believes that
"this rebranding process is the natural course for any organization driven by boldness and innovation. Noesis' advanced data analytics and artificial intelligence segments were beginning to converge, and we considered that reshaping our Business Intelligence unit was the most logical step."
In spite of its new denomination and visuals, Noesis' focus remains the same: maintaining a close relationship with its technological partners
Qlik
,
Microsoft
,
Cloudera
and
Streamsets
, while encouraging and supporting the specialization of teams for the development of solutions involving advanced analytics, data visualization, artificial intelligence and
machine learning
. Noesis'
Data Analytics & AI
team is capable of following each stage of any organisation's
data journey
, having delivered a number of relevant projects that impact the daily lives of customers.
Noesis' CTO adds that
"nowadays, it is essential to keep Noesis' offer aligned with current trends and expectations, investing in the specialization of talents and teams in order to promote the digital transformation of business and society alike, democratizing the access to data and maximizing the use of artificial intelligence and machine learning."