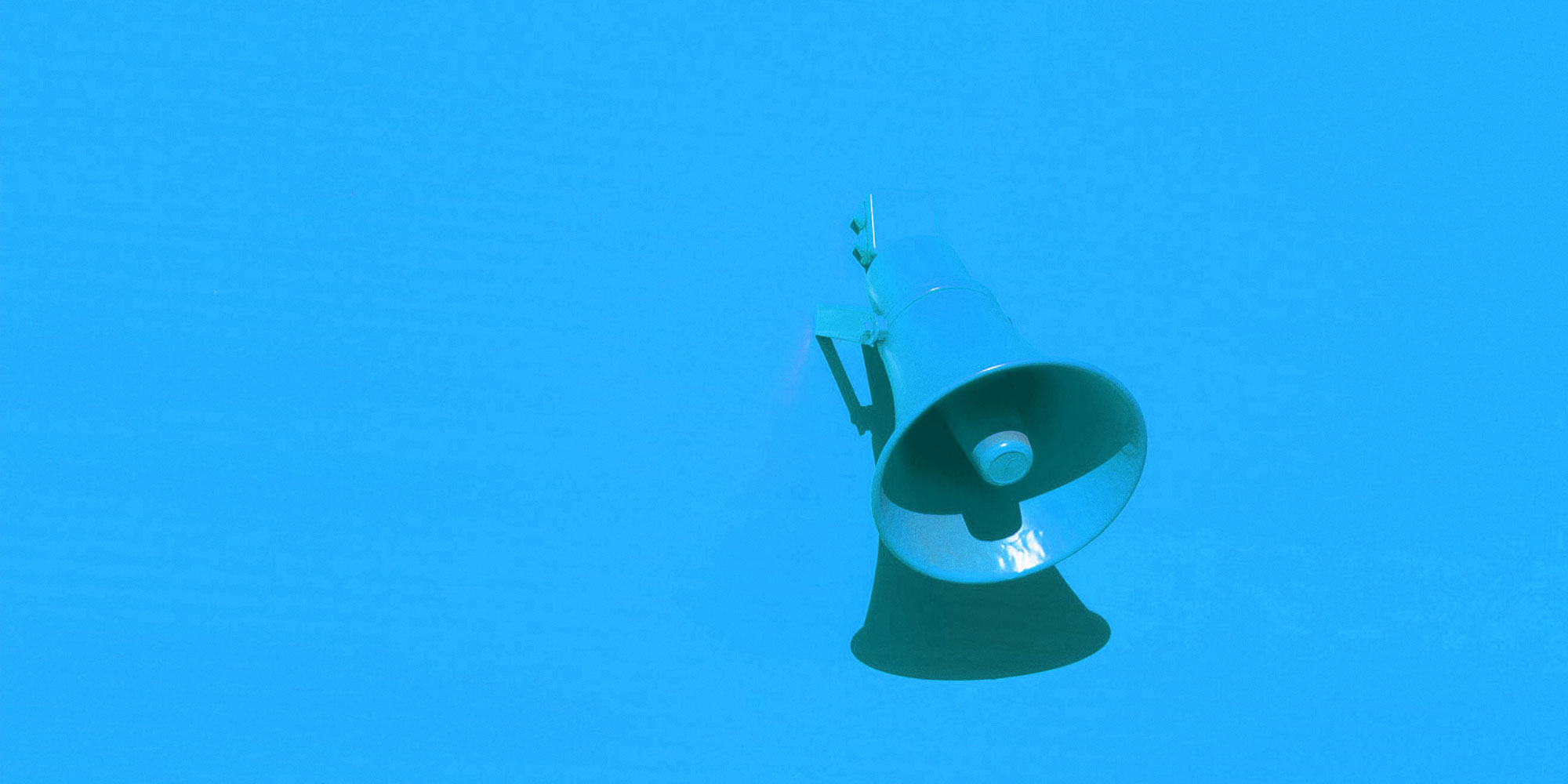 The presence at this event reinforces Noesis' position as an OutSystems Partner. At the NextStep Amsterdam, held in October, the company participated with a delegation of more than 30 elements, and was awarded 3 Innovation Awards. These awards distinguish the performance that Noesis has been demonstrating in its various areas, specially in Agile Solutions.
Currently, in addition to the 11 awards, Noesis has close to 90 certified consultants in a team that already exceeds a hundred talents. With the motto "Experience the Transformation", Noesis positions itself as the technological partner of OutSystems at the forefront of enterprise application development, with over 10 years of experience on the platform and a broad knowledge of different areas that enables integration with other technologies and the incorporation of trends such as AI, IoTs, machine learning, among others.

This partnership, initiated in 2008, legitimizes the merit of the results obtained in the solutions that the company has been developing for its customers, focusing on Portugal and the Netherlands, using the OutSystems Platform. Over the years, Noesis has developed projects on this platform for dozens of customers in the different geographies in which it operates, with very positive results.
At the OutSystems Worldwide Developer Conference, OutSystems hosted more than 500 developers, presenting a set of sessions for developing skills and discussing technological trends. Noesis participated as a networking sponsor, making participants aware of its certified team and the prizes it won.
"It is a source of great pride to be awarded three new Innovation Awards, which prove the excellent work that Noesis has been developing over the years and the concern it has for creating solutions that meet the main needs of the customer. In this sense, it is essential to gather quality talent and contribute to their training and certification ", says Alexandre Rosa, CEO of Noesis.