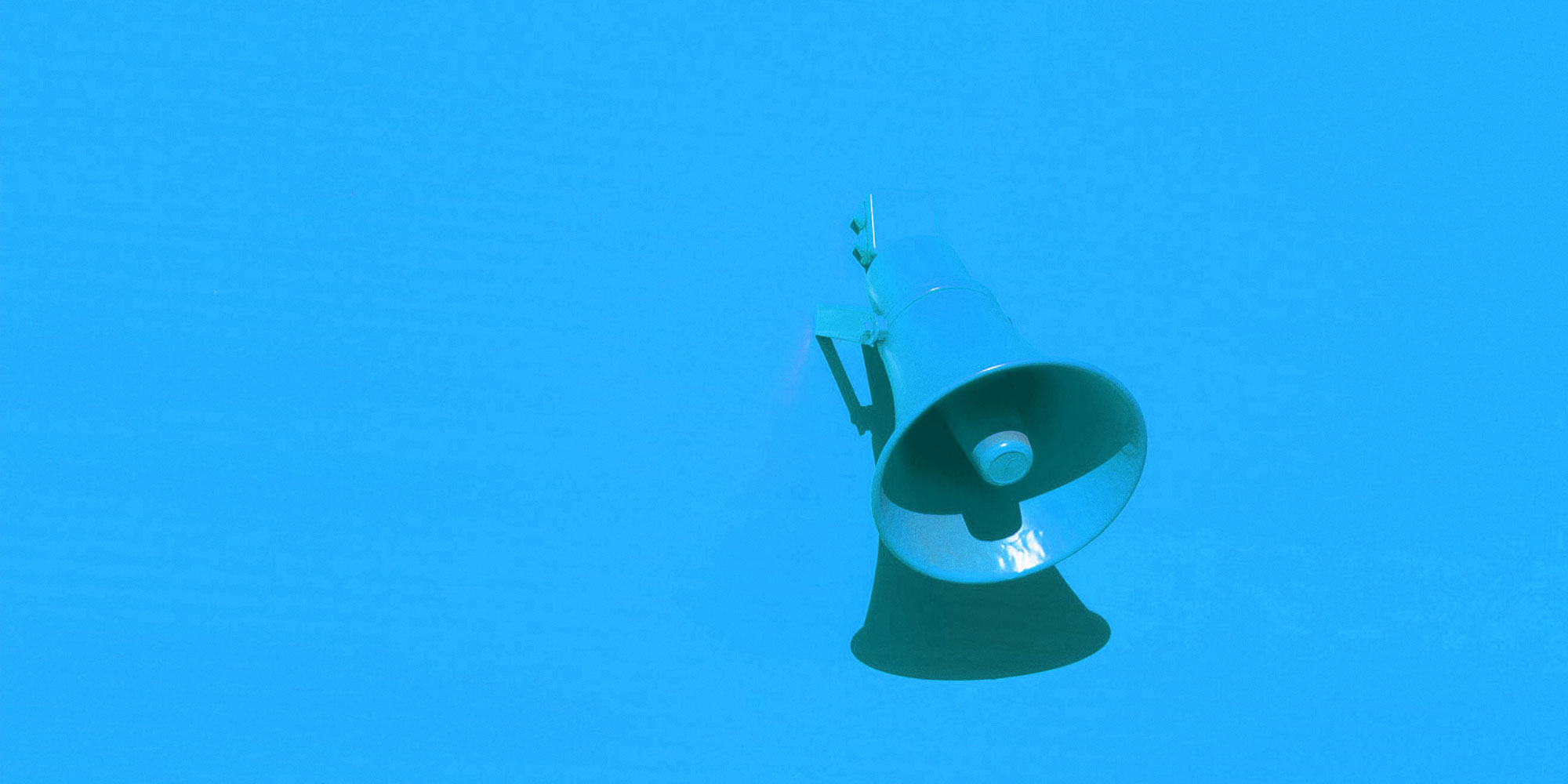 Lisbon, September 18, 2018 - Noesis, an international technology consultant, continues to focus on diversifying its offer of technological solutions. In this sense, it announces the expansion of its offer area, also including RPA - Robotic Process Automation, the most recent revolution in the operational efficiency of business processes, which allows transforming operations using software robots.

RPA is a disruptive and innovative technology that allows the creation of software robots specialized in interpreting and executing the most routine activities, normally performed by human hands. Although it is a recent solution, many organizations are already adapting, since the incorporation of this technology will allow them to become more efficient and automatic, at a reduced cost and time, in an automatic, simple and flexible way.
Therefore, the new solution from Noesis is a low-cost technology that allows a quick recovery of investment. Through a team of specialized talents and a strategic partnership with UiPath - the consultant supports organizations in the implementation of sustainable and automated solutions. In a first phase, a survey of the processes, tasks and data of organizations should be carried out, with repetitive processes, such as manual interfaces where systems do not communicate with each other, being the main candidates for automation.

Thus, in the genesis of this offer expansion is the ability to develop new businesses together with its customers and partners, enhance the value chain and optimize and transform the operational performance in each developed project, culminating in the success and recognition that Noesis has had.

According to Nelson Pereira, CTO of Noesis, "extending our offer and offering our customers technological solutions of reference has always been Noesis' mission. The incorporation of this new technology allows us to cover more fundamental areas for our customers, with the innovative and daring spirit that characterizes us. "

According to Gartner, RPA is growing rapidly by about 20% to 30% each quarter and, as such, it is essential that organizations understand the importance of this technology for their growth. RPA offers them the opportunity to have more efficient, robust and economical business processes, but, for this, organizations must clearly plan the adoption of this technology as a decisive step in their digital transformation.