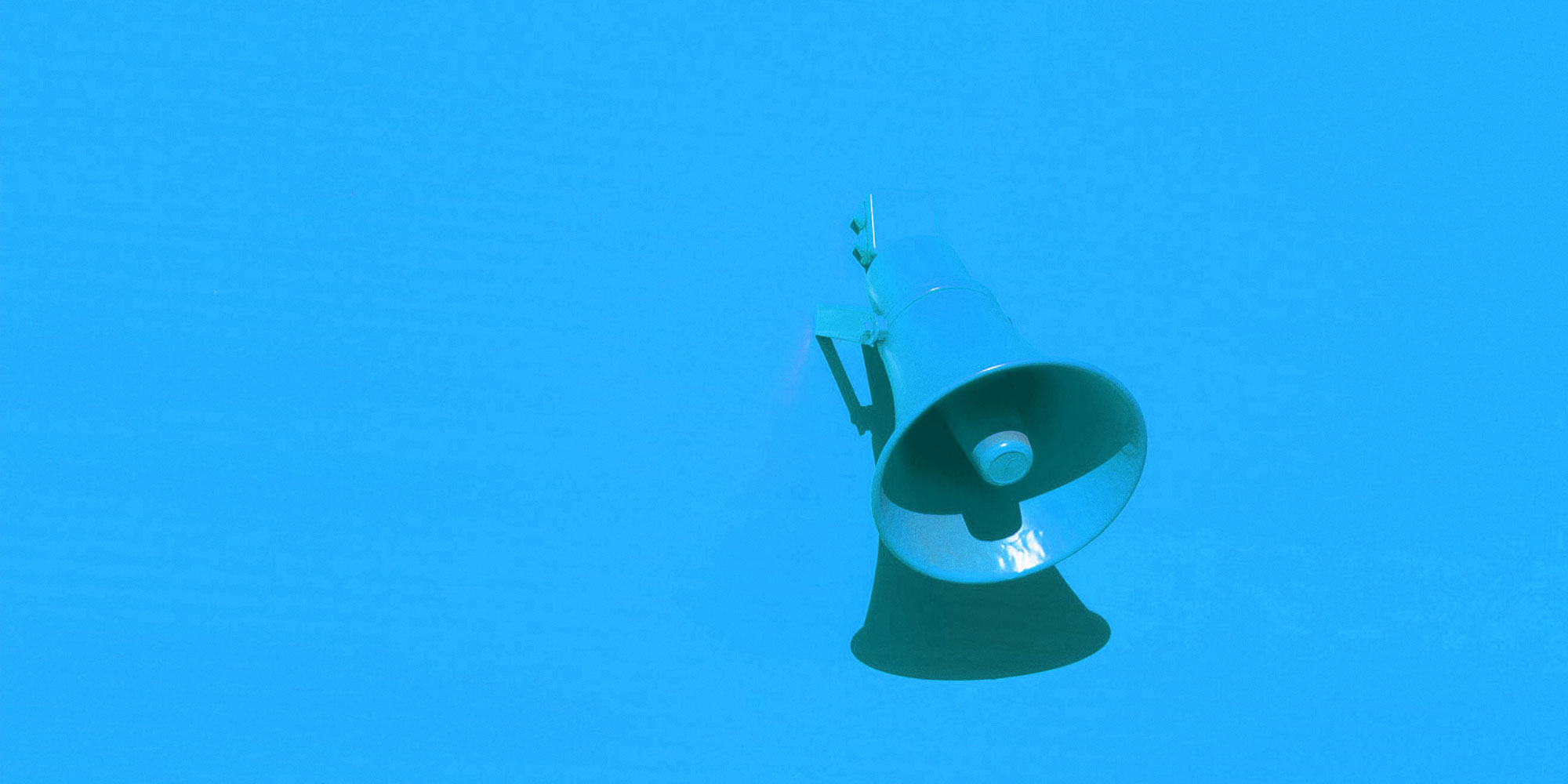 Lisbon, August 28, 2018 - Noesis, a leading international technology consultant, presents its new website. With a more dynamic and intuitive graphic presentation, Noesis aims to communicate technology to all types of audiences, technical or non-technical. Reinforcing brand awareness, gaining a leading position among reference IT websites and attracting new talent are the main objectives of this reformulation.
From a visual point of view, the changes are quite significant and easily identified when accessing the website, as it reflects the latest design trends in order to make the platform more appealing and sophisticated. However, in addition to the visual change, several technical changes aim to facilitate interaction with visitors and enable an increase in navigation fluidity.
The organization's seven areas of activity are made known in detail, as well as the pillars of its success and its importance to the market, with structured information about the solutions it develops and the technologies it uses. In a structure of clear and direct menus, Noesis highlights new content in a space for sharing specialized information - the latest success stories and webinars are available, as well as news, interviews and testimonials. Exploring the partners and customers of this reference organization is now just a click away.
Noesis principles are clear in all areas of the new website, with the deserved prominence for the social impact and the values that support the brand. In order to maintain the focus on continuous innovation and create value for the growth of clients, the consultant is constantly concerned with the training of its talents and with its approach to the university community. All initiatives of social solidarity, teambuilding and incentive to the development of skills have a privileged platform on the new website. Since people are one of the pillars of Noesis, the faces that make it up can be seen more regularly, in an attempt to mirror the day to day in all of its offices.
"It was imperative for Noesis' brand that the website was linked to the current digital and communication strategy, in other words, that it mirrored its position as a national reference, with a growing international reputation. As the driving force behind the digital transformation of organizations, we felt the need to set an example by creating a useful website for current and future customers, partners and Noesis' current and potential talents. Our main objective was to create a space for sharing values of Noesis, highlighting our constant commitment to innovation and making our offer clear ", says Rodolfo Bravo Pereira, Director of Marketing & Communication at Noesis