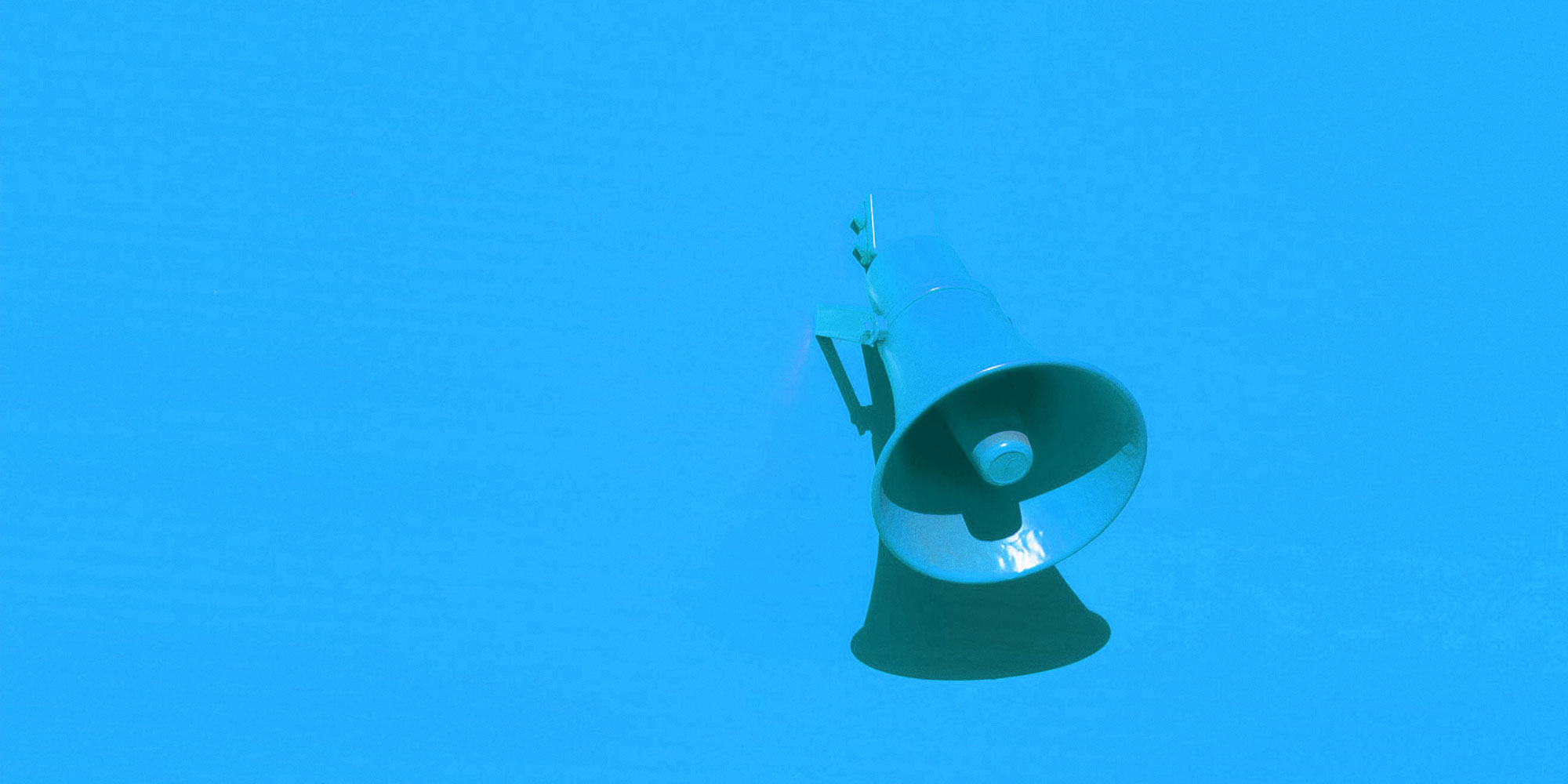 Lisbon, May 8th 2018 – Noesis, an international technological consultancy, and Cloudera, a leading company on the Magic Quadrant for Data Management Solutions for Analytics 2017, have announced the establishment of a strategic partnership to support their customers analysis and processing of data to drive decision making processes.

Cloudera's data management platform allows the easy identification of patterns and exploration of new trends from diverse data sources, aiming at creating and developing critical information analysis for each organization's operation.

By integrating this platform on their organizations, Noesis, together with Cloudera, empowers its customers' with the capability to transform their businesses in accordance with their data, by combining data analysis with the experience of sharing, through the multiple analytics tools for quick agile devevelopment. All solutions are developed by a specialized team, with a broad experience on big data and analytics.

Flexibility for large scale data processing, support to decision making (with access to the right data, on the right moment, with the cost and convenience expected from the cloud), business flexibility and reducing to a minimum the potential cloud lock-in are key features of this platform, one that will allow Noesis to providing its customers an offering that is both an integrated and innovative solution, with agile development and fast performance.

It is expected that this partnership will reinforce Noesis positioning and recognition as a key player on the development of Business Intelligence solutions.

Nelson Pereira, Noesis CTO, says that "this new partnership wth one of the leading world providers allows us to diversify our offerings while, at the same time, reinforce our offering portefolio on this area, one that is increasingly perceived as critical for organizations. We are very pleased with the establishment of this partnership, since it allows Noesis to offer a broader and more comprehensive solutions offerings to our customers."

According to Christian Violi, Channel Sales Director at Cloudera for Med Region, "Portugal is a market that is growing fast, in which we need to focus on trusting partners, and Noesis has the right attitude, given its strong commitment".