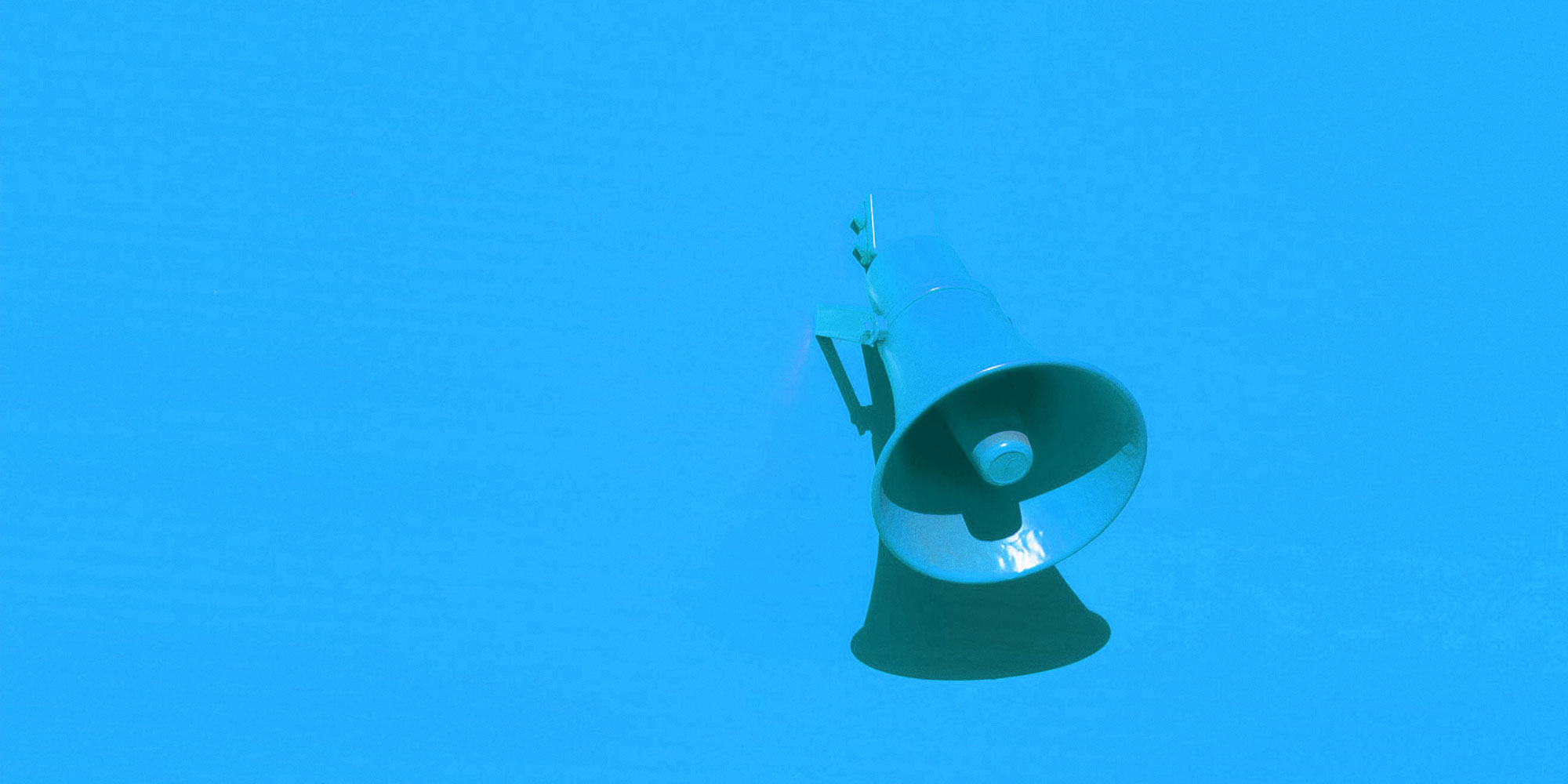 Lisbon, 20th march 2018 - The Portuguese technology innovation consultancy continues expanding its presence in the Netherlands powered by its strong Agile Solutions offering based on the OutSystems platform. The two companies have a long-lasting partnership started in 2008, with Noesis consistently being a leading expert on the OutSystems platform, given its commitment and competences developed in countless projects. Recognized as Portuguese Partner of the Year for the past two years, Noesis counts on a team of more than 60 certified consultants to help companies lead their digital transformation journeys. The strategic sectors in the region include leasing and renting services, Consumer goods and retail distribution, financial services, and distribution & logistics services. The focus and ensuing successes of the local team have allowed Noesis to be recognized with the official partner certification, a first for a Portuguese company in the region.

According to Alexandre Rosa, Noesis CEO, "we continue to have a strong focus on the growth of our international operations. Leveraging our unique competences and partnership with OutSystems, we can provide customers in the Netherlands and within Northern Europe with leading-edge agile solutions to help drive their business".

Besides Agile Solutions, the company has been strategically focusing on its Quality Management and Business Intelligence solutions for its customers on the region and is actively developing new opportunities to drive these solutions. Customer adoption for Noesis's advanced Agile Solutions in the Netherlands has been growing steadfastly, and as a result the company saw a 40% increase in revenue in 2017. In 2018, the company expects to double its local operation, to represent around 10% of its overall revenue. Noesis has international offices in Belgium, Netherlands, Brazil, Ireland and the USA.

Noesis and OutSystems partnering to provide Agile Solutions

The Agile Methodology provides a unique way to address new and challenging business scenarios that are part of the digital transformation that all industries are facing. Noesis is the right partner for companies of all sizes wanting to differentiate and provide best-in-class solutions to their customers. The benefits of agility include lower risks on developing new solutions, investment of time and resources, as well as quick time-to-market.

Noesis has been working closely with OutSystems to drive adoption of its agile solutions platform in the region. During the local NextStep conference Noesis showcased its test automation solution. This unique solution – ntx – Ngine Testing Experience – provides non-experienced users with best-in-class solutions to drive their business growth. NTX simplifies the testing automation through an intuitive, quick and versatile way, providing the opportunity to optimize a solution´s time-to-market while reducing costs and the overall development cycle.