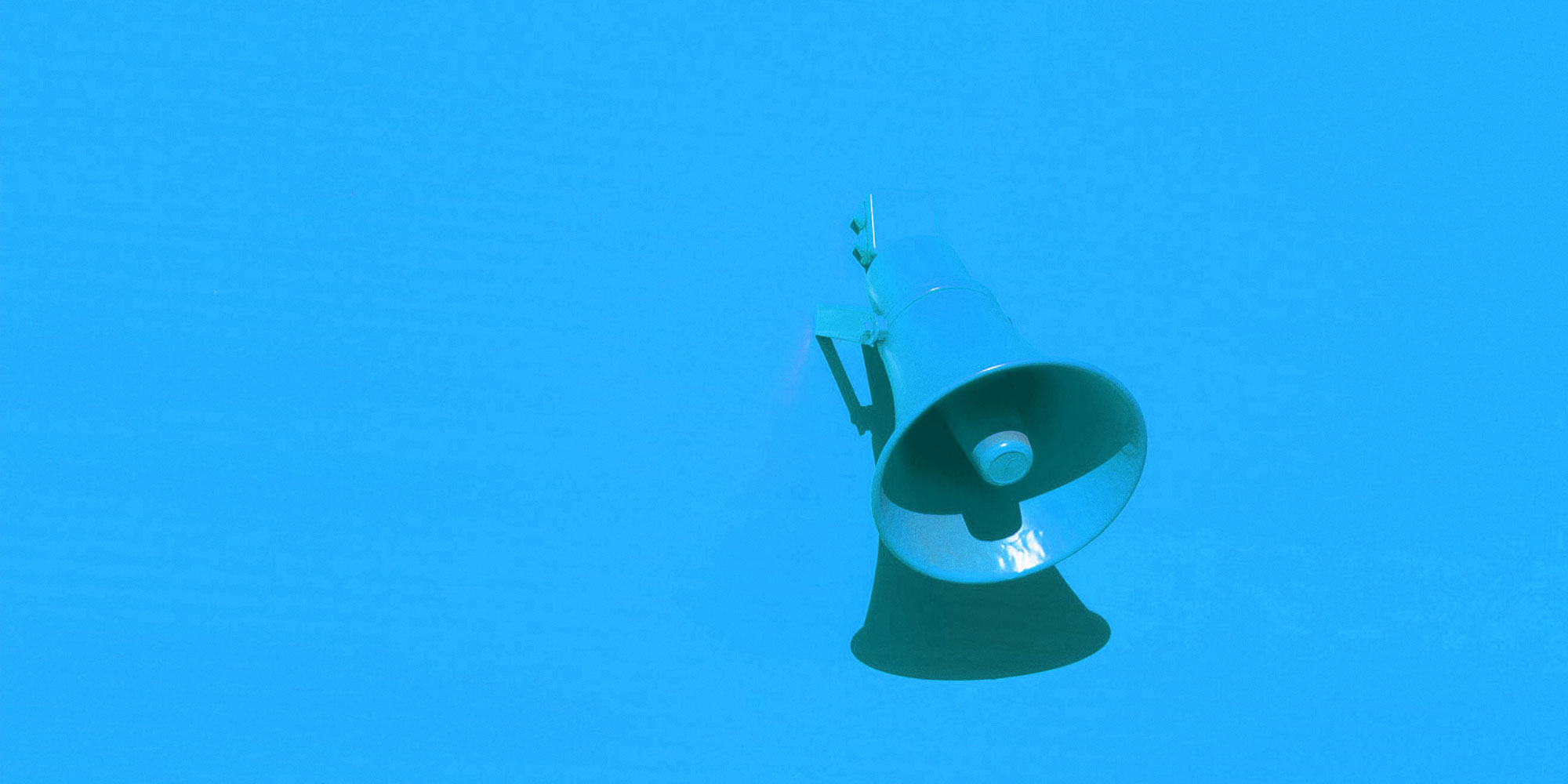 Lisbon, 6th March 2018 – Noesis, a leading Portuguese technological consultancy firm, has announced the opening of its new office in Boston, USA, which serves to reinforce its proximity to the most demanding international markets. Following the success of the partnership established with OutSystems, the company will expand its operations to the American market, where it expects to repeat the success achieved in those regions where this partnership has already been implanted.

In its initial phase, the company will focus its offer on the service Agile Solutions, in partnership with OutSystems, with which it shares a strategic vision for the digital transformation of organisations. This partnership will form the basis for the operation, which will be followed by an expansion of the offer.

The internationalisation of its operation has always been one of the aims of the consultancy firm, in response to the challenges presented by the company's clients, as well as being a clear testimony to the quality and suitability of the offer, even in the most demanding markets. The new office in the United States is therefore a clear sign of the progress of the Noesis business over the years.

The company's strategy for growth in the American market involves its bet on knowledge of the local methodologies and cultures for the successful development of corporate relations with new partners and clients.

According to Alexandre Rosa, CEO of Noesis, "The strong partnership established with OutSystems, which was achieved through the delivery of various successful projects in Europe, together with the very close relationship with the clients and the dedication of the Noesis teams were a decisive factor in the opening of this new office in Boston. We believe that our ability to deliver our offer, both in quality and in scale, will contribute to the success of this challenge," he says.