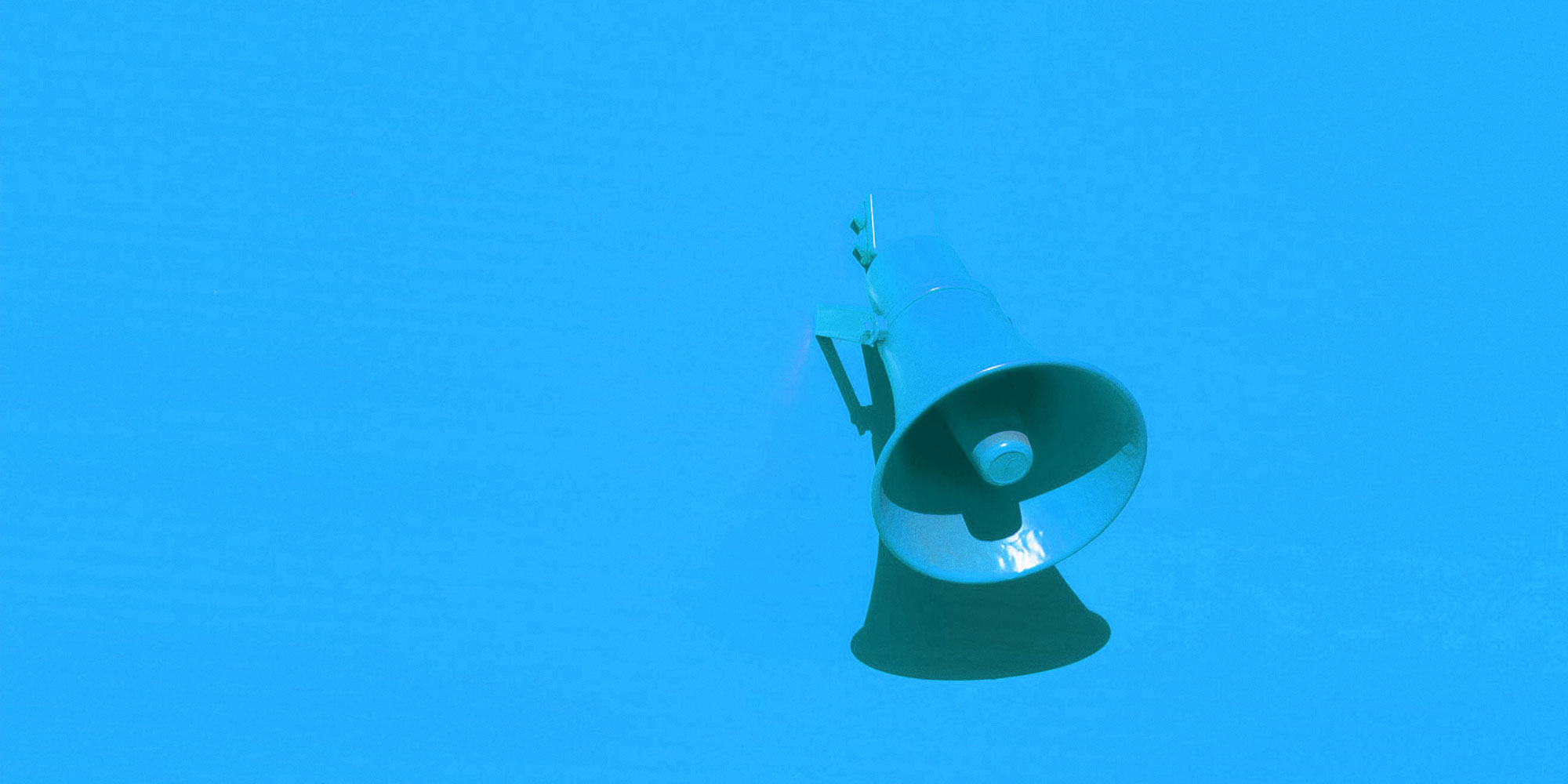 Lisboa, november 2nd 2017 – Noesis, a leading Portuguese technology consultancy, has been present at NextStep Portugal, OutSystems annual conference, as platinum sponsor. The event, which is number one for digital transformation and low-code development, had a large attendance of thousands of Developers, CIOs and CEOs from different nationalities and industries, and it was focused on highlighting the relevance of enterprise applications that can be quickly developed and deployed to accelerate their digital transformation.

Under the theme Start Smart, Finish Fast, Noesis has positioned itself as the technological partner of OutSystems on the frontline of enterprise applications development. Considered one of the pioneer companies in Portugal on using OutSystems' low-code platform, Noesis has a business unit entirely dedicated to digital transformation: the agile solutions unit.

Noesis commitment to develop and deliver high-quality solutions has allowed the company to be recognized for the excellence of its work. As such, reinforcing the existing partnership with OutSystems, with which it shares a strategic vision for the digital transformation of organizations, Noesis has received once again the highest distinction of the company, as Portuguese Partner of the Year 2017, as well as five Innovation Awards given to projects managed by the company.

This nomination is a recognition of the exceptional work done by Noesis on its several areas of expertise, but mainly on Agile Solutions. This partnership, started in 2008, puts the spotlight on the high-quality solutions that the company has been developing for its Customers, either in Portugal or in Holland, leveraging the OutSystems Platform. Throughout the years, Noesis has developed several project on this platform for over 65 customers on the different geographies in which it operates, with sound and positive results.

For Alexandre Rosa, Noesis CEO, "We are deeply proud to receive this award, that highlights the excellence of the work we have been doing throughout the years and the special attention to the development of solutions that respond to the key needs of customers. With this partnership, it is possible for us to develop a set of unique competences and that allow us to provide a uniquely appealing offering", concluded.

"Noesis has shown a strong commitment to OutSystems on the development of low-code solutions", stated Bob Wilson, OutSystems Vice-President for Channels & Alliances. "Noesis has built a team of OutSystems certified professionals that is ready to develop any project on this platform", concluded.

Based upon the strenghtening of this partnersip, Noesis was present at NextStep Chicago, that took place today. At this event, a total of 500 people are expected to attend, between Developers, CIOs, CEOs e and the OutSystems Community.