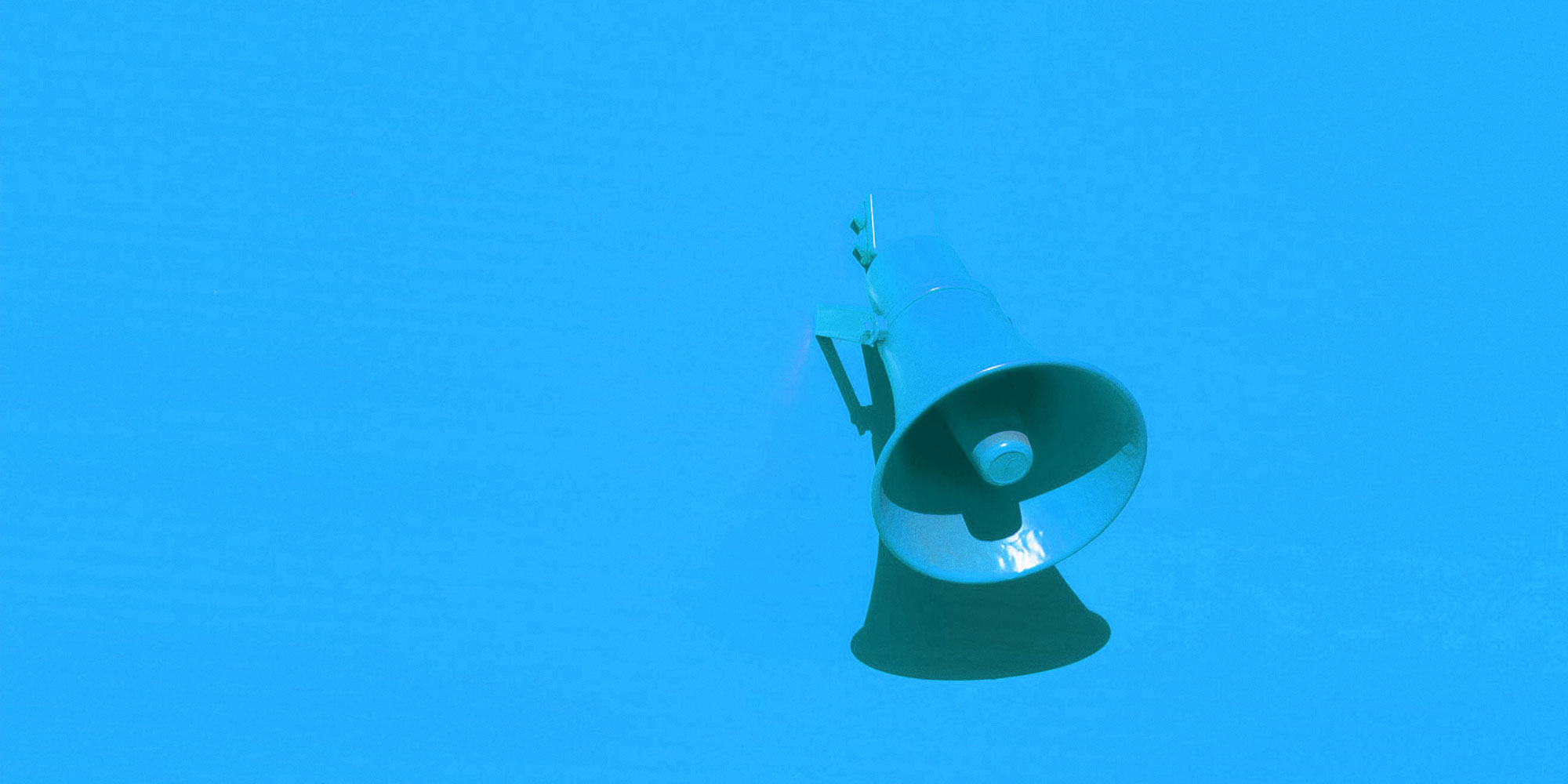 Lisboa, 20th July 2017 – With a vast experience in consulting in the fields of Communication and High Tech, both in national and international positions, José Pereira will now head the Infrastructure Solutions team at Noesis, a business unit that encompasses technological infrastructure solutions, as well as the compatibility and optimisation of systems in various areas of expertise.

Alexandre Rosa, CEO of Noesis, emphasises that the company "continues to show a significant growth, but there is still plenty of room for growth and progress. The field of infrastructures is one of the pillars of this growth strategy. The enthusiasm, commitment and professionalism of José Pereira, as well as his skills, acknowledged by the market, will certainly become an asset for Noesis' goals and strengthen the team of excellence we have in this area already".

The latest member of the Noesis team possesses 18 years of experience and proven success in the management and development of Digital Transformation, IT Strategy, IT Transformation and Shared Services projects for major telecommunication operators in different geographies, namely in Europe, the Middle East and Asia. He will aim to enhance the good results this field has been achieving, such as the more than 50 infrastructure projects undertaken in the last year in sectors such as telecommunications, financial services and services companies. His challenges include reinforcing and capitalising on the growing demand for these services, both on a national and international scale.