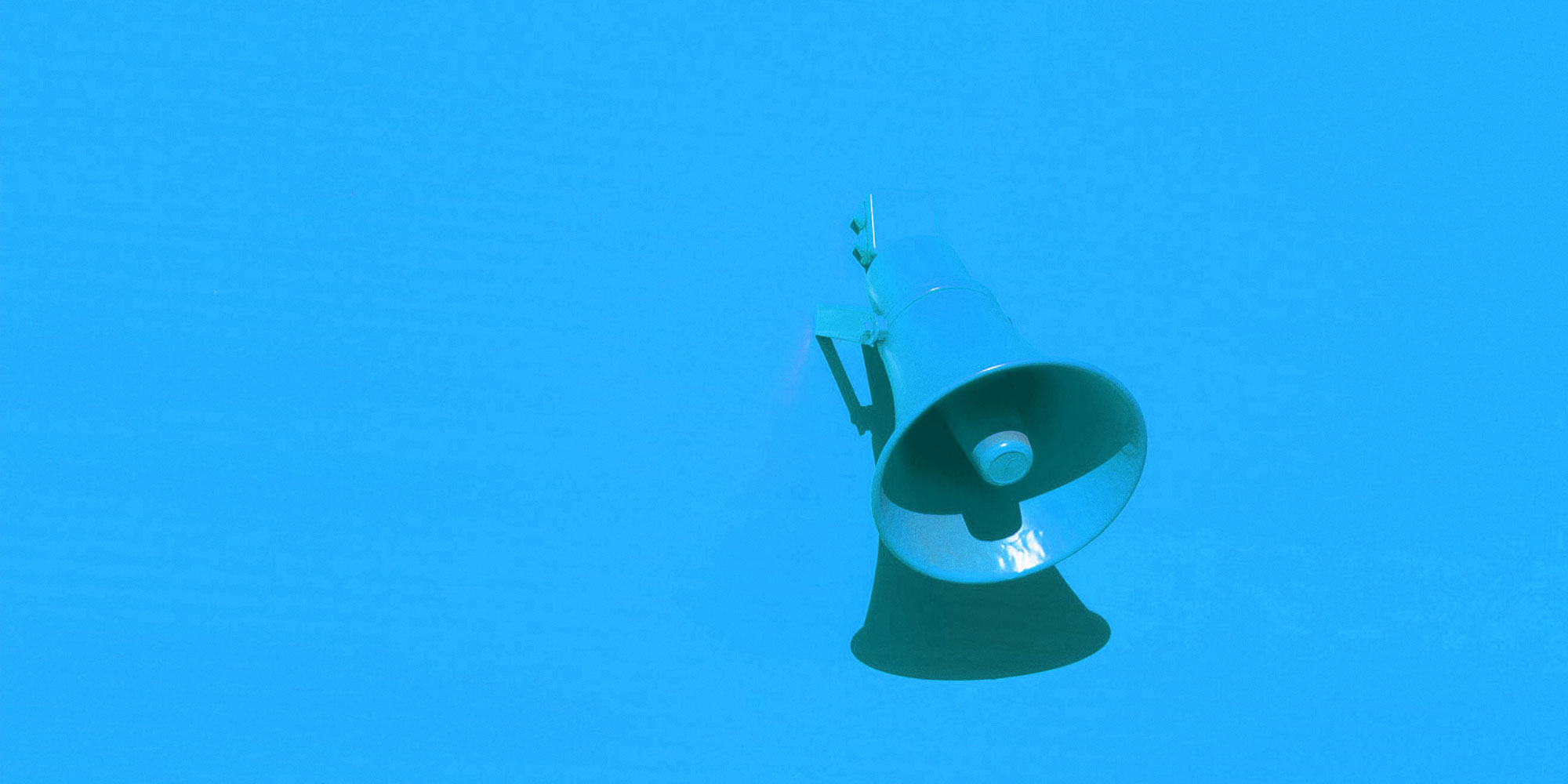 Lisbon, July 27, 2015
- Noesis recorded a strong growth of 19% in its turnover in 2014, to a total of 20.6 M €. These strong positive achievements are the result of the company's strategic commitment to reinforcing its commercial dynamism, the assertiveness and relevance of its offer and the bet on human capital as a fundamental pillar of the company's development. A second fundamental dimension for the good results obtained is related to the growth in the international markets in which the company operates, which already represent more than 20% of the turnover. International success, based on strong growth in Europe and positive perspectives in the geographies of Brazil and Angola, dictated, in 2015, the opening of a new subsidiary in Ireland. Because of this success, Noesis has grown its team by 38 new employees, to an annual 470 employees.
At the business areas level, the figures presented reflect the sustained growth of Quality Management and Software Development Services, combined with the introduction of new Infrastructure services and the consistent results of the Professional Services area. Globally, the services with the highest growth were Quality Management, Business Intelligence and Storage, complemented by the successful development of the IT transformation offer in line with the new trends in the sector - Social, Mobility, Analytics and Cloud. The internationalization process started in 2011, with business outside of Portugal representing 20% of the company's total, with greater concentration in the European Community and good signs of the operation taking place in Brazil.
Additionally, and in the areas of Quality Management and Software Development Services, Noesis already has a fast growing offer of nearshore services, through its office in Coimbra, from where it serves a group of important multinationals. The quality of human resources in the region and the characteristics of the nearshore services allow this geographical diversification, with clear benefits for the national economy.
For Alexandre Rosa, CEO of Noesis, "the good results obtained confirm Noesis as a reference entity in the provision of IT services and capable of addressing the most complex business challenges of its customers, who trust our teams of excellent professionals for your projects. Additionally, the fact that we were able to not only maintain, but strengthen our network of partnerships demonstrates our ability to execute", he concluded.
Main milestones of 2014
Throughout the year, Noesis achieved a strong set of outstanding achievements, namely the strengthening of collaboration with great relevance international clients, the conclusion of framework contracts with the European Commission, the distinction as number one in the ranking provided by IDC of Independent Software Testing Service providers in Portugal, presence in the largest European convention dedicated to Software Testing - EuroSTAR 2014, and the distinction as Qlik Best Practices Special Recognition, among others.