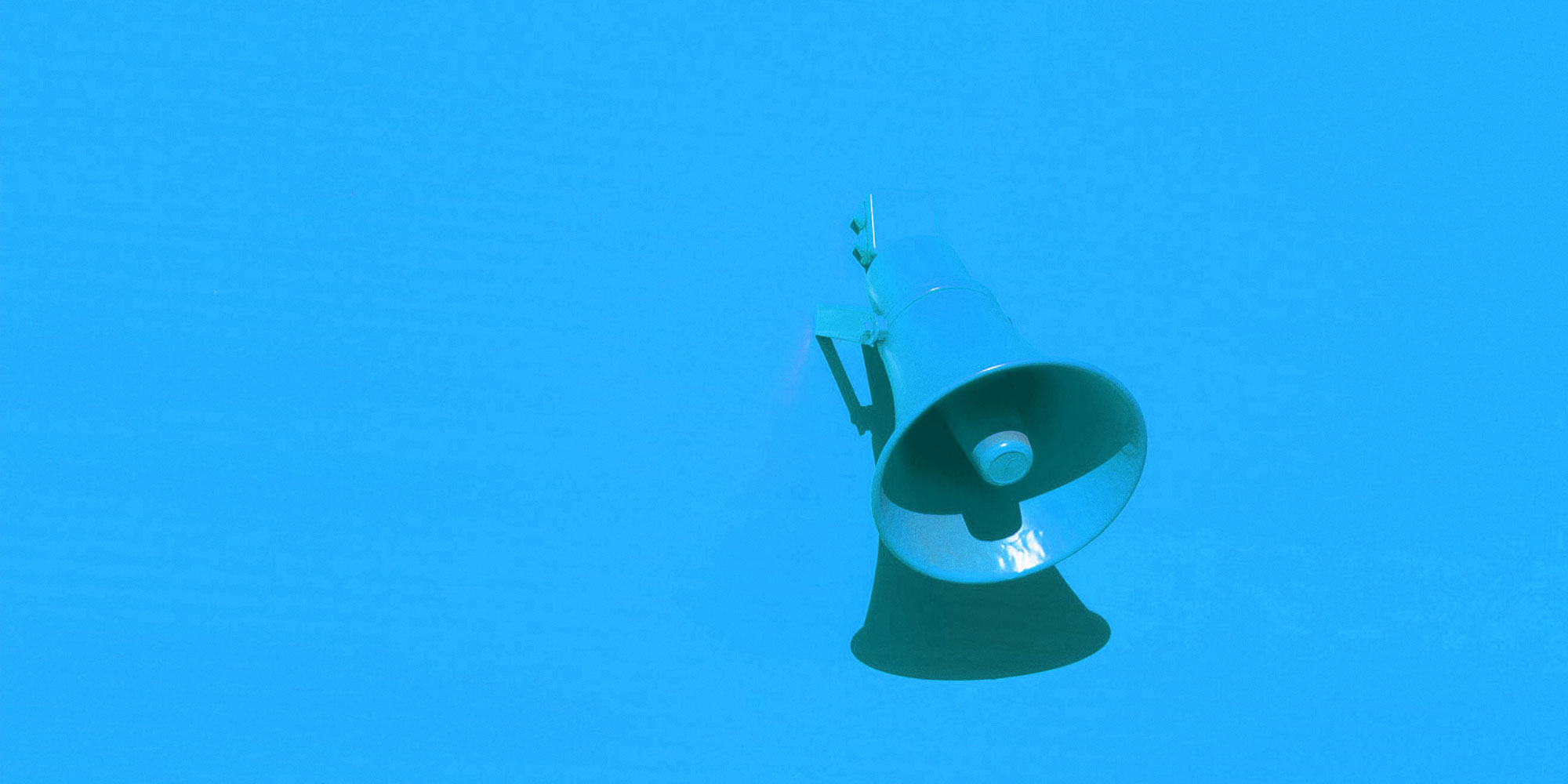 Lisbon, February 25, 2015 - Due the strategic investment initiated in 2010 for the development of an in-depth partnership in Portugal with Qlik in the Business Intelligence area, Noesis was distinguished by this important supplier as Elite Solution Provider, a distinction that puts Noesis at the top of national partnerships in the area of Data Discovery and Analytics. Over the years, Noesis has developed QlikView projects for more than 30 customers in the different geographies in which it operates, with excellent results. The prospects for 2015, consolidated with yet another important recognition, are for sustained growth in the presence of Noesis in this area.
For Nuno Pacheco, responsible for Business Intelligence at Noesis, "This recognition, which makes us extremely satisfied and proud of this journey, demonstrates that the bet we made on developing a partnership with Qlik directed at creating a strong set of skills in the QlikView product was the right one, allowing us to provide Noesis with an extremely attractive and competitive offer, with recognized credits in the market ". "On the other hand, by providing our teams with the necessary qualifications to work at the highest level with the product, we were distinguished, as the first Portuguese company in the Elite Solution Provider partnership level. In this way, we assure our customers the highest quality standards when implementing QlikView solutions", concludes Nuno Pacheco.
A partnership with history
Noesis' partnership with Qlik started in 2010, with the development of the company's Business Intelligence offering and taking advantage of Qlik's unique vision, translated by its QlikView and Qlik Sense products. These products provide a new level of analysis, information and value for data repositories, using user interfaces that are simple, clean and intuitive, and providing these solutions customers with clear competitive advantages in their respective markets as evidenced by the growth of the company's customers network in all markets in which it operates.

As the first national company to reach Elite Solution Provider partnership level, Noesis is recognized as an extremely successful partner, consistently providing excellent Business Intelligence solutions to its customers, which benefit knowledge and technological leadership of the company. Over these years, Noesis has developed QlikView projects for more than 30 customers.